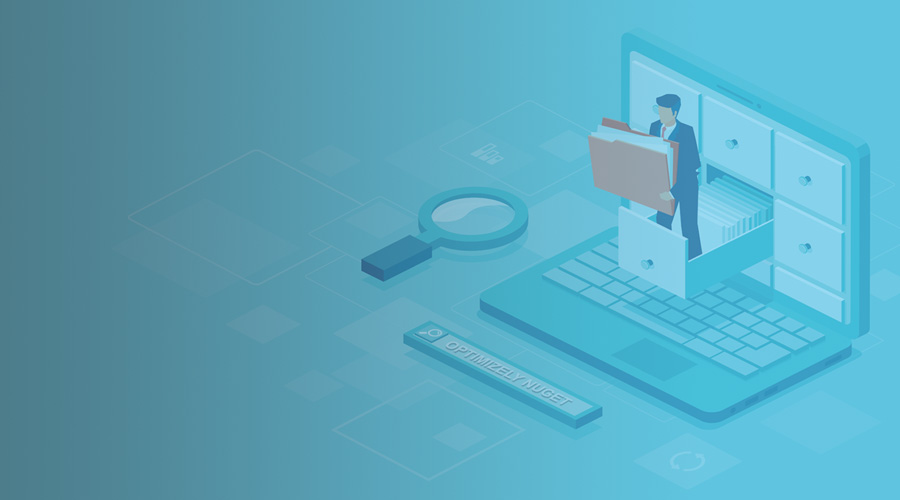 Obtaining designated and expert help from your organisation's digital partner is fundamental to feeling confident in your organisation's ROI. Capitalising on tools that can be obtained and used with the platform will make operations seamless.
Developers benefit from a selection of tools to help create, publish and consume packages. Some of these include:
dotnet CLI - Install, uninstall and update NuGet package.

nuget.exe.CLI - Applicable to creation and consumption scenarios and can be adopted across all platforms.

MSBuid - Create and restore packages used in a project directly via the tool chain.
Smooth flow between creators, hosts and consumers with regular updates from making operations for your organisation flexible and scalable when using Episerver NuGet.