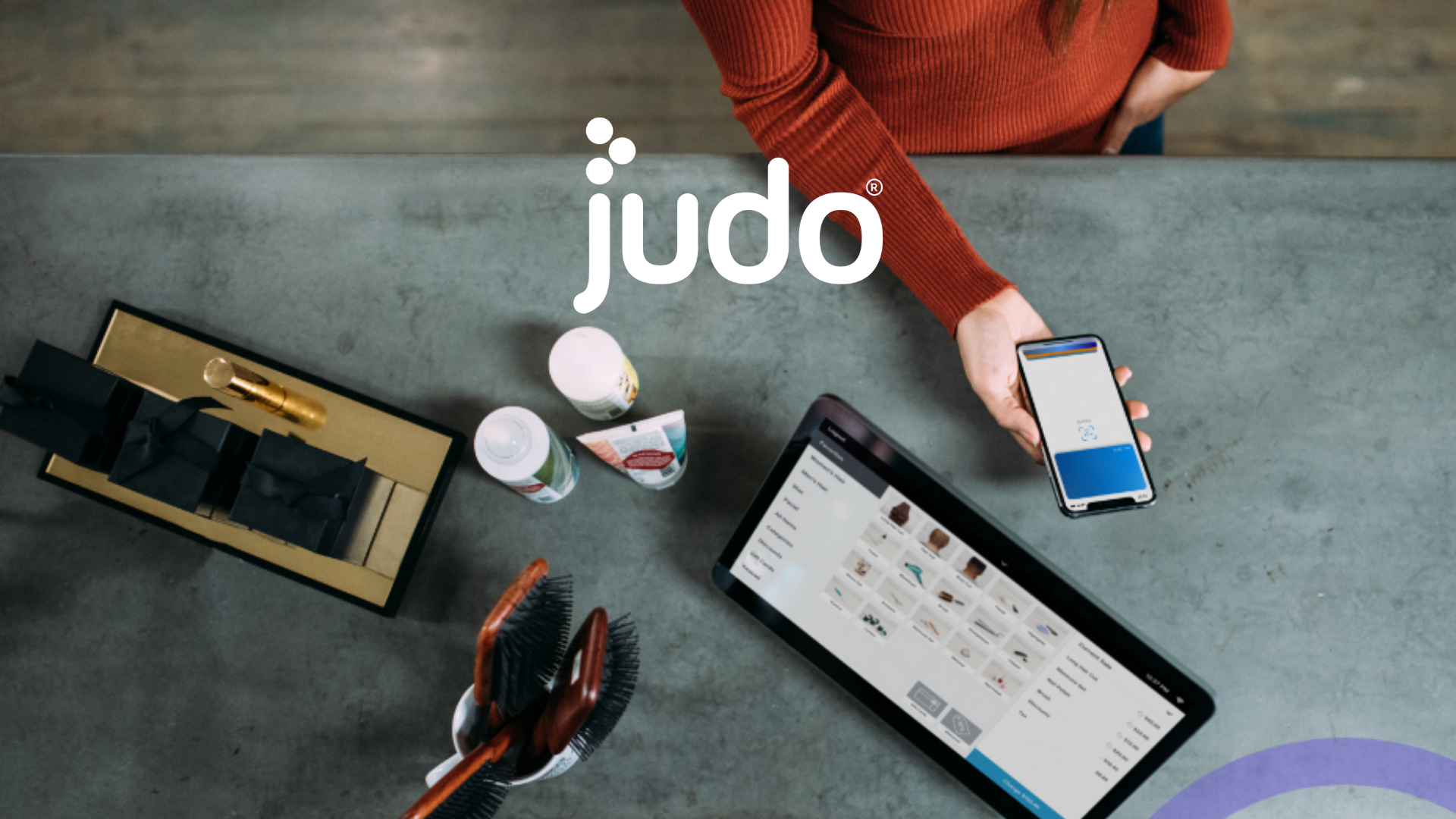 Manchester based Venditan have announced a new partnership with leading mobile-first payment provider, Judopay. The move will see the eCommerce and retail software specialists integrate Judopay's payment gateway solution into their retail trading platform, Venditan Commerce.
Working closely with big names such as Visa, Mastercard, Discover, Apple and Google, Judopay have become the market leader in mobile-first payments, with a solution designed to drive sales across desktops, smartphones and mobile apps and improve the customer payment experience.
The payment solution includes customisable checkouts, industry leading fraud prevention, and intelligent routing to allow for huge growth in transactions without a single point of failure.
Having launched a platform for native Mobile Apps in 2019, Venditan will also integrate Judopay's mobile checkout solution into its App framework, as they roll out the solution in 2020.
Venditan Director John Coyne, said of the partnership, "We have been speaking with Judopay for a few months, and we are excited at what their solution can do for our Retail clients eCommerce conversion rate, especially via mobile. It's a full end-to-end solution, with gateway and acquiring, giving our clients access to over 100 acquiring banks in 190 countries. We are about to embark on a business development campaign to promote our native mobile app solution, and Judopay will play a huge role in that as the payment provider."
Adam Montgomery, Senior Partnerships Manager of Judopay added, "We're delighted to partner with Venditan to offer our digital payments solution to their customers. We are really looking forward to helping drive their customers' digital journey across both web and mobile and we will enhance the great work that they are already doing. We truly believe in their mission to help retailers thrive in this ever-changing environment."
About Judopay
Judopay is the leading mobile payments platform. Born out of the frustration with friction-filled checkouts they built a flexible solution designed to drive sales and improve the customer experience. Judopay partners with a range of different companies including KFC, JustPark, Young's Pubs and Chip.
About Venditan
Venditan provides eCommerce, EPoS, Mobile Apps and Warehouse Management solutions for retailers & distributors; through a single, innovative platform, Venditan Commerce.