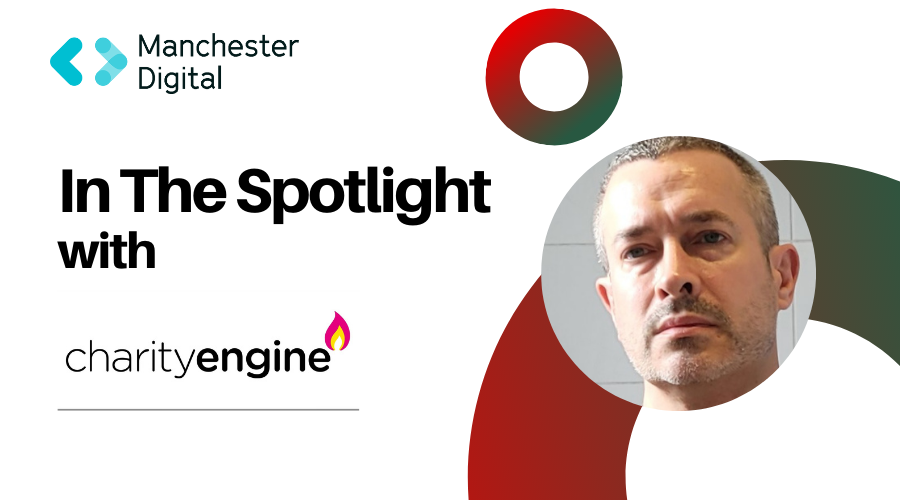 At Manchester Digital we like to interview our members to find out a bit more about what they do and their work in the Greater Manchester digital and technology sphere. This week we're speaking with Mark McAndrew, CEO of Worldwide Computer Company (Charity Engine).
What does your organisation do?
We run the Charity Engine grid; ultra low-cost, low-carbon, crowdsourced cloud computing and storage using surplus capacity from 500,000+ home PCs around the world. We have been described as the planetary supercomputer.
What do you think is currently the biggest issue facing the digital and tech industry?
Not enough of them know about Charity Engine…
What is your organisation's biggest achievement?
Cracking a series of huge, 65-year old math problems, that not even supercomputers could do, is our most famous achievement:
However, we are most proud of donating over one billion (!) compute-hours to science, enabling cutting-edge research into cancer, covid, astronomy, maths and more: www.charityengine.com/grants
What would you consider to be your organisation's biggest challenge?
Finding organisations that can harness distributed computing power of this magnitude.
What do you think the future looks like for Manchester's digital and tech sector?
There is a reason we have a statue of Alan Turing on a city centre bench. Manchester is the birthplace of modern computing, has an immense talent pool and world-class IT faculties at world-class universities. It's already a huge digital hub, and is growing rapidly.
Tell us something we might not know about your company?
We are the biggest, cheapest and greenest distributed computing platform on the entire planet. Literally.
Thank you Mark!
To find out more about Charity Engine, click here.
Want to raise your business's profile? If you're a member, contact thom@manchesterdigital.com to discuss featuring your content on our site, social media or newsletter. If you're not a member, get in touch today to discuss the benefits of membership.