Manchester Digital is here to support the region's digital and tech startups, helping them to scale up, find new investments and expand their network.
As a Manchester Digital member, you have access to a host of benefits and resources specifically designed for startups, which you'll find here in the Startup Hub alongside information and guides on topics such as financing and working spaces.
As a startup in membership, you have access to the following resources:
Events programme
Enhance your knowledge and expand your network by attending events across the region, or speak to us about opportunities to raise your profile by speaking at or sponsoring Manchester Digital events.
University connections
If you're looking to source entry level talent to support the growth of your business, we can connect you to the relevant lecturers and course leaders. Get in touch for more information.
Looking to raise funds?
As a startup, one of the major hurdles you may face is raising funding. There is a wide range of financing options available to startups, but it can sometimes be confusing to navigate. From grants and loans to crowdfunding or external investors, it's important that you choose the right route for you and your business.

With a thriving economy and innovate digital and tech sector, Greater Manchester supports and nurtures new businesses and there are plenty of investment opportunities and loan funds available to startups in the region, including the North West Fund, the Greater Manchester Investment Fund (GMIF), the Business Finance Solutions (BFS) or angel networks such as Angels Den.
Take a look at our guide to financing your business for more information on local funding options.
If you're unclear about what sort of funding is best for your business, this guide from the British Business Bank is a good place to start.
For information on grants we recommend taking a look at Gov Funding and Grants Online.
If you'd like to discuss your financing options, don't forgot you can book a slot at our Membership Drop In Surgery.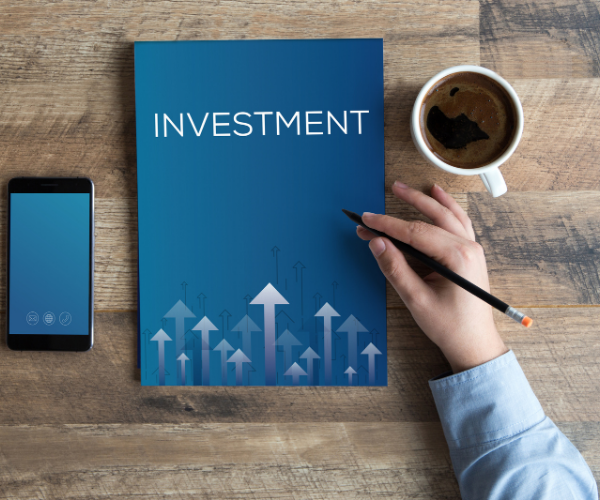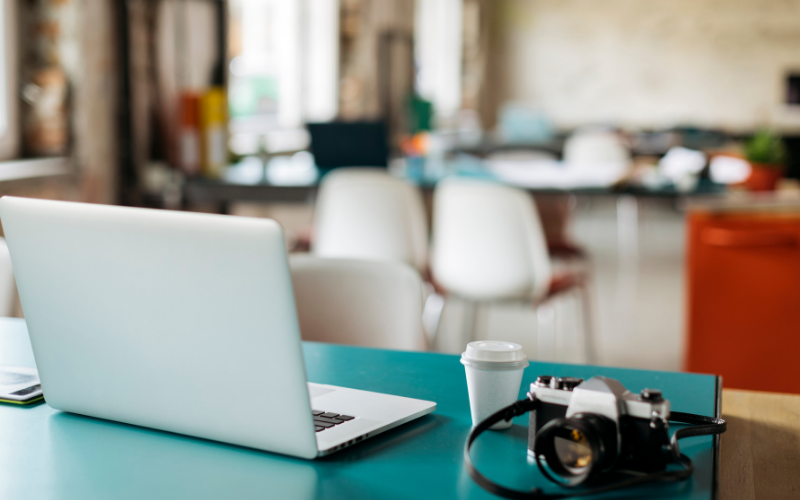 Looking for a working space for your startup?
Co-working spaces often offer the best solution for growing businesses looking for office space, usually coming with flexible packages and a range of services, facilities and support specifically tailored to startups. What's more, co-working spaces create a sense of community and surrounding yourself with innovative neighbours can fuel collaboration, learning and network building.
If you're looking for somewhere to grow your business, Greater Manchester has a wide range of cost efficient co-working spaces available that will inspire meaningful work and enable growth.
Read our guide to tech and digital co-working office spaces in Manchester for more information about some of the options available to you.
Outside of co-working options, low-cost business space is available in a range of business parks such as Atlas Business Park, Manchester Business Park, and Carrington Business Park.

Need extra support to grow?
Manchester is also home to exciting accelerator programmes and science partnerships that exist specifically to offer growth support to Manchester's science and tech companies.
Take a look at Manchester Science Partnership for more information.