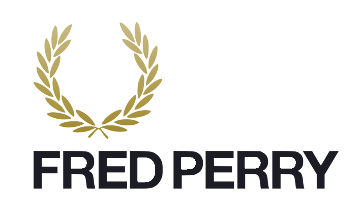 A summary of Fred Perry:
Triple Wimbledon champion Fred Perry founded his brand in 1952. He was the son of a cotton spinner, who played and fought his way through, always with style – and despite the establishment. Today, Fred Perry is a global community of over 370 employees, all inspired by the Laurel Wreath and what it represents.
Our digital storefront sells globally with 12 store views, 7 different languages, 5 fulfilment centres and multiple payment methods on the Magento 2 platform hosted by Akoova on AWS.
What challenges were Fred Perry facing which led you to look for a new hosting provider?
We were finding real problems with our existing Magento hosting provider in terms of the lack of flexibility for scaling, both up and down. It meant that forecasted periods of high traffic resulted in a level of unpredictability and risk, which we simply couldn't have.
It ended up becoming a distraction. From an operational point of view, we didn't have the capacity to be hand-holding the management of our hosting.
How did Akoova's solution assist with those challenges?
Akoova provided the level of flexibility we truly needed. Since moving across to them, all we need to do now when we're expecting high traffic is to send them a single message on Slack and their team plan around it. It provides us with reassurance and is just hassle-free.
The other thing to mention is their support team. They work in the background to address risks without us barely knowing about it. Essentially, they approach us with solutions to problems we were not even aware of.
What do you like most about working with Akoova?
Firstly, there are the significant benefits previously mentioned: the confidence of knowing that our site will adapt to periods of high traffic and the peace of mind that any problems will be proactively resolved.
However, it's also the team itself. I find them always pleasant to interact with. Always prompt, polite and friendly. No question is ever too silly.
What would you say to someone considering working with Akoova?
Quite simply, if your main focus is on innovation, then allow Akoova to come in and take away the pressures of your site's scalability.
You'll find that they'll make life just that bit easier for you and your teams.
Marni Dasanjh [Head of Social Commerce], Fred Perry