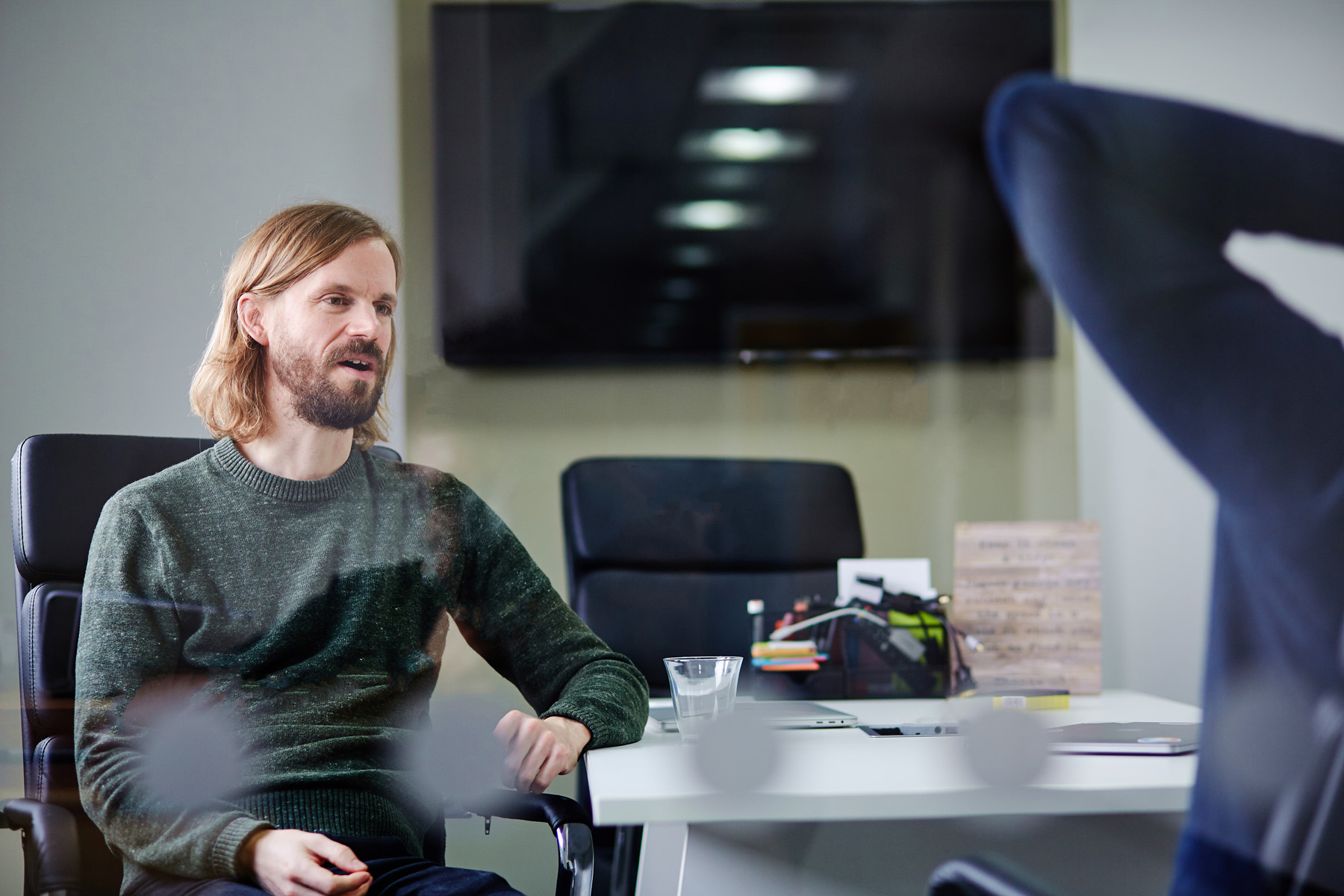 A commitment to using DevOps and continuous delivery methodologies is something which has guided Infinity Works since it was founded.
From supporting a challenger bank delivering digital tax services to helping one of the UK's largest airline operators create a unified retail experience, Infinity Works has proven experience of delivering DevOps at scale for its customers.
Following an intensive review of Infinity Works' technical expertise, we have now had our capabilities validated by Amazon Web Services (AWS) resulting in us being awarded the prestigious AWS DevOps Competency designation.
Attaining the AWS DevOps Competency involved showcasing Infinity Works' commitment to implementing DevOps best practices, continuously training its people, developing repeatable processes, and successfully helping customers adopt DevOps on AWS.
Adrian Hesketh, Strategic Alliances at Infinity Works, said: "DevOps is at the core of our delivery so it's fitting that our deep industry experience and technical knowledge has been recognised. As an Advanced Consulting Partner in the AWS Partner Network (APN), we're focussed on delivering to the highest levels of standards expected from AWS. We will continue to deliver enhanced services to our customers and expect this will be the first of many AWS Competency designations that we'll achieve."
The AWS Competency Program recognises APN Partners that demonstrate technical proficiency and help customers define and implement their business transformation journey.
The competency will be reviewed and validated every 12 months to ensure that we maintain the standards expected from AWS.
Want to know more?
Ready to move to the cloud? Together with AWS, Infinity Works can help you migrate to the cloud safely and efficiently to take advantage of AWS technology services. Find out more here.