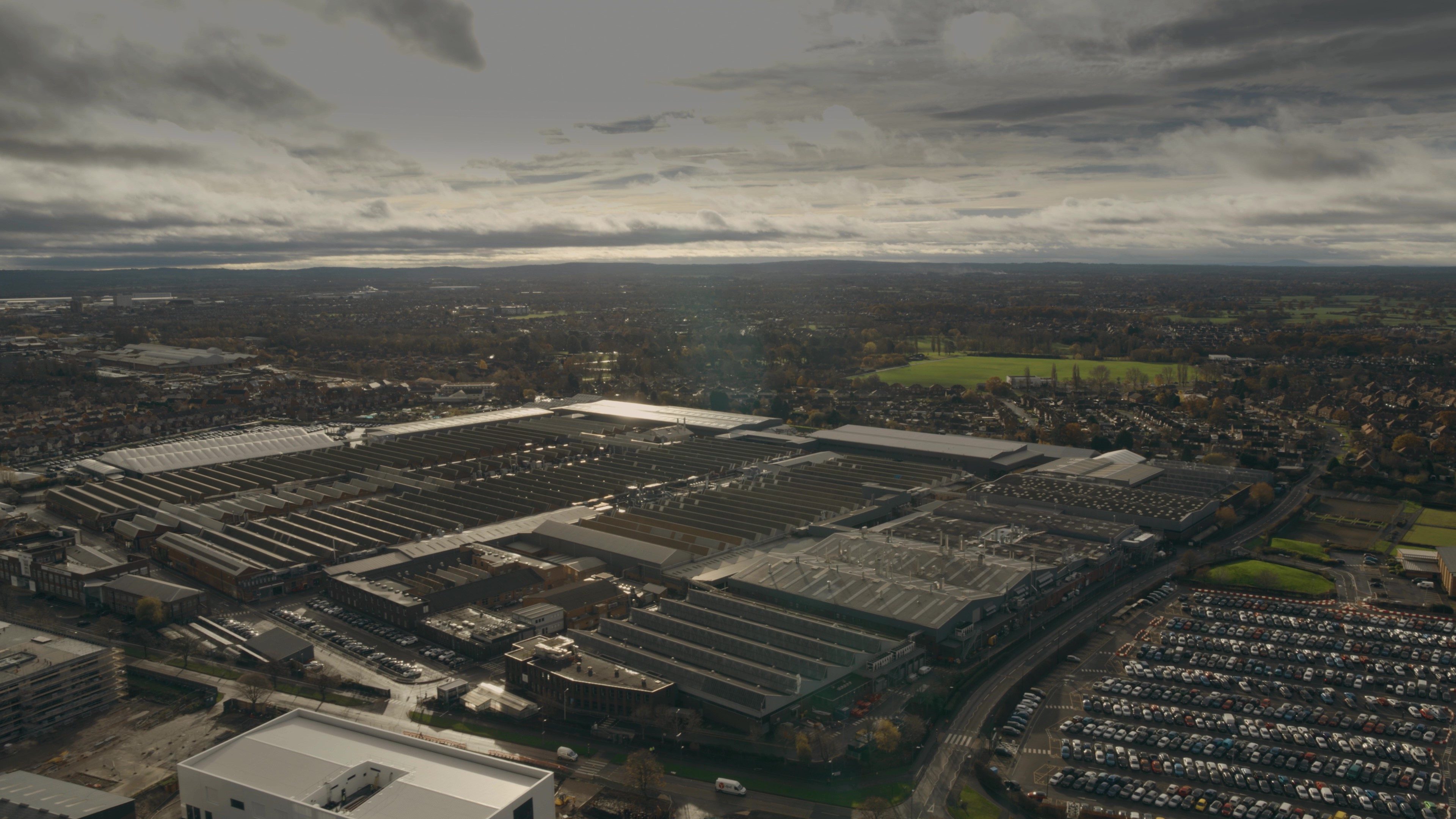 Every year the Institute undertakes detailed research of leading companies around the world, seeking those that provide excellent employee experiences, make every effort to continuously enhance recruitment processes and nurture and develop talent throughout all levels of the business.
And in 2021, for an incredible 10th consecutive year, Bentley has been placed on its elite list – officially recognised as one of the world's best workplaces. What's more, we're the only car brand to make the list.
The Institute's comprehensive review of our business highlighted Bentley's innovative and compelling approach to creating extraordinary Colleague journeys, as well as our progressive strategic ambitions for the future. In this most challenging time, our focus on wellbeing was commended, with the Institute highlighting Bentley's Come Back Stronger campaign which transformed the way colleagues work to ensure everyone's safety.
This includes driving forward digital transformation through remote working, online networking and apps, alongside robust safety measures throughout the new working environment in Crewe. Mental health and wellbeing initiatives to support Colleagues are also a key part of our strategy.