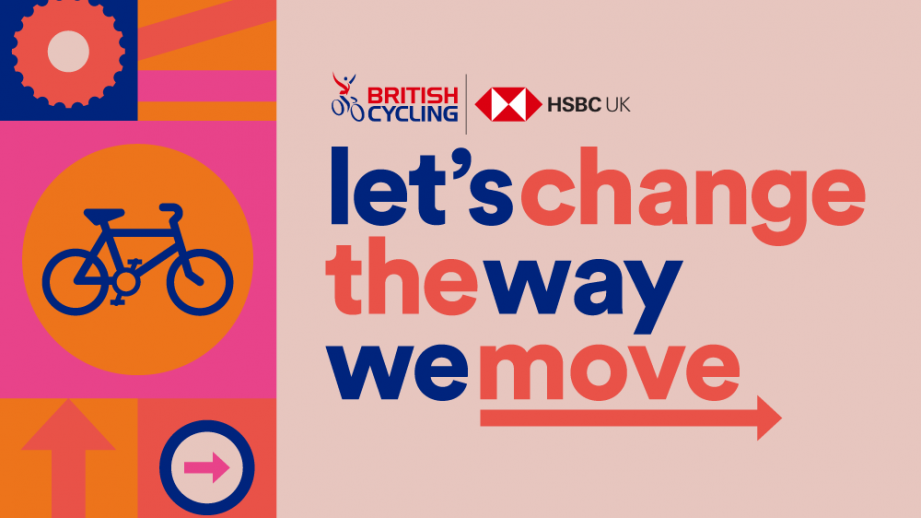 British Cycling is currently embarking on a significant programme of digital transformation with a vision to "create a world class digital platform that supports and promotes British Cycling and increases engagement through excellent customer experience"
The programme spans over years and includes a number of workstreams. This tender opportunity is related to our Content Workstream, focused on redesigning our websites using a new set of customer personas and brand strategy based on the needs of our users, supported by a new content management system to manage content across our different channels and platforms in a more flexible and responsive way.
We are seeking external services to support us with the Content Workstream. This work will be divided into three lots:
Lot 1: Development of a set of customer personas
Lot 2: Development of a brand strategy
Lot 3: Support for development and design of the content strategy, new website and migration to the new CMS
This tender is specifically for Lot 1: Development of a set of customer personas. Together with the new brand strategy, the customer personas will be used to define our content strategy and redesign our website. Lots 2 and 3 will be published in the new year.
We are looking for a supplier to work with us to create a set of customer personas (including both existing and potential customers) based on psychographic traits, behaviours and audience characteristics, including an understanding of how this might influence product or service preference and perception of British Cycling, to be used across the organisation:
To build products and services for defined target audiences with an emphasis on their customer personas
To form part of the creative briefing process enabling British Cycling campaigns to appeal to the relevant audiences
To increase acquisition, engagement and conversion rates with target audiences
To enrich British Cycling's understanding of its customers and potential customers, to enable us to better understand their needs and requirements
If your company has the skills and experience to help us with this Lot 1 requirement, please email cazzward@britishcycling.org.uk before 5pm on 18th December 2020 to express your interest in tendering and we will issue you with the full RFP.