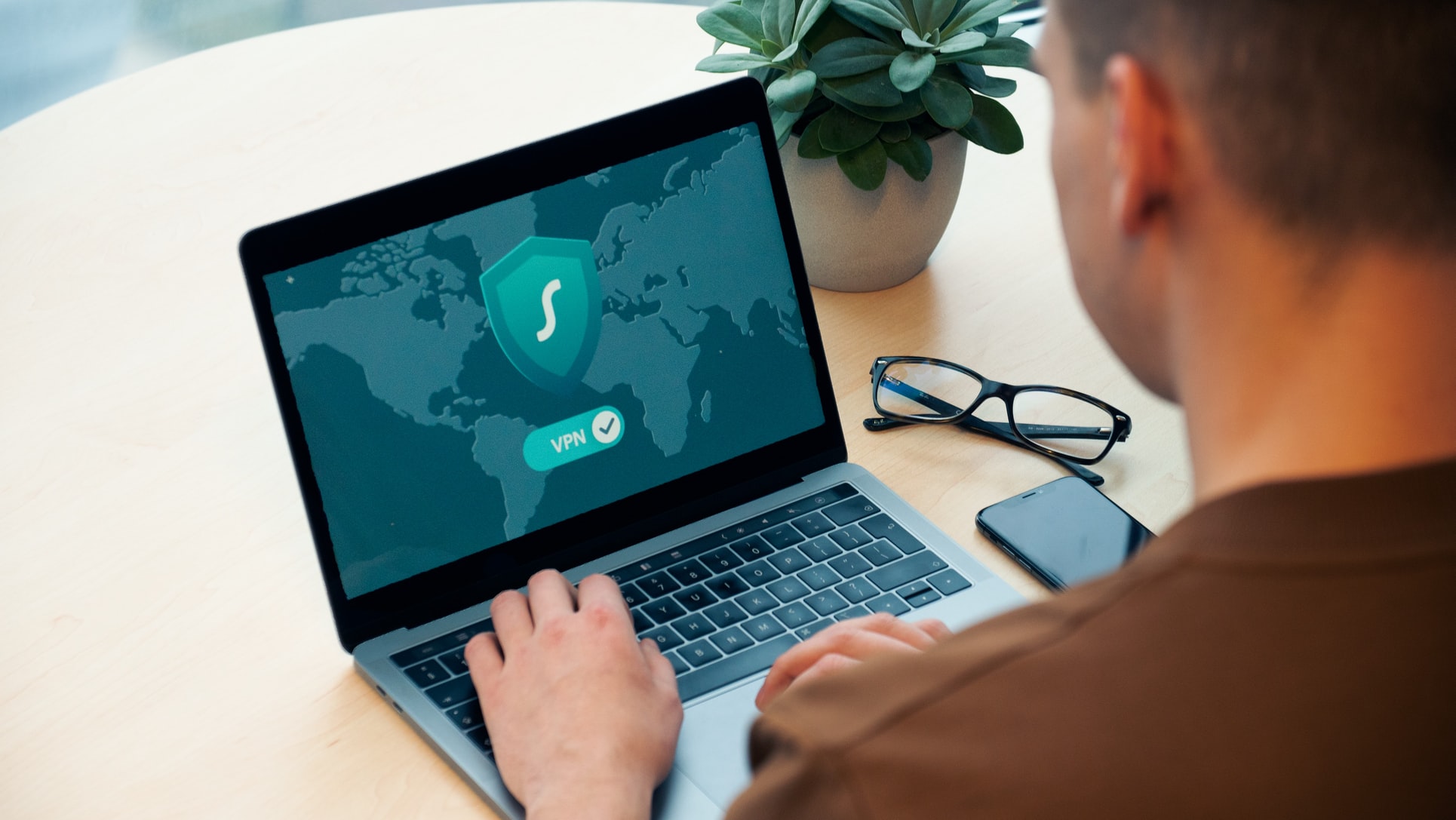 After the huge disruptions caused by the COVID-19 pandemic in 2020/21, businesses are looking to get back on track in 2022 and start building for a better future. We have seen a huge shift in exactly how businesses are working and taking on a more digital approach, but not surprisingly, this digital-first approach has increased the risk of cyberattack. How can we expect cybersecurity trends to change in 2022?

We've put together our top 5 predictions for cybersecurity in 2022. Read on to find out more.


Data Availability vs. Data Security

Businesses will need to weigh the responsibility and requirements of retaining, managing, and securing any data collected. Making data available to your business can allow for quicker decision making and can aid with growth, although this doesn't always mix well with your responsibility to keep data secure.
Opening silos of data so that it can be shared between applications is the dream, and the introduction of a Data Fabric (an architecture and set of data services that provide consistent capabilities across a choice of endpoints spanning hybrid multi-cloud environments) could help you make better use of data you already have – however, without the correct safeguards in place, you could end up with a bigger problem. It is important that organisations either invest in internal ability or engage consultancy to avoid pitfalls.
Post-Pandemic Hybrid Working

Since the pandemic, there has been a huge rise in the number of people working from home, needing the rapid implementation of technology to allow as many people as possible to work remotely, but effectively and safely.
Many businesses have opted to continue with a remote working policy or have transitioned to a hybrid model. Meetings continue to be held via Zoom or Microsoft Teams, and many in-person events are now partly virtual. Whether you see this as a valuable evolution or not, it looks like remote working is here to stay for the long term.
This movement to a more flexible working arrangement has led many businesses to move away from their legacy solutions to home working and start looking at how innovative technologies, such as zero-trust security models, can help improve the user experience while also improving security. Making critical systems available from anywhere in the world, 24/7, while keeping data secure against an ever-evolving cybersecurity threat, has become a full-time role. Organisations should look to security and infrastructure consulting to bridge these issues before they become problematic.