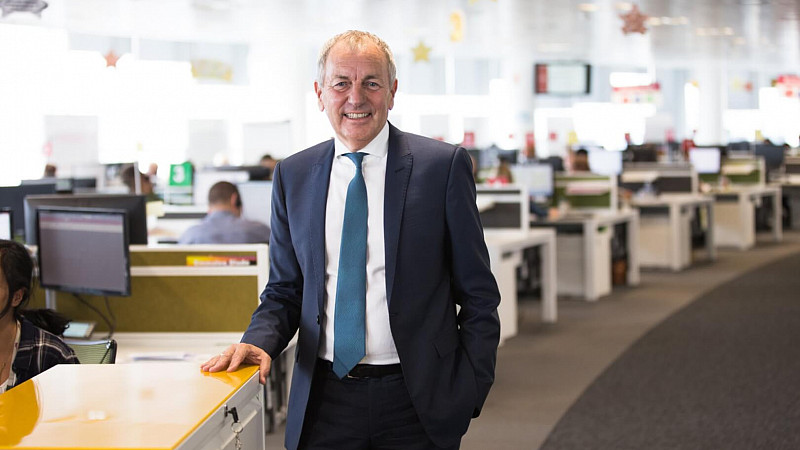 Manchester-based global employment law consultancy Peninsula, has selected managed cloud services provider iomart to help transform the way it delivers services to customers in the UK and Ireland.
Peninsula offers employment law, HR and health & safety support services to SMEs, as well as digital products that support people management and wellbeing. The Group has more than 75,000 clients across the world and employs nearly 3,000 people.
iomart will consolidate Peninsula's current fragmented on premise IT infrastructure into a scalable and resilient private cloud environment, as well as providing the data management, wide area network and public cloud connectivity needed to support the biggest part of its global operation.
Peter Done, founder and Group Managing Director of Peninsula, said: "We believe that adopting cloud-based technologies within our UK business will deliver significant benefits and have a great impact on our growth. The partnership with iomart minimises our business risk and empowers us to be more strategic. It will free up investment for new initiatives that improve our business agility and our ability to deliver even better services to our clients."
iomart provides the managed hybrid cloud services, security and network expertise that help businesses transform the way they operate. Headquartered in Glasgow, it operates UK-wide and has a large and growing presence in Manchester.
Angus MacSween, CEO of iomart, said: "We are proud to be supporting Peninsula's move to the cloud by liberating them from legacy infrastructure. Too many businesses are still relying on under-performing infrastructure as they try to meet growing digital demand for their services. With our services and expertise we can help them to realise the benefits that a move to the cloud will bring."