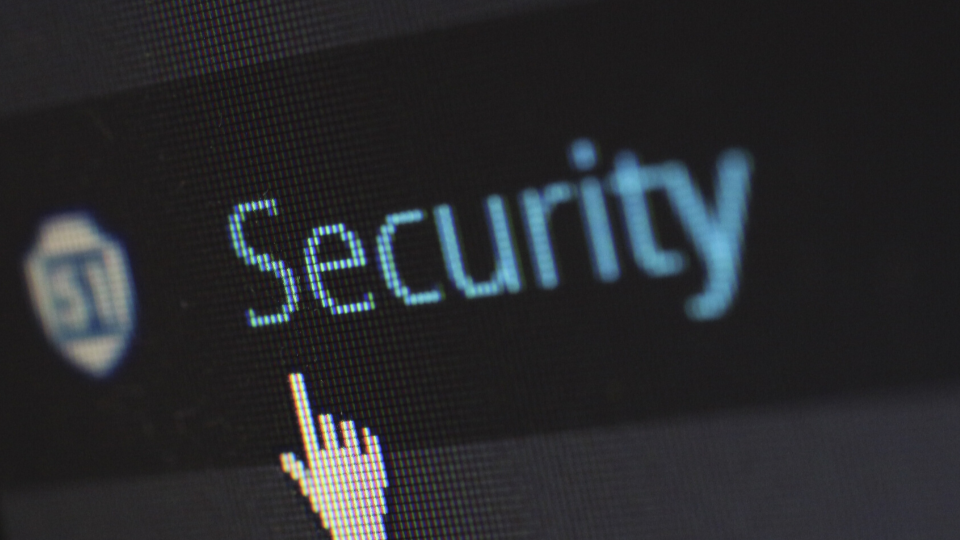 We've just published our cyber security guide (in our FAQ section). If you are at all concerned about protecting your server and networks, and you should be, check it out for useful information to help you to secure your systems.
This is not a comprehensive guide to every cyber threat in existence – we'd need an entire library for that! – but some of the most common ways that criminals attempt to steal information from you and/or cripple your IT systems.
If you think we have missed out anything, we'd love to hear from you and we'll do our best to include it in a future guide.