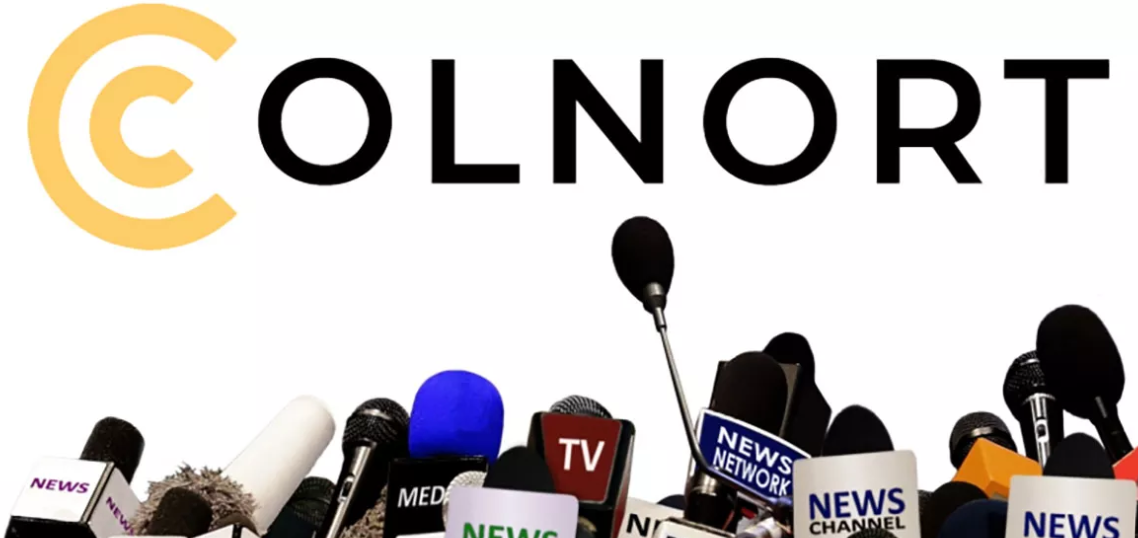 We're pleased to say that this exciting news has been featured by a growing number of publications and continues to generate interest across the industry.
In recent days, details of Colnort's innovative solution have been featured by Onrec.com – the only global media dedicated to online recruitment. The go-to website for HR directors, personnel managers and recruiters, Onrec offers the latest online recruitment news.
Thursday 9th April saw Colnort's launch picked up by the Recruiter Magazine, a vital source of business intelligence for recruitment and resourcing professionals.
Meanwhile, a number of highly respected finance sector sites and publications also featured the unveiling of Colnort's disruptive service model. Dow Jones Marketwatch.com, Yahoo Finance, TheStreet.com and finance industry mainstay, the Wall Street Journal, all shared the launch with millions of professionals across the finance community.
Business Insider, the largest business news site on the web, covered the story in its international edition of Markets Insider, while Xpert, a strategic and commercially focused innovation, creation and activation agency, published the press release in its news feed.
The news of Colnort's launch also reached many IT contractors affected by IR35, thanks to UK Tech News, the leading independent publication, and ultimate resource, for UK tech businesses and professionals.
Although these are uncertain times and people's focus understandably lies elsewhere, Colnort is here and ready to help both contractors and companies work in an outside IR35-friendly way.
To find out more or talk to us, please call 0203 971 5567 or email hello@colnort.com