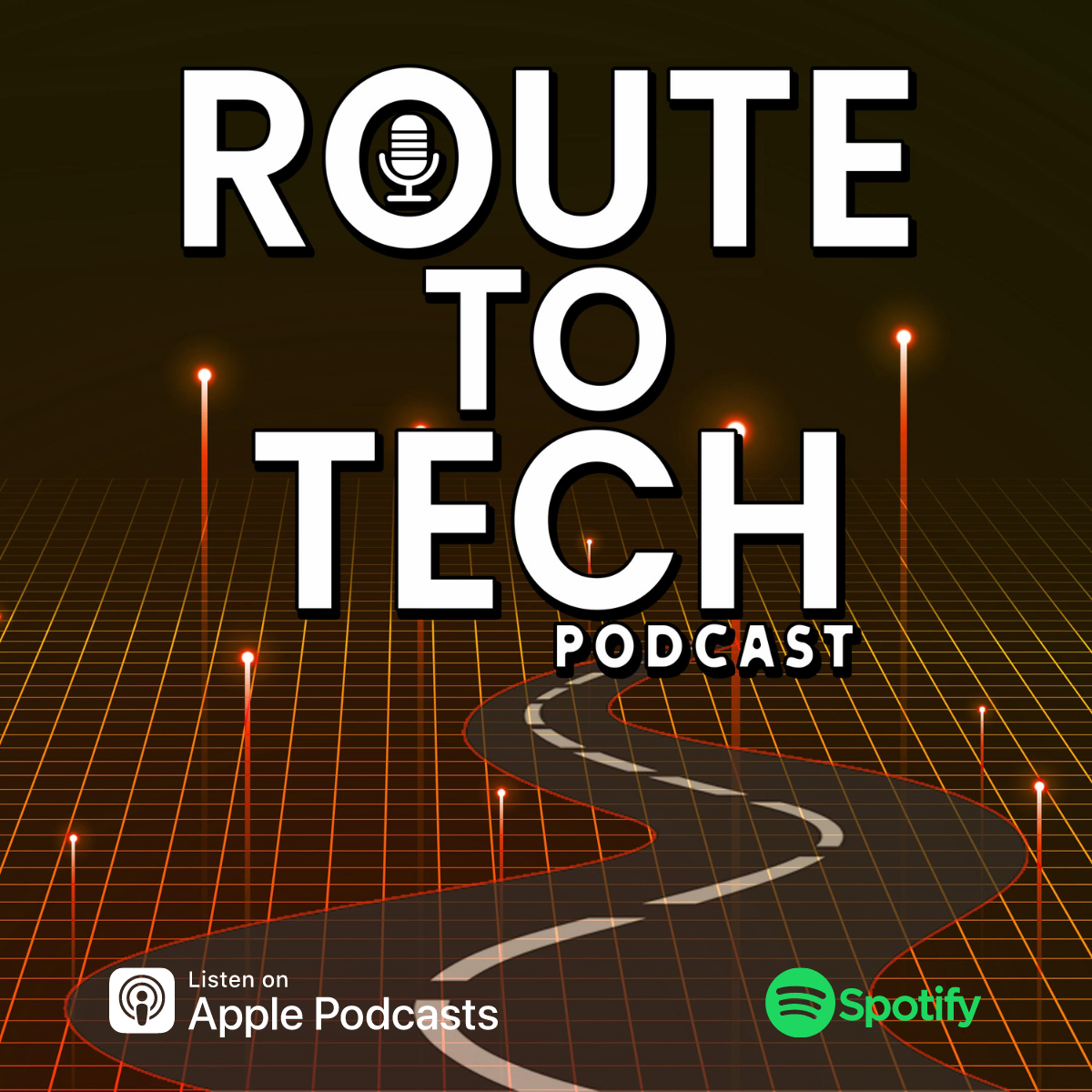 Liam Bateman, Co-Founder and CTO at the award-winning digital agency, Silverchip, has launched a new podcast series "Route To Tech" which features some of the best and brightest minds from the technology industry.
This intriguing limited series will feature senior leaders from the technology sector who will share their insights into how to navigate in the ever-evolving industry and will feature candid conversations between the industry leaders' movers and shakers.
Liam Bateman, Co-Founder and CTO at Silverchip, said:
"At Silverchip, we are advocates for digital and technology and how they can tackle complex real-world business challenges, and given the constant transitions our industry faces, it's an ideal time to launch this podcast series."
"The Route To Tech Podcast has been created to help those who are new to tech and those who are considering switching careers into this fantastic sector whilst asking the probing questions about what drives and motivates these successful senior leaders."
"This is a great way our audience can feel a connection with the industry leaders they have read about online and on social media. This is a podcast not to be missed!"
The Route To Tech Podcast is proudly supported by Northcoders, an industry-leading software development training and solutions partner of choice for businesses and individuals in the UK.
Amu Batra, Chief Partnerships Officer at Northcoders, said:
"We're thrilled to be supporting the "Route to Tech" series, adding another layer to the already brilliant relationship we have with Liam and Silverchip. Northcoders is all about helping people get into the technology sector and it is really exciting for us to be part of a project that opens up the industry to newcomers and gives them access to senior leaders in a more meaningful way."
The podcast will be available every two weeks with the first episode now available on all podcast services.
Apple Podcasts | Route To Tech
Amazon Podcasts | Route To Tech
Pod.co Podcasts | Route To Tech
Liam is actively looking for guest speakers, if you would like to take part please contact liam@silverchip.com.