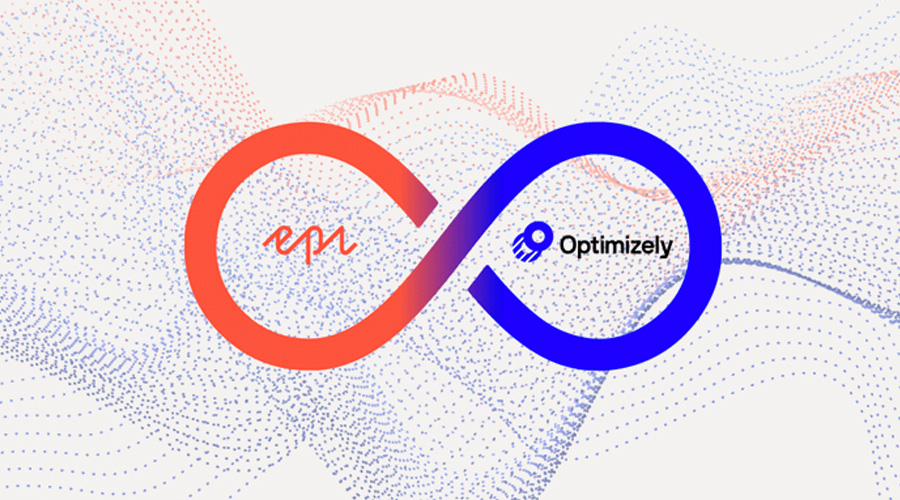 The recent acquisition of Optimizely is transforming the future of digital experience platforms. Organisations are able to take advantage of the legacy Episerver capabilities, supercharged with Optimizely's leading experimentation features.
The hybrid of these platforms empowers marketers to build smarter experiences through data-driven decisions. The industry leading technology brings some revolutionary capabilities in its Content-as-a-Service offering, along with robust optimisation and data tools.
Learn more about what Optimizely (formerly Episerver) has to offer in our article Episerver and Optimizely.