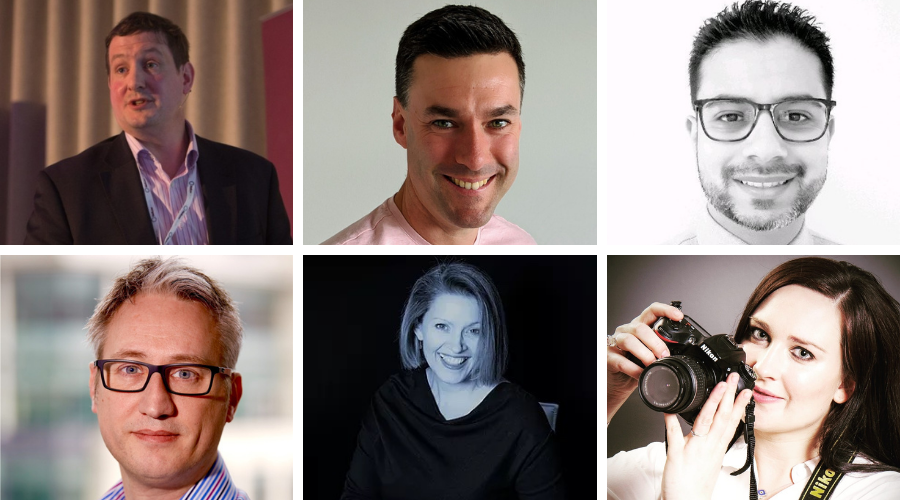 With 2020 almost behind us, just what do the next twelve months have in store for the world of cyber and businesses in Greater Manchester and beyond? What lessons from 2020 will shape how businesses become more Cyber Resilient in 2021?
We put this question to our friends and colleagues across Greater Manchester.
How do you think businesses will change to become more cyber resilient in 2021?
Keep Investing in Cyber Security
During the pandemic, it was natural for us all to find that as priorities changed, several companies put cybersecurity on the back burner. The financial impact of the pandemic forced us all to prioritise more immediate challenges. Companies need to keep cybersecurity at the top of their to-do lists, companies should continue to invest in training, support and ensure they don't become a victim.
Director of Jovasi Technology, Huw Vaughan Jones - Trusted Supplier of CRCGM
The Cyber Threat is Huge and Relentless
Businesses have realised that the world is now a lot more digital than it was at the start of 2020, that the cyber threat is huge and relentless. Businesses must adapt to this change and become more cyber resilient in order to survive.
Chief Information Security Officer of Irwin Mitchell, Graham Thomson - Founding Partner of CRCGM
Cyber Resilience is like Health & Safety
Approaching cyber resilience like Health & Safety, i.e. it's everyone's responsibility is becoming more widely understood. Leadership teams governance accountabilities for that are equally becoming more widely understood. Programmes like the network of Cyber Resilience Centres have been established to help people and organisations learn how to do both.
Director of Programmes at BRIM, Joanna Goddard
Staff are now home workers
Attackers adapt fast to new environments and are already looking for weak targets in networks normally never associated with your business. If staff have worked at home longer than 50% of the time in the last couple of months, within the Cyber Essentials guidelines, they have deemed home workers. This means, almost all firms now have home workers that they may not have previously considered.
More businesses will need to have policies and procedures in place to control and secure their mobile assets and their employees home environment.
Chief Operations Officer at the IASME Consortium, Chris Pinder
Two-factor authentication
More and more online services are offering easy to set up and use multifactor or Two-factor authentication (2FA), whether that is through SMS notifications or authenticator apps.
This single step will save more accounts from compromise and abuse than any other step that could be taken.
Group Information Security Officer of Barbican Insurance Group, James McKinlay - Cyber Expert Group Member
💡TOP TIP: Remember to learn how to backup and restore your security tokens for when your smartphone breaks or gets lost/stolen.