By The North West Cyber Resilience Centre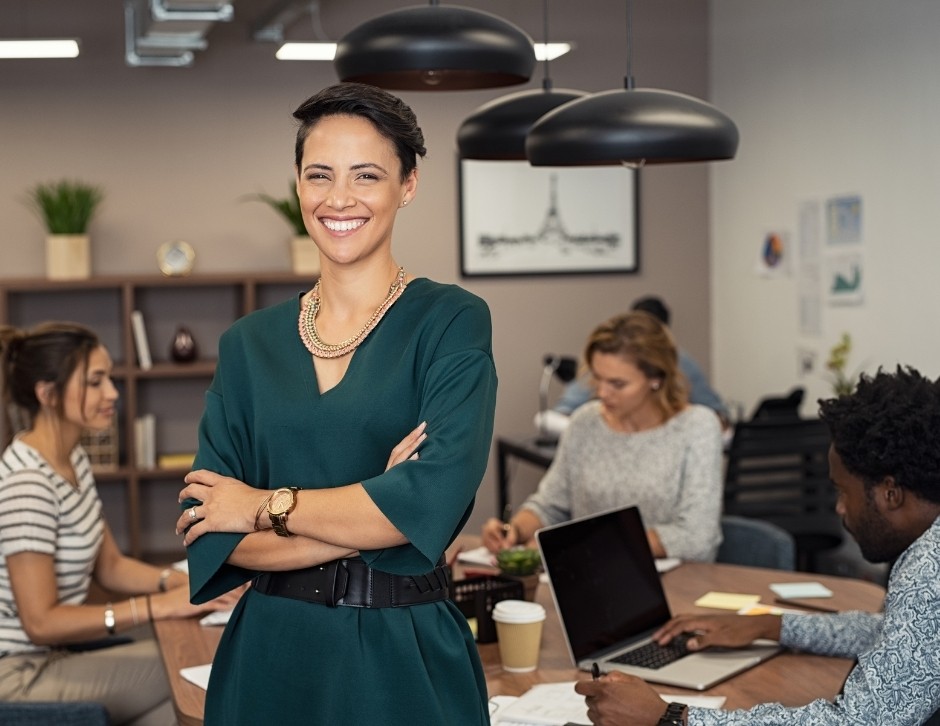 The Cyber Essentials scheme is a Government-backed framework that will help protect your organisation against 85% of the most common internet-based cyberattacks including phishing attacks, malware, ransomware, password guessing and network attacks.
There are 2 levels of certification your organisation can achieve:
Cyber Essentials is an independently verified self-assessment covering 5 basic controls measures: access control, secure configuration, software updates, malware protection and firewalls and routers. At £300 this is a great entry point for any business that wants to demonstrate they take cybersecurity seriously.
Cyber Essentials Plus covers the same 5 basic control measures as the Cyber Essentials assessment, but an assessor is brought in to carry out a technical audit of your systems to verify the controls are in place. Cyber Essentials Plus is more expensive but provides a much greater level of assurance for both you and your customers.
Is Cyber Essentials right for me?
Cyber Essentials is a nationally recognised certification and gives your partners, supply chain and customers reassurance that you take cybersecurity seriously and have measures in place to protect the sensitive data you store.
It is becoming increasingly common for Cyber Essentials to be a mandatory requirement for public, private and third sector contracts, for example, if you want to work on a government contract handling personal or sensitive data or if you are a provider of further education. Likewise, some Ministry of Defence and Local Authority contracts are now asking for Cyber Essentials Plus as a minimum standard.
The average cost of a cyberattack is £3,230, so not only does Cyber Essentials enhance your business's security and provide you with peace of mind, but it could also save you a lot of money in the long run.
Where can I get the Cyber Essentials certification?
The Cyber Resilience Centre has developed a group of Trusted Partners who are Cyber Essentials Certification Bodies based in the North West. Our Trusted Partners have been certified by the IASME Consortium, who is the National Cyber Security Centre's official Cyber Essentials Partner, to deliver Cyber Essentials certifications.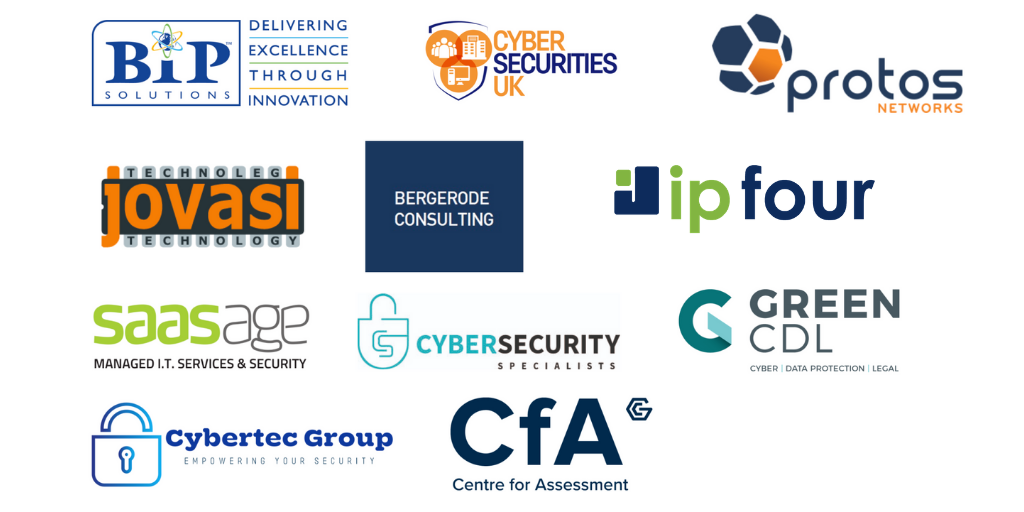 Our Trusted Partners are here to guide you through the process, and ensure you have the correct measuring in place to successfully achieve your certification. As partners of the Cyber Resilience Centre, they are your trusted resource, endorsed by Greater Manchester Police to help you ensure your business is protected.
If you are interested in securing your organisation and gaining Cyber Essentials, contact us.