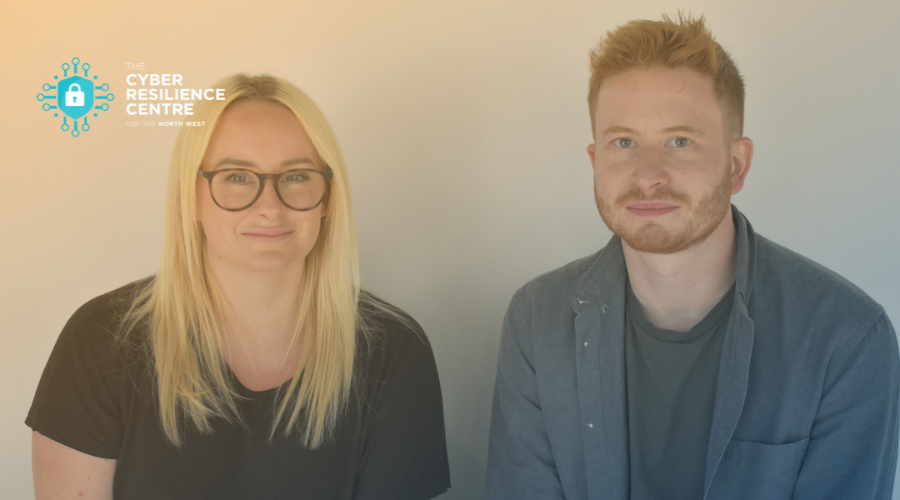 Dan Giannasi joins the Cyber Resilience Centre after serving for 15 years with Greater Manchester Police and the North West Regional Organised Crime Unit (NWROCU), he has signed on as the new Head of Cyber & Innovation.
Dan will work closely with the North West Regional Organised Crime Unit's new Head of Fraud and Cybercrime Chris Maddocks. Their remit will include supporting all five police forces in the North West in providing accessible, consistent, government-backed support and training to businesses of all sizes across the North West.
Dan brings over 15 of experience to the table, having worked across a diverse range of investigative roles including public protection, digital investigations and cybercrime.
Dan says "My passion for Cyber Crime came from having a passion for technology. Working in cybercrime I have managed investigations and developed connections across forces across the UK."
"This role allows me to help businesses recover from cybercrime – as well as being able to put the right security measures in place to prevent further attacks. Working alongside the North West Regional Organised Crime Unit we will work to protect the North West from serious and organised criminals."
2022 has seen the Funded Cyber Security Programme for business in Greater Manchester continue, with plans to expand this support into Merseyside, Cheshire, Lancashire and Cumbria for SMEs in the next 18 months.
Joining Dan at the Cyber Resilience Centre this summer is Niomie Haynes as our new Client Relationship Manager. Niomie brings a wealth of experience to the centre having previously worked as Team Manager for the Fraud Prevention Team at The Very Group.
"I am delighted to be joining such a unique venture between the Cyber Resilience Centre and the North West Organised Crime team in helping businesses across the northwest become more cyber resilient."