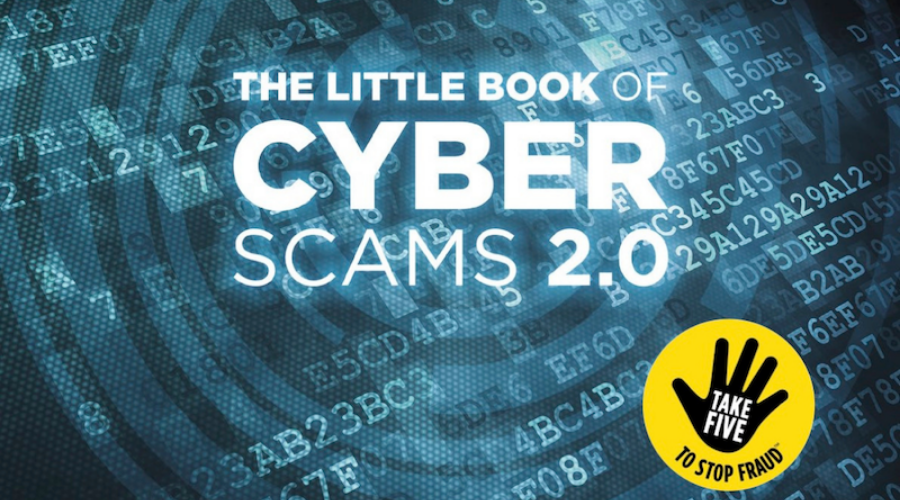 This new book (The Little Book of Cyber Scams) has been designed to assist you in taking the necessary steps to protect your businesses and customers against cybercriminals in 2021.
The global pandemic has resulted in a seismic shift towards remote working, creating millions of home offices across the UK where hours are spent communicating via online platforms like Zoom or Teams.
However, a recent report by Fasthosts found that two in five remote workers in the UK are vulnerable to cyber attacks as they have not received information about how to avoid COVID-19 scams or had any video call security training.
Whilst many businesses are still working with staff on reduced hours or on furlough in different sectors, cybercriminals won't be taking any time off from their relentless pursuit of your business data and systems.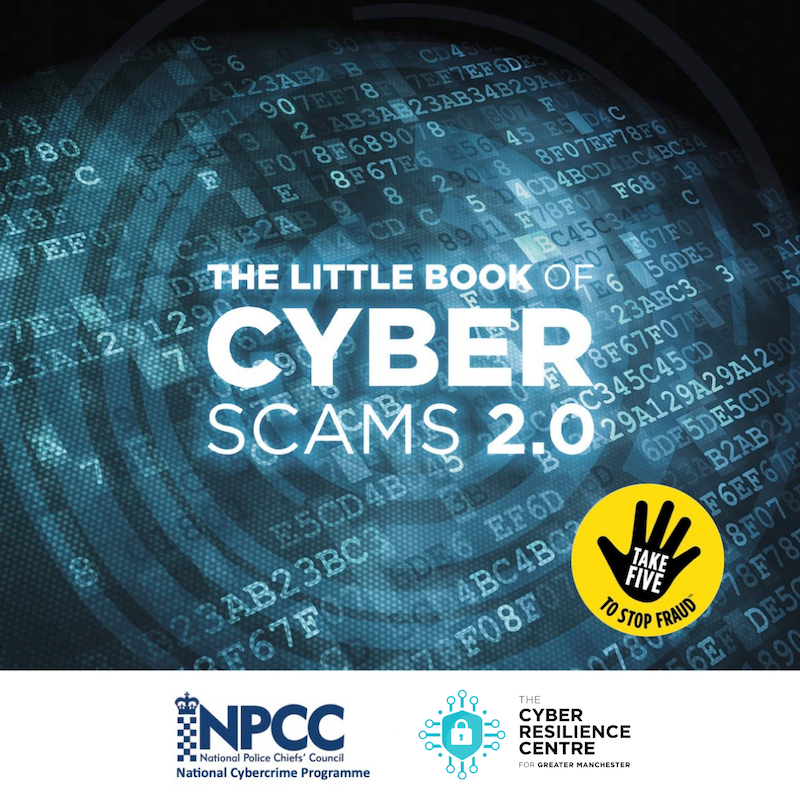 The Little Book of Scams will help you:
Spot the early signs of an active attack

Keep your staff up to date with the latest scams

Check your business email addresses to see if they have been compromised

Check the sender email address on an email without clicking on any links

Make your staff aware of CEO fraud which could cost you large sums of money

Understand what personal information about you is available online and how it could be used by a cybercriminal

Avoid you and your staff getting caught out using public Wi-Fi

Report cybercrime the right way
It is full of invaluable tools and tips to help you make your business more cyber resilient and in doing so protect your customer's valuable data. Download your copy.