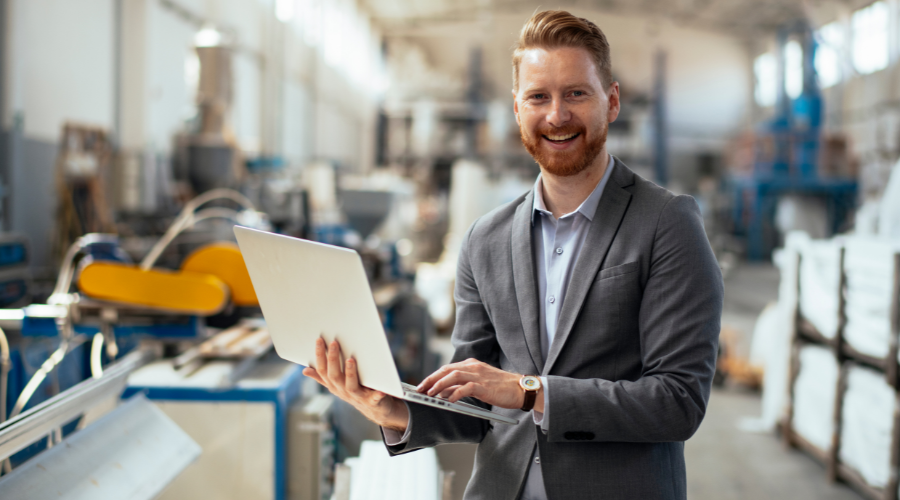 The North West Cyber Resilience Center is seeking to help support Manufacturers across the region with a newly launched online cyber security hub. The aim of the new hub is to help manufacturers overcome cybersecurity issues and learn more about how cybercriminals might target them.
According to Make UK, around half of manufacturers have been victims of cybercrime in the last 12 months.
Cybercriminals do not discriminate between small, medium and large manufacturers. If you want to strengthen your resilience against cyber attacks, we can provide a range of affordable, professional cyber security services that help you assess, build and manage your cyber security capabilities, build confidence in your staff, understand your vulnerabilities and secure your business.
What security threats do Manufacturers face?
Industrial Control System (ICS) Attacks - ICSs are used to control and monitor industrial processes. Cybercriminals can target these systems to disrupt production or cause physical damage to equipment and machinery.

Intellectual Property Theft - Manufacturers often hold valuable IP such as designs, patents and trade secrets, which hackers for economic espionage can target.

Supply Chain Attacks - Hackers often target the manufacturing industry's supply chain to gain access to systems and data. This can be done by compromising suppliers' systems or by intercepting communications.
Learn more on our Manufacturing Hub.