By The North West Cyber Resilience Centre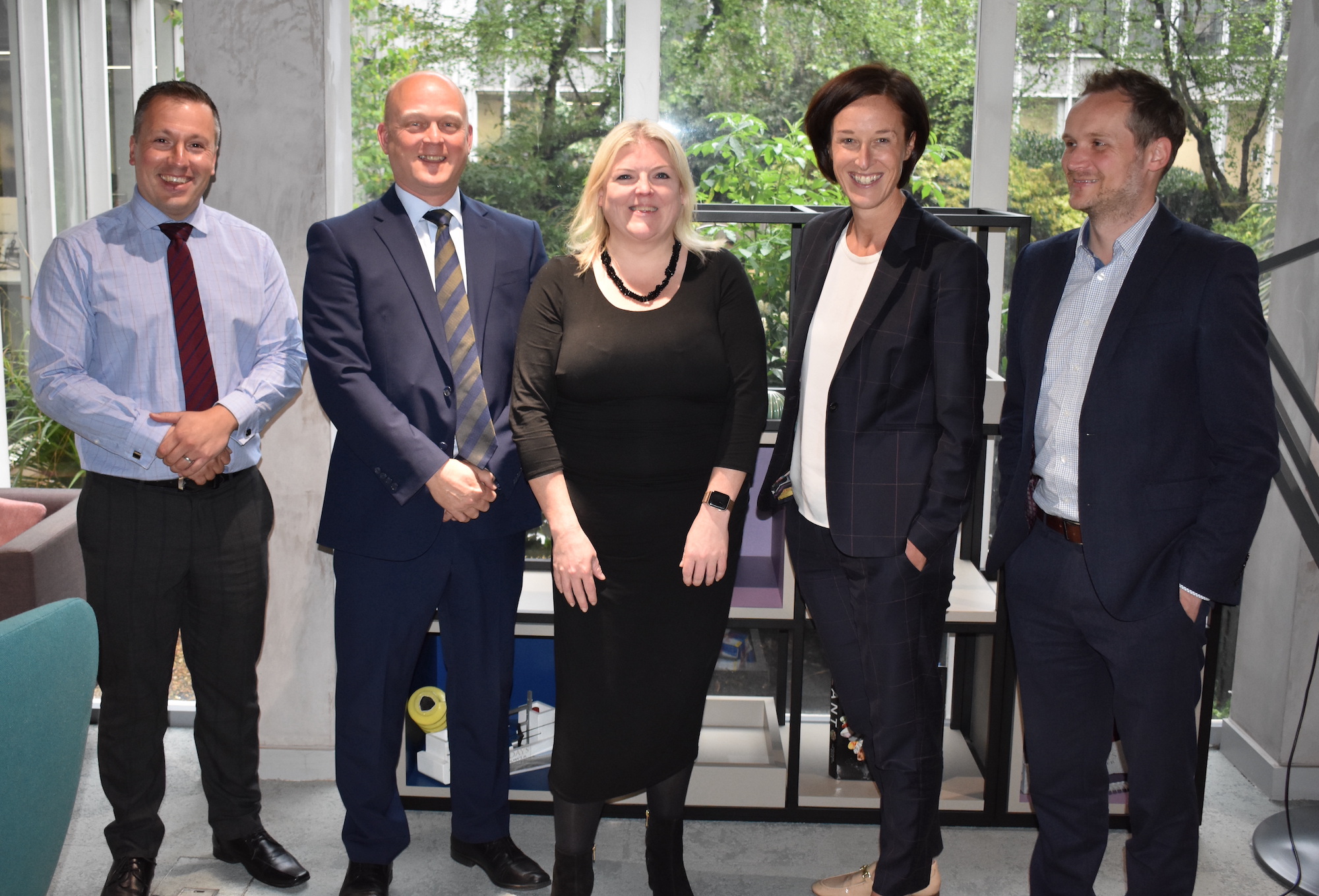 Assistant Chief Constable Jo Edwards and Detective Superintendent Paul Denn have both been appointed as directors of the North West Cyber Resilience Group to carry on the organisation's mission to help prevent cybercrime within businesses in the region.
Additionally, Detective Chief Inspector Chris Maddocks has also joined the team to work within the NWCRC for two days per week.
ACC Edwards joins the team from the North West Regional Organised Crime Unit (NWROCU) and brings over 28 years of experience to the table, having worked across a diverse range of roles in policing including major and serious crime, counter-terrorism, covert policing, criminal justice, forensics, digital and public protection.
Det Supt Paul Denn, head of operations at the NWROCU, will help further align the specialist knowledge, skills and capabilities of the Regional Cyber Crime Unit and Regional Cyber Protect Officers to our mission of helping to protect businesses from cybercrime.
ACC Edwards said: "I'm delighted to be appointed as a company director and look forward to working together with partners across the region to tackle the current cyber threats in the North West.
"I'm looking forward to leading the Cyber Resilience Centre into its next chapter focussing on helping businesses across the region improve their cyber awareness, grow their resilience to the latest online crimes and threats as well as helping businesses recover from cybercrime."
Detective Superintendent and outgoing NWCRC managing director Neil Jones added, "I am delighted to be welcoming Assistant Chief Constable Edwards and Detective Superintendent Denn to the business, who both share our vision of helping to protect SMEs in the region against cybercrime.
"It has been an absolute honour to have founded and led the centre since 2019 and to see the organisation grow to a regional capability, with the full support of the North West regional police forces.
"2022 is an exciting time for the centre, following the launch of our fully-funded business resilience programme, we have already helped over 160 small businesses within Greater Manchester, giving them access to training and resources which help protect their businesses and educate business owners against current cyber threats."
The NWCRC was set up in Greater Manchester in 2019 as a national pathfinder to support businesses in the region with the growing threat of cybercrime and online fraud. Based on its success, it was expanded to cover the North West and rolled out to other regions across England and Wales and included in the HM Government National Cyber Strategy 2022. The NWCRC now has over 500 members and continues to grow year on year.