By The North West Cyber Resilience Centre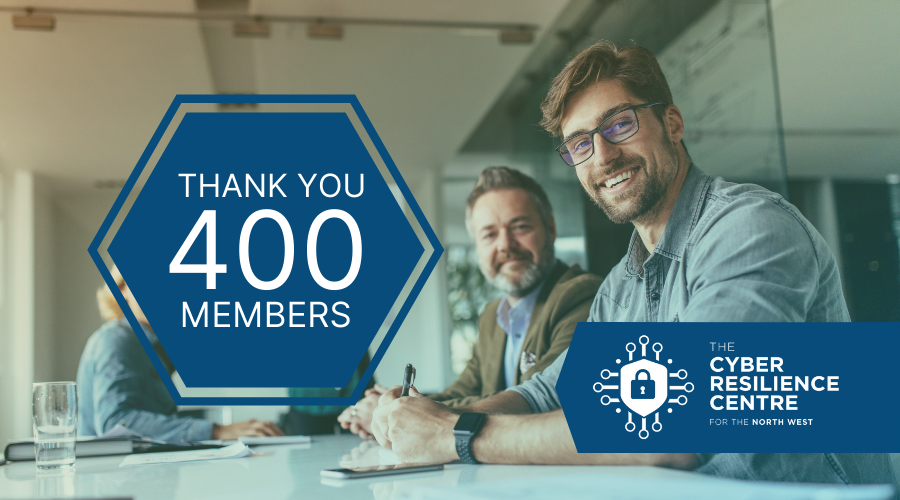 The North West Cyber Resilience Centre are part of the National Cyber Resilience Centre network, providing support and guidance to small-to-medium-sized organisations to improve their cyber resilience.
The latest statistics from the Federation of Small Businesses show that at the start of 2021 there were 5.5 million small businesses (with 0 to 49 employees), with SMEs accounting for 99.9% of the business population (5.6 million businesses).
All SMEs regardless of sector or size are launching new websites, social media accounts, setting up online banking accounts and giving customers the ability to shop online, it has never been more critical for businesses to be cyber secure.
Being part of the Cyber Resilience Centre network is a crucial resource for SMEs. Established in partnership between the police, private sector and academia, the network is here to help North West micro, small and medium-sized organisations protect themselves against cybercrime.
Director of North West Cyber Resilience Centre, Neil Jones said:
"I am excited to announce that we have reached this latest milestone in supporting 400 members across the North West. With businesses again having to adjust with some staff working from home, we have seen an increase in the number of cyber-attacks on businesses. The threat remains very real and can bring your business to a standstill as well as causing you significant financial repercussions and reputational damage."
"With so many small businesses unable to access large cybersecurity consultancy services, the North West Cyber Resilience Centre membership is here to support local business with a range of guidance whilst also delivering affordable services to help businesses mitigate their cybersecurity risks."
You can join the NWCRC here, and access guidance, tools and affordable services to help better protect your business against the threat of cybercrime.