By The North West Cyber Resilience Centre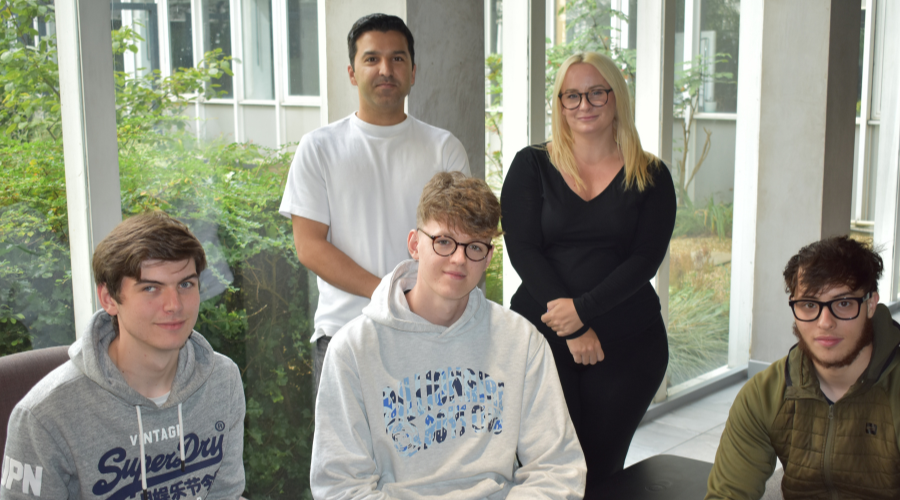 The North West Cyber Resilience Centre has welcomed four students who are studying for degrees in a range of computer science subjects from cyber security to software engineering as their new cohort of Junior Ethical Hackers.
"This year is another big step forward in helping students to develop their skills by putting into practice the knowledge they're gaining at university and develop new skills in the process through mentoring, additional cyber security qualifications and training masterclasses."
Our First Student Placement is here!
"This year is extra special for the centre," said MJ. "As we've been able to welcome our first industrial placement student as a junior cyber security consultant."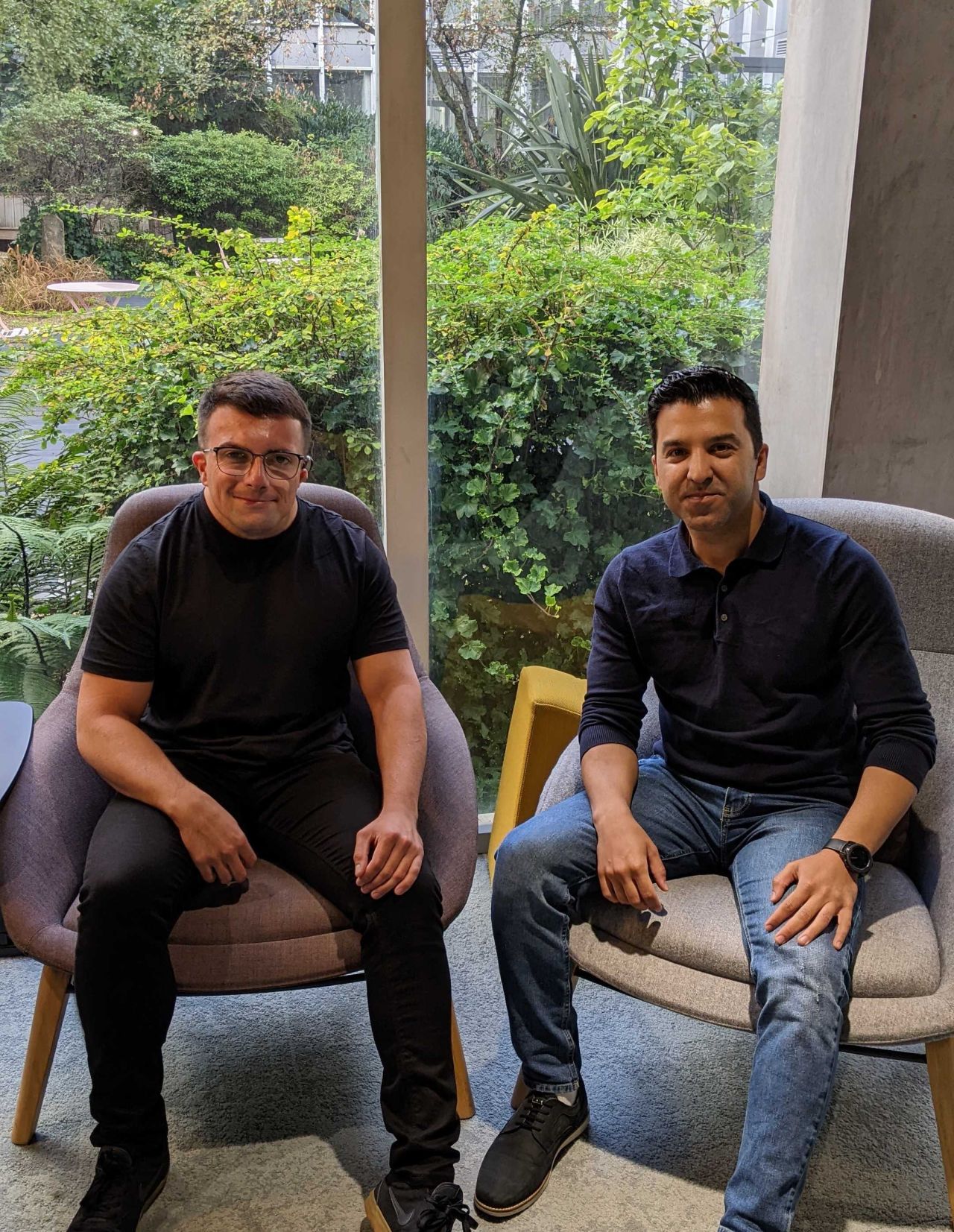 Steven joins the Cyber Resilience Centre from The University of Salford, where he is studying computer science with cyber security and hopes to go on to work as a Cyber Security Consultant once he has completed his degree.
"The experience I continue to gain from my time with the Cyber Resilience Centre is helping me to make local businesses become more cyber secure and raise awareness of the dangers of cybercrime." - Steven Duckett, the first Student Placement at the Cyber Resilience Centre.
MJ Continues: "This has been a long-term vision for us for a while and I'm sure that it won't be the last placement student we're able to help develop. Not only are we able to help Steven and the other students to keep up to date with the latest techniques being used in the industry, but we're also moulding so they leave our programme workplace-ready, with enhanced technical skills, soft skills and the skills to deal with client problems face-to-face. Taking on a new cohort of students allows us to scale up the services we're offering to business across the North West."
Working for the centre allows students to gain real-world, paid, relevant, on-the-job experience working with various SMEs from across the North West. Students have the opportunity to put into practice the knowledge they're gaining at university and learn new skills to prepare them for work after gaining their degree. With all work supervised by experienced professionals and seconded police officers.
Student Program development in 2022
The student programme has developed in the last 12 months, with the last cohort of students receiving over 1521 hours of real-world experience.
To further enhance the knowledge of their students they've been working alongside Steven Cockcroft at Cyber Security Professionals to introduce a unique cyber security qualifications path for a select number of students. These certifications have helped to bring their students to industry standards and demonstrate their commitment to delivering security services to industry standards.
You can read more about the students who graduated in 2022 and have gone on to work for NCC Group, Yorkshire and Humber Regional Cyber Crime Unit and Lloyds Banking Group.