By The North West Cyber Resilience Centre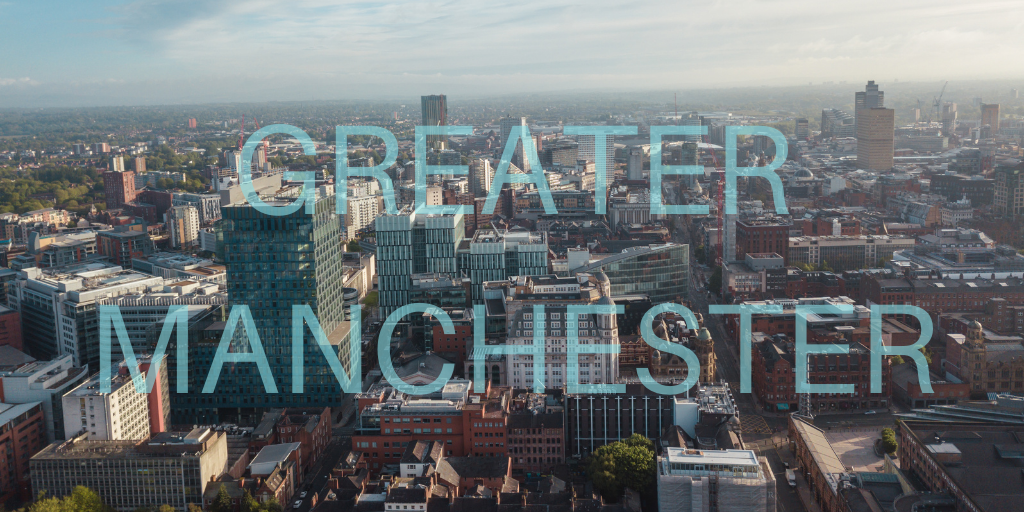 The nature of cybercrime is constantly evolving...
Cybercriminals are always on the lookout for new opportunities and are becoming more and more sophisticated, causing financially devastating effects on the businesses they target.
According to the 2020 Cyber Breaches Survey, cyber-attacks affect businesses of all sizes across the UK - from micro and small, to medium and large.
They have also become more frequent, with 46% of those that identified breaches or attacks now experiencing them at least once a week.
The only way we can beat them is to stay #OneStepAhead.
Here at The Cyber Resilience Centre for Greater Manchester, our mission is to work in partnership with businesses to grow and strengthen your resilience to online crime and cyber attacks.
We are a not-for-profit venture, supported by Greater Manchester Police, which makes us a trusted place to get expert help, guidance and support through our memberships.
Plus, our skilled team of Ethical Hackers are trained in the latest trends used by cybercriminals, so they can help protect your business with a range of services.
Want to stay #OneStepAhead? Visit the website to learn more: https://cyberresiliencecentre.com/onestepahead