By The North West Cyber Resilience Centre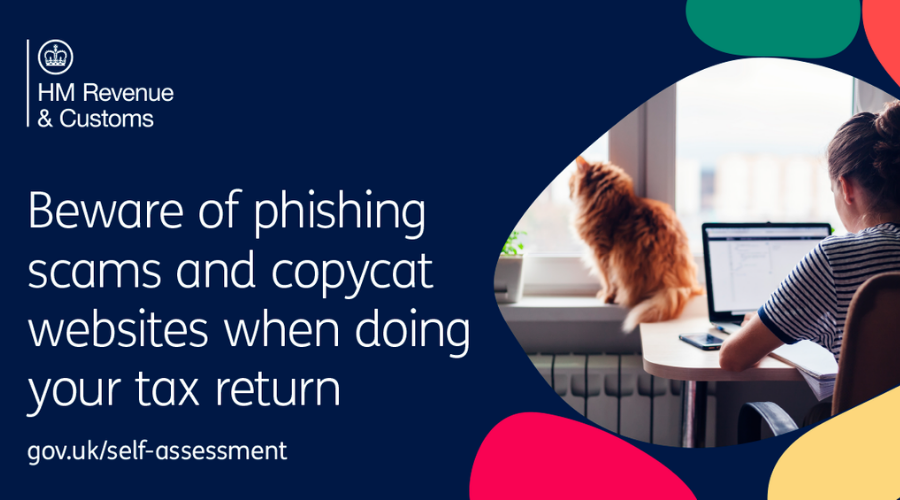 Action Fraud and the HMRC is urging Self Assessment taxpayers to stay alert, with the emergence of copycat websites and phishing scams.
"It's important to remember if you're contacted out the blue by someone purporting to be from HMRC asking for your personal or financial details, or offering you a tax rebate, grant or refund, this could be a scam."
Scammers are taking advantage of people who will be receiving SMS messages and emails as part of this year's annual Self Assessment tax return push. In the last 12 months, HMRC has responded to more than 846,000 referrals of suspicious HMRC contact from the public and with 15,500 malicious web pages being reported to internet service providers and then taken down.
Many scams arse targeting customers to inform them of a fake 'tax rebate' or 'tax refund' they are due. The scammers are using language which is intended to convince you to hand over your personal information and bank details. Criminals will then use this personal information to access your bank accounts and trick you into paying fictitious tax bills, or by selling on your personal information to other criminals.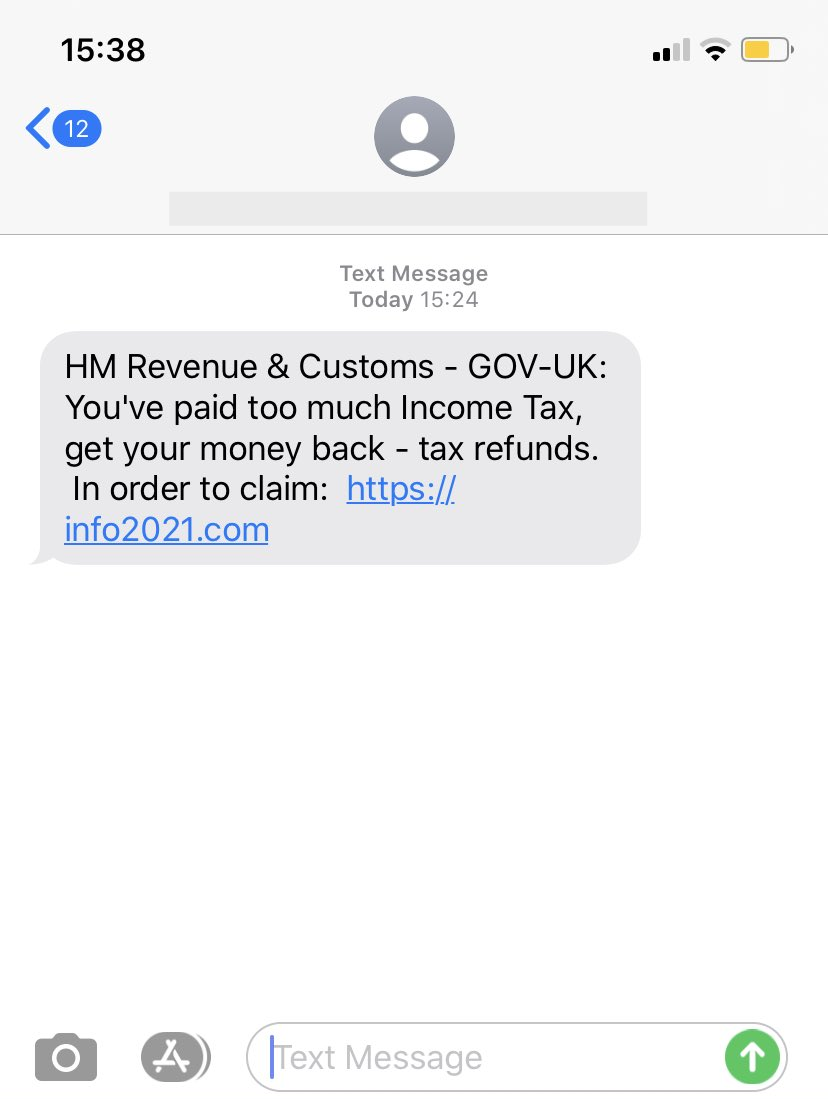 "Criminals are experts at impersonating organisations that we know and trust. We work closely with HMRC to raise awareness of current scams and encourage people to report any suspicious calls or messages they receive, even if they haven't acted on them, to the relevant channels. This information is crucial in disrupting criminal activity and is already helping HMRC take down fraudulent websites being used to facilitate fraud." Pauline Smith, Head of Action Fraud