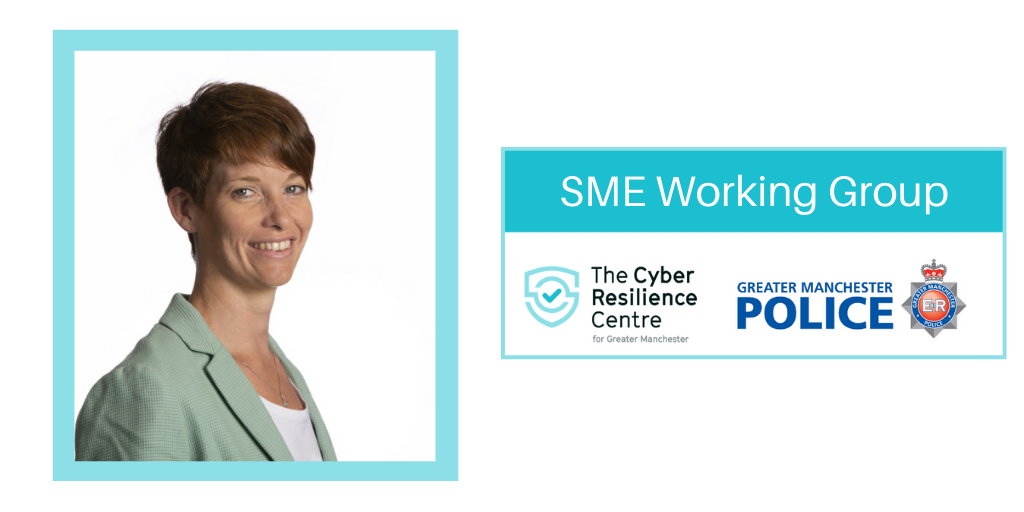 Back in June, the Cyber Resilience Centre launched their first Cyber Expert Group, made up of security experts from the region's leading businesses. This week they have announced that this main group is now also splitting off into two focus groups; a SME Working Group and a Threat Intelligence Group (lead by David Cook, Legal Director of DLA Piper).
The Cyber Resilience Centre will use the collective knowledge of the group to offer SME the very best advice and support to grow their resilience to online crime.
The SME Working Group hosted its first meeting on the 13th of October. Amy Lemberger, Information Security Director at Gamma has been appointed to chair this group.
Amy said "Cybersecurity can be daunting to those outside the industry. Having worked with SME over the years I know they often feel they have limited resources to protect themselves. Organisations, such as the CRC, allow us to help those who are unsure about what steps they can take to protect themselves. Who wouldn't I want to be part of that?"
"SME is an easy acronym to say but when you reflect on what it encompasses you can see how important it is to break the market up. I recognise that if the CRC is to deliver true value, we must be able to reflect the needs of the customer in a way that resonates with them. Those in this sub-group already understand the importance of cyber resilience. On a personal note, SME is a complex market to work with and I enjoy complex challenges."
The group hopes to bring structured support for the SME's that underpin the local economy. Amy says 'Having lived and worked in Greater Manchester for over a decade I feel this is my home and want it to be as safe as possible.'