The Cyber Resilience Centre for Greater Manchester (CRCGM) has announced several new additions to the organisation's Trusted Partners to be: CYFOR, Concise Technologies Ltd and Develop Capability Ltd offering a range of cybersecurity services to CRCGM members.
Trusted Partners are nationally recognised Certification Bodies approved by IASME, the national certifying body appointed by the Government to oversee Cyber Essentials Basic and Plus assessments on behalf of the National Cyber Security Centre (NCSC). Certification Bodies meet stringent checks and standards, giving necessary reassurance to end-users who need to appoint such specialist agencies within this unregulated market.
The CRCGM, working in conjunction with Trusted Partners, has been established to support continuous improvement within cyber resilience across all sectors within Greater Manchester and the North West region, working in conjunction with a national group.
Each CRCGM Trusted Partner brings with them significant understanding, experience and credibility from the arena, and will work as a network model to support the Centre, collectively seeking change, both locally and nationally, in pursuit of a more cyber-secure UK for all.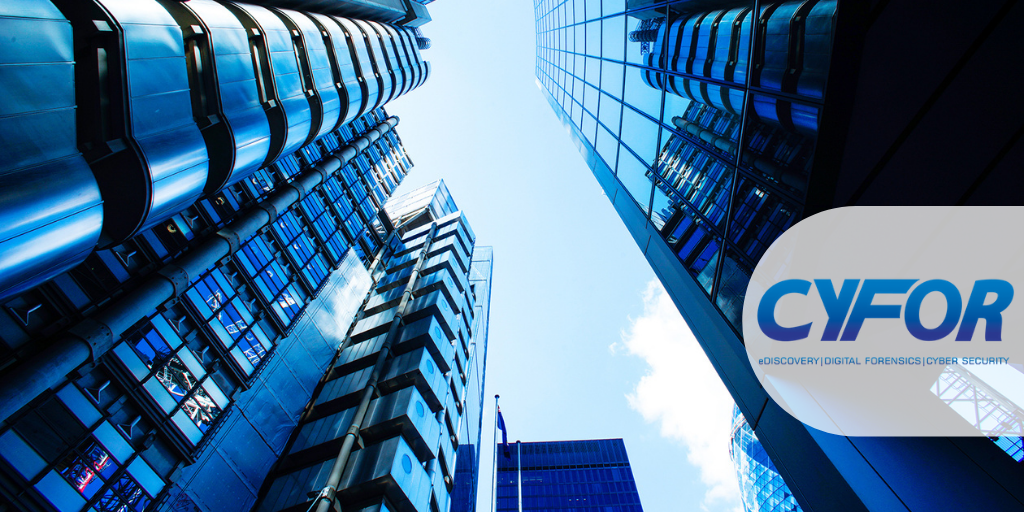 Trusted Partner CYFOR is a leading provider of eDiscovery, Digital Forensics, Corporate Forensic Investigations and Cyber Security services. These specialisms extensively cover commercial, criminal, and corporate investigations, as well as litigation and dispute resolution matters.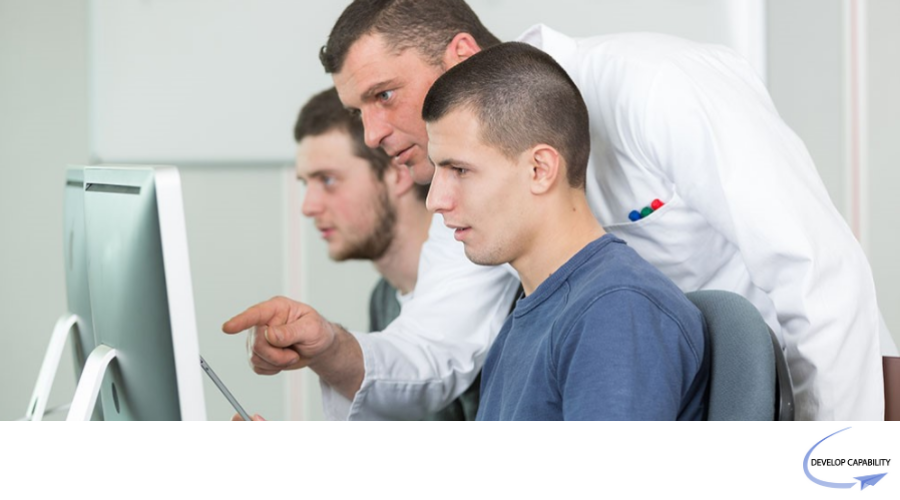 Develop Capability Limited is an information security company specialising in reducing cyber-related threats against businesses through offering Cyber Essentials, Cyber Essentials Plus, training, consultancy, vulnerability scanning, penetration testing and data protection services.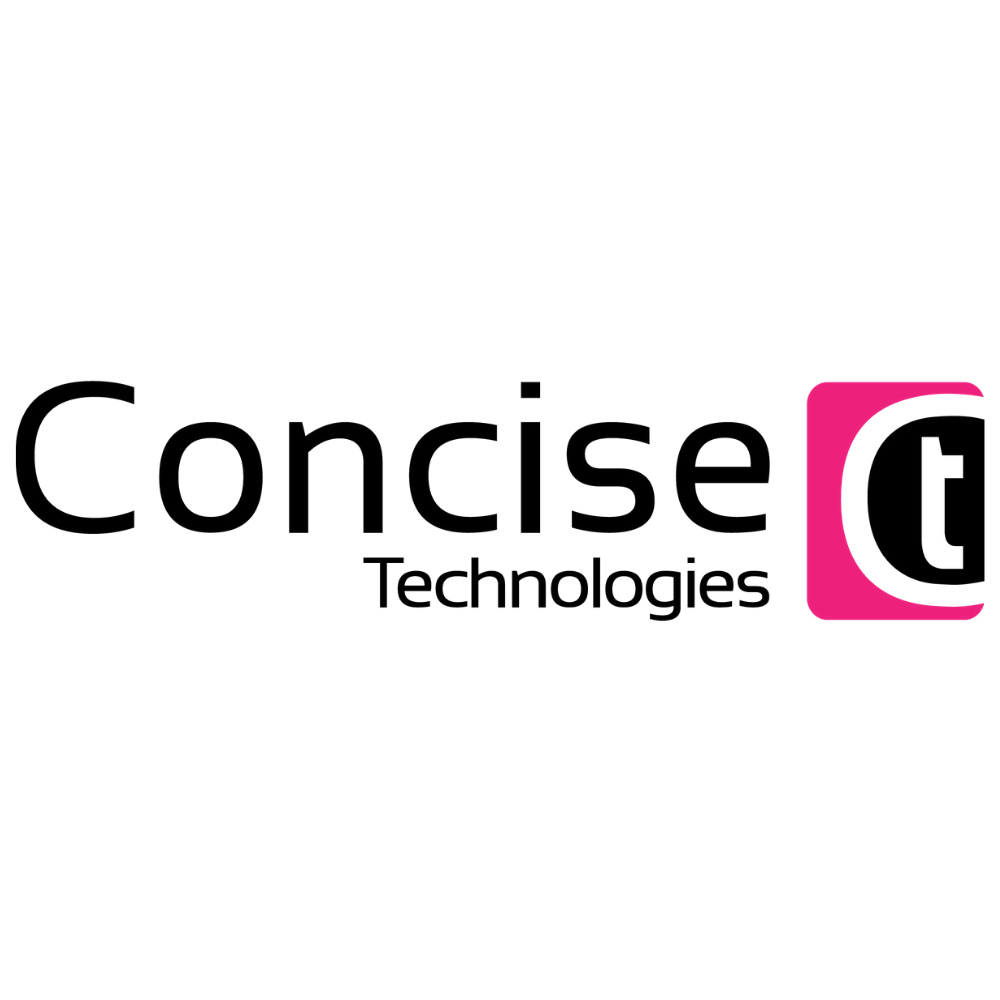 Concise Technologies Ltd provides specialist IT and telecoms solutions, support services, managed backup, disaster recovery and consultancy to a large portfolio of SME businesses.
Commenting on the new appointments, Head of Cyber & Innovation at the CRCGM Grace Hulse said: "We are delighted to announce these new Trusted Partners. The CRCGM has been established to help protect our business community from online crime by providing trusted, government-backed guidance and support. Working alongside our accredited partners we can provide the understanding, support and solutions that businesses require, and we now have a list of companies that we feel comfortable referring to our members should they require their services."
There are a wide range of membership levels available, both free core membership and paid membership opportunities, enabling businesses to benefit from the unique level of guidance and expertise. There are also a range of business/cyber resilience services available, delivered by a group of innovative and talented ethical hackers from the University of Manchester, University of Salford and Manchester Metropolitan University.