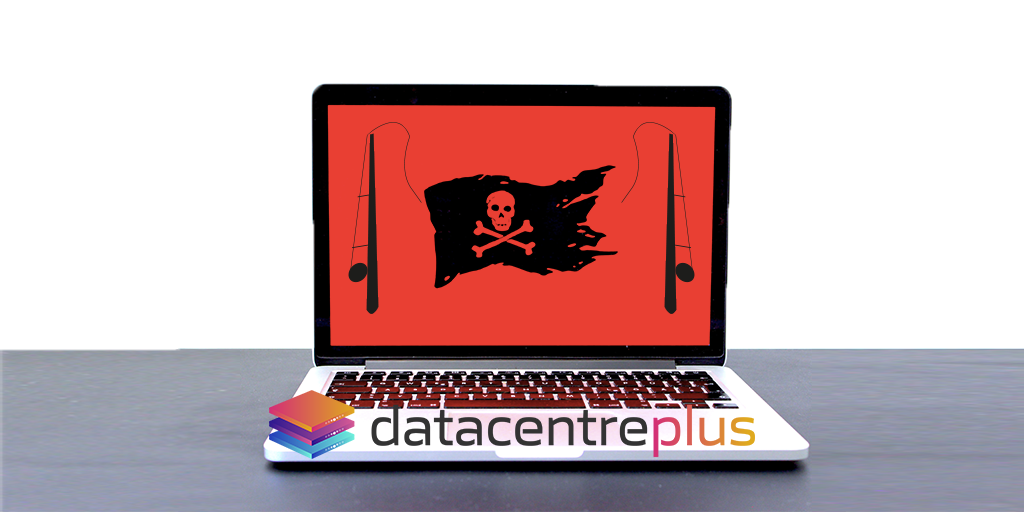 We've all heard horror stories about the types of phishing attacks that are out there and it seems that cybercriminals who use phishing attacks to try to part us from our personal details and our money are getting smarter by the hour.
Phishing is a type of social engineering attack in which criminals attempt to trick victims into handing over sensitive information or installing malicious software (known as malware).
Many phishing attacks try to impersonate businesses (or individuals) that we may have dealings with in order to prove their legitimacy. Automated voice messages telling you to input your bank details can sound convincing to some and text messages and emails that trick people into clicking illegitimate links are the sneakiest of them all!
According to a recent GOV.UK report (Cyber Security Breaches Survey 2021), amongst those who identified a breach, phishing was the most common form of cyber attack reported in the last 12 months, with an increase (from 72% to 83%) since 2017. So with opportunist thieves and hackers' methods getting more sophisticated with new threats surfacing each year, it's more important than ever to help protect yourself and those around you. Here are our expert tips to help protect your business in the digital age.
Be diligent
Professional and legitimate organisations will not pressure us for our personal details or bank details, so it's important to make sure you are alert and have your critical thinking hat on when it comes to unexpected calls, emails or texts.
Do your research
If you get an email, a text message or a call that doesn't sound quite right, make sure you do not reply or take action until you do your research. It may be good practice to check online to see if anyone else has had a similar experience. More often than not, once phishing scams are reported, the online community and any affected companies that may be being impersonated tend to post warnings about the scam in question.
Spread the word
If you have been on the receiving end of a potential phishing attack, make sure you let your friends, colleagues and your family know about it. Knowledge is power against criminals that try to trick us into providing our personal data and other confidential information.
Sharing about the experience on your social media accounts can also be a good idea as the more people who know about all the ways that cybercriminals try to attack us, the more people will become aware, and the more we can report it and find those that are responsible.
Antivirus software
Make sure you have systems in place to protect all of your devices from malware which is malicious software designed to gain access to or damage your computer, often without your knowledge. Antivirus protection is important for every individual to have and not just on their desktops and laptops but across all devices including phones, tablets and any other smart devices.
Data backup solutions
If you own your own business and have employees that work for you, a rigid plan of action should be in place when it comes to your company data. Malware or phishing attacks, employee error, theft or damage to your devices are all scary things to think about but it can happen to anyone so you must consider every scenario.
However, you can put your mind at ease with expert back-up solutions for your all-important data and protect your business. At Datacentreplus we offer expert advice and tailored solutions for individual businesses to make sure you get the best, most secure solution for you.
To speak to an expert on how you can protect yourself and your business, call us on 0161 464 6101. You can also reach us via email at hello@datacentreplus.co.uk or chat to us on our website.