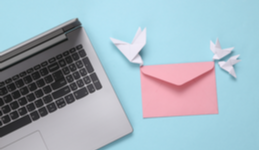 Email marketing has long been a tested and true way of reaching those warm leads that are interested in what your business has to say. But in the modern day, as more and more people have their inboxes flooded with marketing emails, what can you do to see better results from your campaigns?
In fact in 2021, "the average number of emails in an inbox was 200 and it is estimated that about 60 billion spam emails will be sent daily between 2019 to 2023." (Source) In all that noise, what chance does your email marketing have to stand out? In this article, we'll be chatting about all the ways you can nurture leads successfully through email marketing.
What is lead nurturing?
Lead nurturing is the act of communicating with an interested customer and moving them down the funnel using marketing techniques like email. The clue is in the title however… for the techniques discussed in this article to be effective, you must have already worked hard on the awareness stage of your funnel and have warm leads ready to be reached out to in your email contact list.
Why send lead nurturing emails?
Sending lead nurturing emails is central to most marketing strategies since they offer great value results without the need for much investment; whether that's time or money. Most email marketing platforms give you automation options that make it simple to reach out to customers in different steps of their lifecycle, which means you can nurture leads in the least time-consuming way possible. In fact, "companies that excel at lead nurturing generate 50% more sales ready leads at a 33% lower cost." (Source)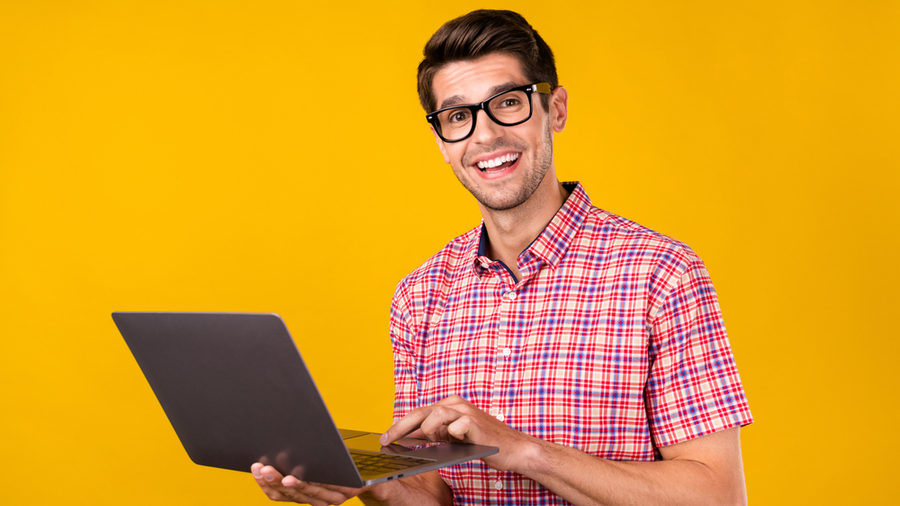 Sending lead nurturing emails to those in your contact list is a cost-effective way to communicate offers, service updates and other valuable information to a large audience. With so many automation and personalisation options available for email marketing, it's a given that this should be a part of your marketing strategy.
Automated Email Marketing
Automating emails is the perfect way to make sure you can maintain the right levels of lead nurturing sustainably. Spending time to create email automations will ultimately save you time in the long run!
Let's now take a closer look at some lead nurturing automated email campaigns you should have in place…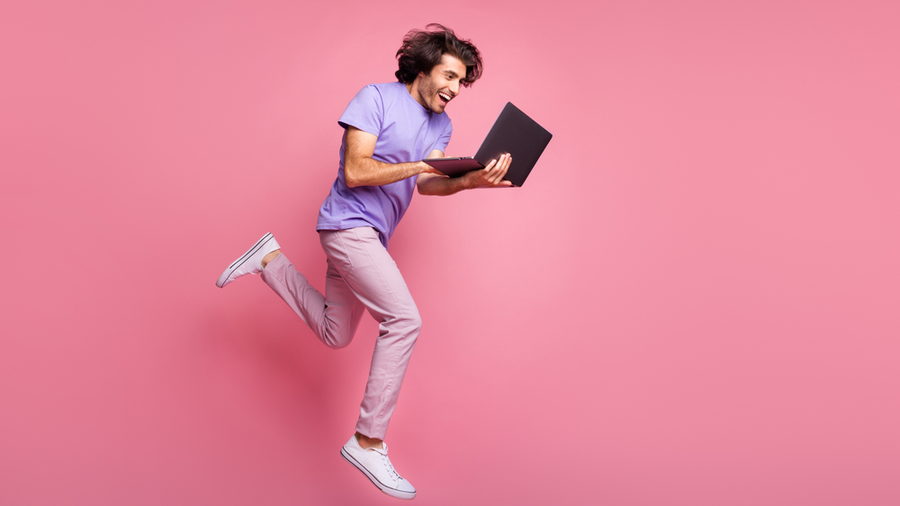 Welcome Emails
This is the most obvious email automation to have in place and can be applied when somebody signs up to your service, buys your product or becomes a member of your organisation/ email contact list. By sending a branded email to welcome new clients you help to create a positive customer experience from the very start. It also gives you an opportunity to communicate important information they'll need to get the most from your service and to clearly outline how your business plans to help them.
Content Offering Emails
Once a lead has signed up to learn more about your company organically, they move from the awareness part of the funnel to consideration. These potential clients or customers are interested in what your business has to say and why they should continue to choose you over your competitors. Remember that customers want to go with the company they think have the most experience and knowledge in the area they're looking for help in. That's where well-thought out content offerings work well.
To move leads from the consideration stage to the very bottom of the funnel, consider automating emails offering valuable content that also helps to educate them on the benefits of your product. Content types that work well for this include whitepapers, ebooks, guides or free courses and tools.
Offer Emails
Every sales cycle differs depending on the company. Some will target higher decision makers who can make a snap decision there and then, and others will need to practice account-based marketing that takes a little longer to convert. When you have your average sales cycle from lead to converted customer however, you can judge at what point your customer might need a little pushing by means of a discount or offer email.
Creating engaging email newsletter design
Half of the challenge when creating lead nurturing emails is to get the design right. We spoke earlier about the sheer amount of emails landing in your lead's inbox every day, and making sure your email newsletter design is professional and tailored to your audience is what will separate it from all that competition. Here's some tips for impressive email newsletter design…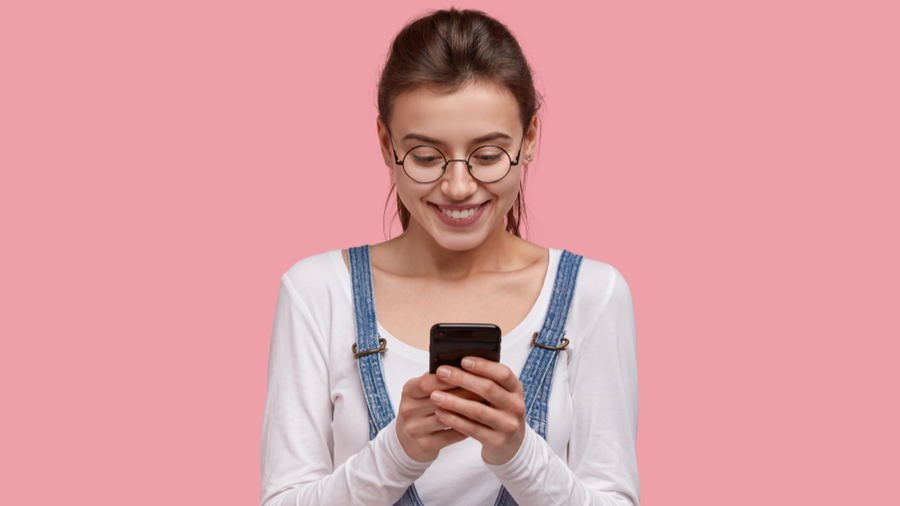 1. Use UI Principles
The point of an email is to communicate with your audience. The layout of your email is going to help you do that a lot more effectively. By creating your email with UI design principles like leaving white space around design elements and crafting buttons that actually look like buttons (outlined shapes that highlight when clicked), you'll be making it much easier for the reader to understand your point. Read more about the basic principles of UI design here.
2. Strategically place CTA's
CTA's (or a call to action) are used to make your audience want to act on what they have just read. Therefore it's really important to make sure to include easy-to-understand CTA's after paragraphs of copy that are promoting a certain action. Highlight the CTA's in a colour that is noticeable and contrasting against the other elements of your email will also to help viewers navigate more easily.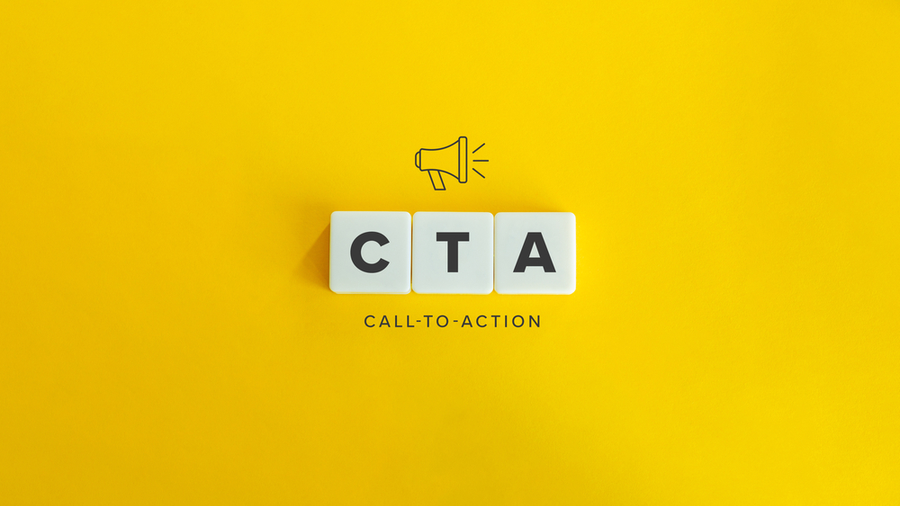 3. Make it Interactive
In 2021, more and more people are used to most digital content formats offering them high levels of interactivity. If we think about the mass adoption of slideshow-style carousel posts on LinkedIn and the increase in free tools being as marketing technique, we can start to see examples of more interactive content all over the internet. You can bring this into your lead-nurturing emails by means of design too. Some examples of impressive ways to do this are through high-quality branded GIFs and through adding hamburger menus that will encourage clicks.
4. Personalise
Remember to automate your emails to include personalised information like the first name of the customer and company name. This is an important step in lead-nurturing through email since "Emails with personalized subject lines are 26% more likely to be opened." (Source) Crafting an enticing subject line using personal data like the customer's name will help your email stand out as more valuable to the reader.
Work with Design Cloud on Newsletter Design
If you're currently looking to set up lots more automated email campaigns and need some graphic design support, or you just want to include the quality of the marketing collateral you already have – talk to a member of our team. The Design Cloud team are well-equipped to design email experiences that are sure to elevate your businesses' message and get it the exposure it deserves. Our team of graphic designers will work with your brand every business day to create stunning email newsletter designs that nurture the leads you worked hard to create.