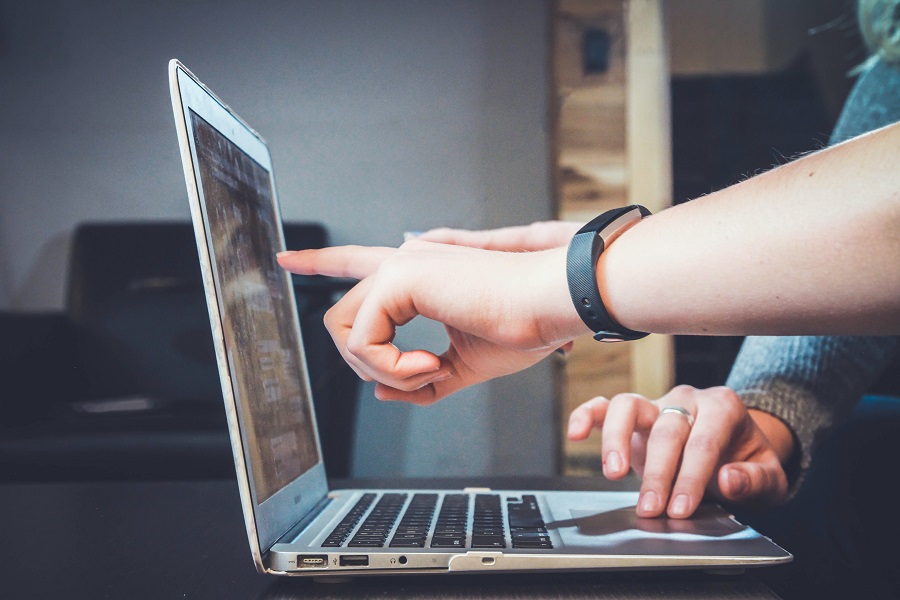 Distology, the specialist IT cybersecurity distributor, has announced a new strategic partnership with Encore, creators of a Cyber Asset Attack Surface Management (CAASM) solution.
Encore helps IT leaders to manage cybersecurity solutions and close the gaps in their defences by consolidating the data from a business' entire security stack into one simple interface.
In a world where remote working has become the norm, Encore protects businesses against breaches by streamlining efficiencies and pinpointing where the biggest risks lie in one dashboard. Encore is integrated with over 40 leading security tools and this number is continuously growing to add new integrations.
Brendan Kotze, Encore's CEO, commented: We are extremely excited about our partnership with Distology to assist in bringing the Encore offering to the EMEA Market. We believe Distology has the perfect mix of vision, passion, and specialist IT Security focus, expertise coupled with a culture of excellence gives us huge comfort that their team will act as an extension of our own."
Lance Williams, Chief Product Officer at Distology, commented: "Ultimately, the purpose behind any cybersecurity solution is to reduce risk for businesses. Whether that's against hackers, threat actors, hacktivists…the list goes on. What we have found with Encore is a solution that not only helps you to close any gaps that may be exposed, but also measure the ROI and improve the performance of your existing cybersecurity solutions.
"I have been particularly drawn to Encore's utilisation of open-source information which gives you the ability to view whether your company's accounts have been exposed, or are part of a data breach externally. This means you can pre-emptively map lateral movement and protect your business against potential attacks. This is information that businesses of all shapes and sizes would benefit from, and so I'm particularly looking forward to the launch of our partnership with the Encore team."
For more information about Distology, visit www.distology.com/.