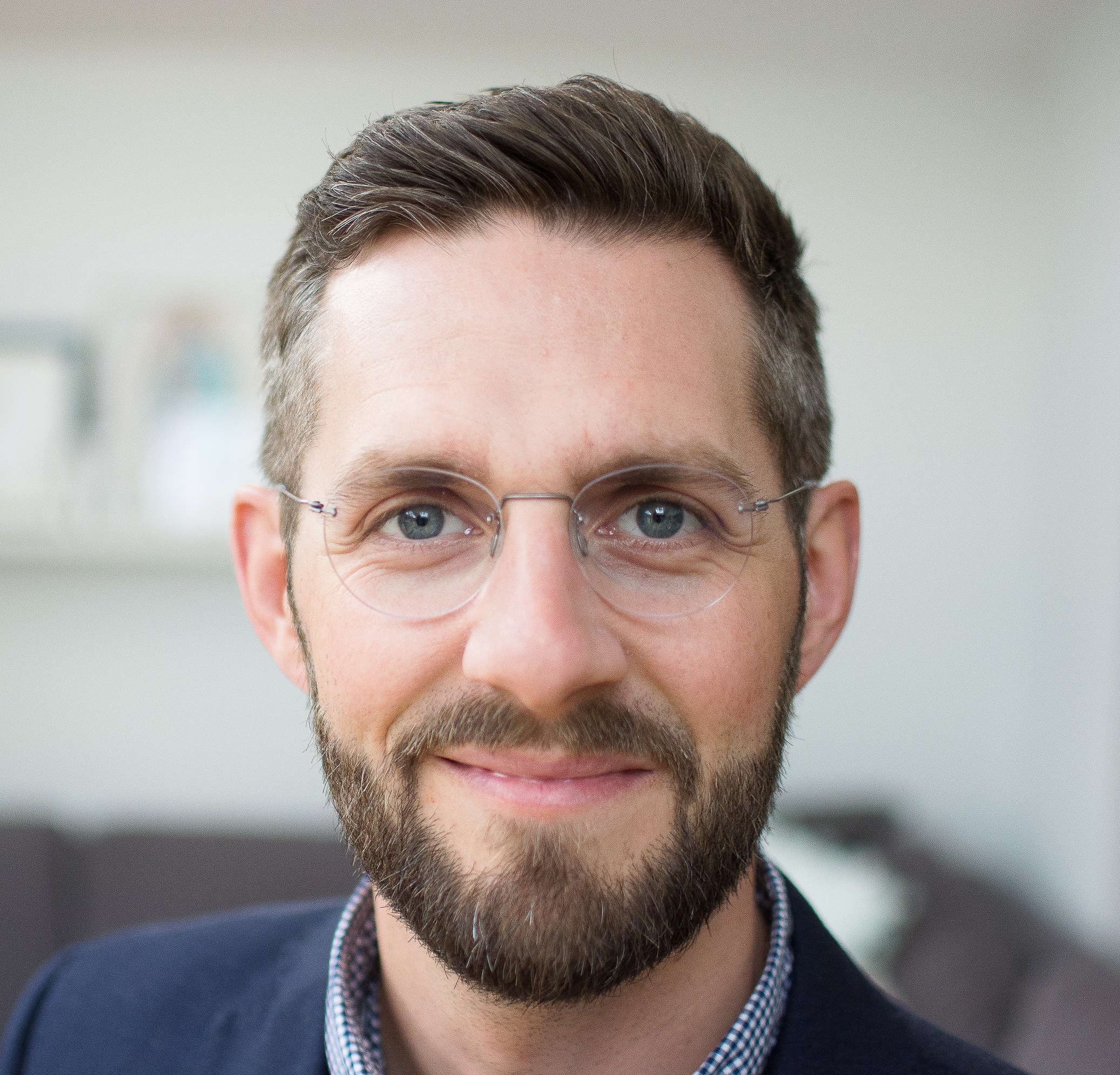 Distology, the specialist IT cybersecurity distributor, has announced a new strategic partnership with Harbor Solutions, a managed service provider (MSP) which specialises in data protection and recovery.
Harbor Solutions, which was named Global MSP of the year by Druva and EMEA MSP Partner of the Year by Rubrik Inc, has only ever been available through the channel. However, this is set to change as the new partnership will see Harbor Solutions join Distology's ever growing vendor portfolio – a first for both organisations.
The new partnership will be the first time Distology has helped an MSP go to market as a vendor, bringing a comprehensive data protection solution to resellers. What's more, this plays a crucial part of Harbor Solutions' growth plans, with the partnership being a point of scale for the organisation.
Research from Distology reveals that many organisations are not prepared for a cybersecurity attack. In fact, the data shows that more than half (54%) of IT leaders admit their organisation's sensitive data is at risk of being breached, yet only half of all organisations have a cybersecurity incident response plan in place*. This demonstrates the need for organisations to consider how they would recover from a cyberattack if it was to happen, and explore what cybersecurity solutions are available to bridge the gap.
The new partnership between Distology and Harbor Solutions will highlight the importance of truly understanding the final step in any solid cybersecurity framework – recovery.
"Our ways of working have changed considerably over the last few years so it goes without saying that so have our cybersecurity needs – both from a personal and organisational point of view. It only takes one innocent, yet uneducated individual to click the link in a phishing email to give cyber criminals the opportunity to infiltrate an organisation. With this in mind, IT leaders need to be prepared for the worst case scenario, and have a plan in place to protect and recover data. This is where Harbor Solutions comes in," comments Lance Williams, chief product officer at Distology
"Over recent years, we've grown considerably and have aspirational growth targets for the future which is why we've brought Distology onboard. The distributor is known for representing innovative solutions and the partnership signifies an extremely important milestone for us, having never positioned Harbor Solutions as a vendor in the past. We look forward to working with Distology to help more organisations get back on their feet following a cyberattack," adds Nick Barron, chief operating officer at Harbor Solutions.
As well as launching the new strategic partnership with Harbor Solutions, Distology has further strengthened its vendor portfolio adding new partnerships with Drata and Echoworx.
For more information about Distology and the new partnerships, visit www.distology.com.