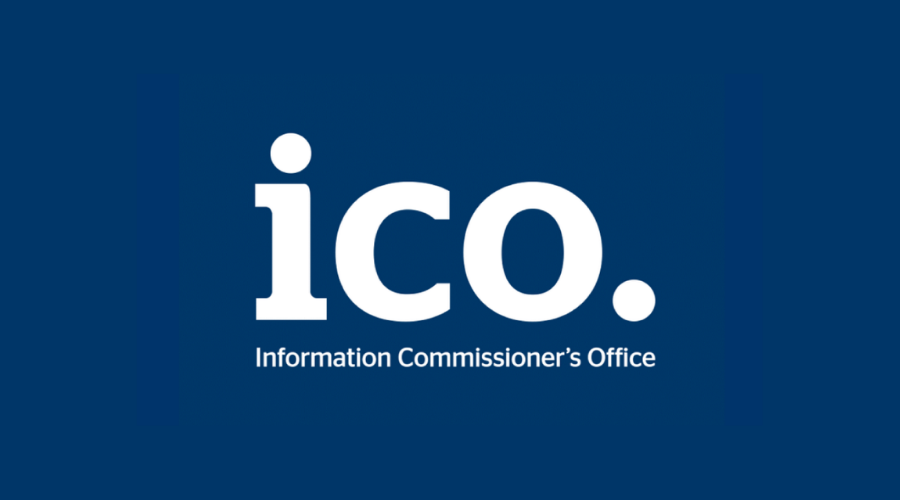 The work of the ICO's technology department is interesting and rewarding. It has recently engaged in cutting edge research. Its current focus is on COVID-19 contact tracing, privacy-preserving machine learning and the design of a safer internet for young people. AI is also a priority area, including Project Explain and the AI Auditing Framework.
What skills do I need?
We are happy to hear from anyone who has skills and experience they believe could add value to the work of the technology department. We are particularly interested in hearing from people with a background in the following areas:
UX design
We are looking for UX and HCI specialists, data engineers and product specialists with a background in designing full stack services for children or young adults. We want to hear from people with experience of creating intuitive and user-friendly software, collaborating with designers and developers. Individuals with expertise in research or design, or knowledge of the behavioural or psychological impact of service design. You must be passionate about ensuring online services are designed with the best interests of children at the core.
Surveillance technologies
We are looking for technical experts with experience in online tracking and surveillance technologies. You may have previously worked as an engineer, developer or product manager, You will be passionate in wanting to address some of the negative aspects of the use of these techniques and technologies.
Artificial intelligence (AI) and machine learning
We are seeking experts in machine learning and other probabilistic computing techniques and the role these developments play in society.
You will have previously worked on the development of AI policy, ethics or law and understand the societal consequences arising from the development and use of AI technologies. You will be focused on helping shape the future of AI developments to better respect and uphold the rights of citizens.
To find out more about working for the ICO and what we're looking for, watch this video: