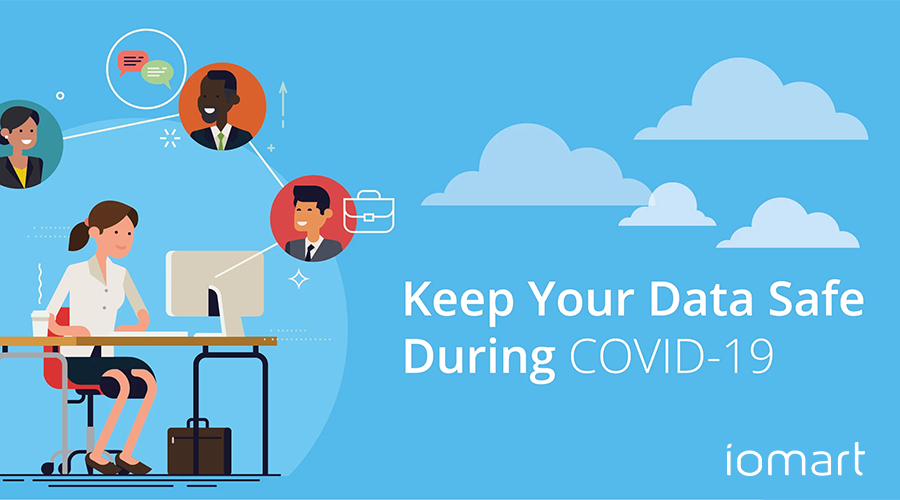 All of us at iomart are working hard to ensure that our customers and the wider business community are fully supported during these difficult times.
We are aware that if your workforce is now operating from home you will have extra security issues to consider.
That is why we would like to offer all Manchester Digital members Free Cloud Backup to protect the remote devices they are using.
Our Free Cloud Backup offer is for up to 1 terabyte of data and applies to all supported devices including:
Laptops being used by your remote workers
Remote desktops
Servers still running in your office environment
This service, which is hosted in our UK sovereign data centres, will be FREE for a minimum of 90 days, or longer if the government continues to impose restrictions.
For more information or to sign up for our offer please click here