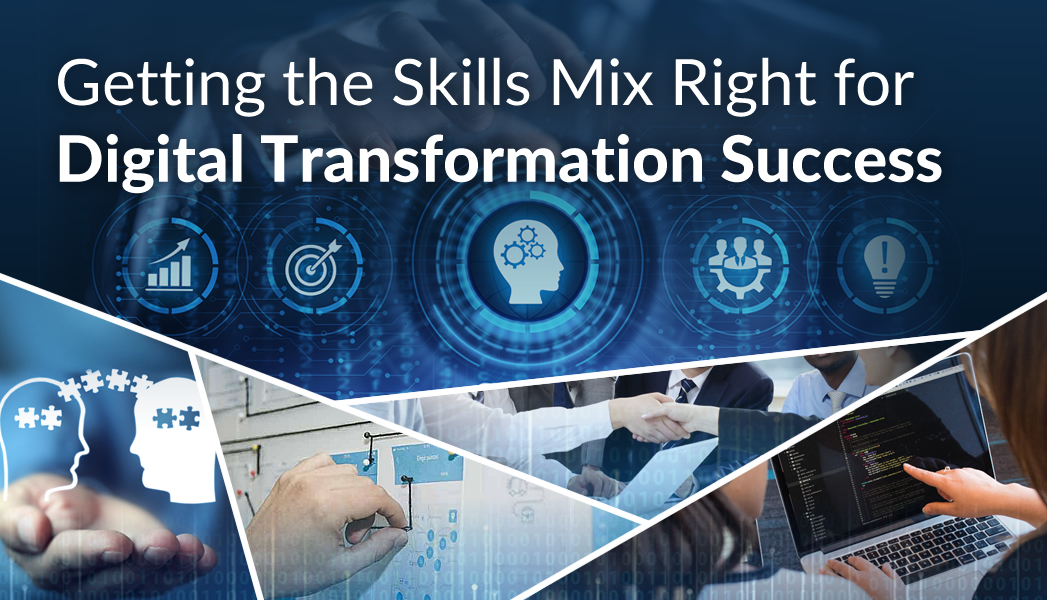 Seth Finegan, UK CEO Informed Solutions
www.informed.com / @informedtweet / LinkedIn
UK government continues to make it clear that it recognises the value of innovation to the economy as a source of competitiveness, productivity, revenues and profit. Indeed, UK government's Industrial Strategy highlighted "ideas" as among the five foundations of productivity.
There is also a growing understanding by government that we cannot keep doing the same things, in the same ways, for the new and growing set of economic, environmental and societal challenges we face. Almost invariably, meeting those challenges will rely very significantly on digital transformations that produce world class digital services and data insights as a means to effectively serve and support society today.
Furthermore, we are currently faced with a significant gap with regard to the readily available digital skills and talent required to meet these challenges. Demand for this talent is sky high and as this demand and C-suite excitement for advanced digital tech like AI builds, demand for AI professionals is ballooning in kind. According to UK tech industry (techUK), 93% of tech businesses say lack of digital skills is hampering their ability to both scale their businesses and deliver transformation projects in a timely fashion.
Government and its newly established AI Council are helping to lay the path for future skills delivery through combined government and industry investment of £370 million, which will deliver 2,700 new AI PhD places in the UK. 1,700 of these places have been allocated to advance discoveries that meet healthcare and poverty-related issues.
What of the current requirement for skills? Is it all tech-related when it comes to the talent and skills that are needed to power digital transformation today?
Innovation is nothing without collaboration
According to analyst firm IDC 40% of 2019 IT spend was on digital transformation. A significant proportion of this spend and effort relates to businesses focusing not just on the adoption of complex technology, but on improving business processes and developing effective digital services that they need as businesses, and their customers or stakeholders need as consumers of services.
An essential element of this focus relies on business leaders that have curiosity about the potential for digital transformation mapping onto, and collaborating with the tech talent that can shape transformation from a technical perspective.
Digital cultural leadership will mean enabling a shift solely from centres of excellence, to valuing contribution from wide swathes of people in an organisation as well as its supply chain and partners. Successful digital transformation is just as much about company culture as it is about the latest tech – it's also about attacking the challenge as a whole business, not just pockets of excellence and intelligence. This will heavily rely on the attraction, development and curation of people with soft skills such as: Leadership; teamwork; communications; problem solving; work ethics; flexibility and adaptability and interpersonal skills.
From our perspective and from experience in co-designing and delivering digital transformation services that are used by millions of people every day, we understand the vital importance of soft skills as essential collaboration ingredients. Every successful digital transformation will take a whole organisation on the journey.
We also need to encourage digital transformation approaches that make space for diversity and different thinking in both how we recruit and train people and in how we collaborate to develop digital services. The societal challenges we face today require diverse insights, new skills and different approaches to solving problems. We cannot innovate unless we collaborate – and this collaboration relies on a combination of business know-how and soft skills, allied with the harder digital skills for technical delivery.