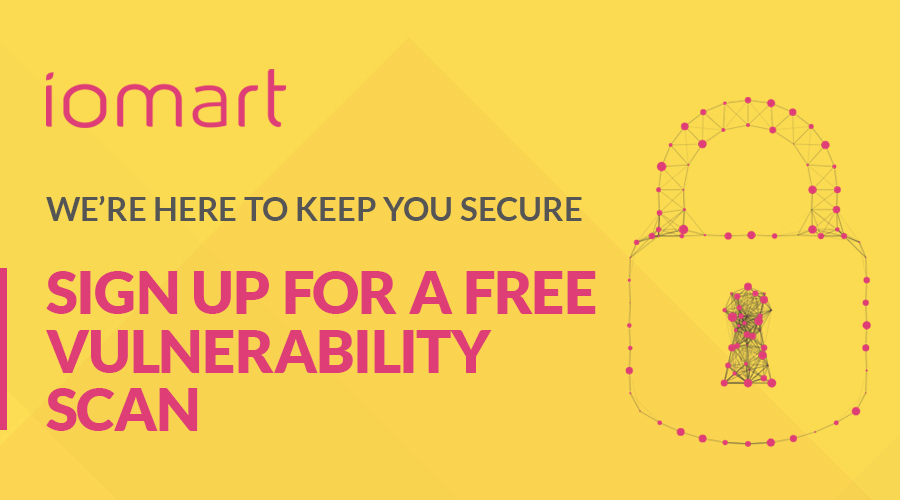 Knowing what's active in your IT environment is fundamental for the security of your business. Cyber threats are evolving fast and can cause damage to important data and systems.
Vulnerability scanning is a form of testing that identifies, analyses and reports on security issues on your network. As a result of the information provided, you can take action to improve the approach to security within your business.
Cloud computing company iomart is offering a FREE vulnerability scan to eligible businesses within the Manchester Digital community.
Register your details here and our security experts will be in touch https://info.iomart.com/en-gb/vulnerability-scan-offer