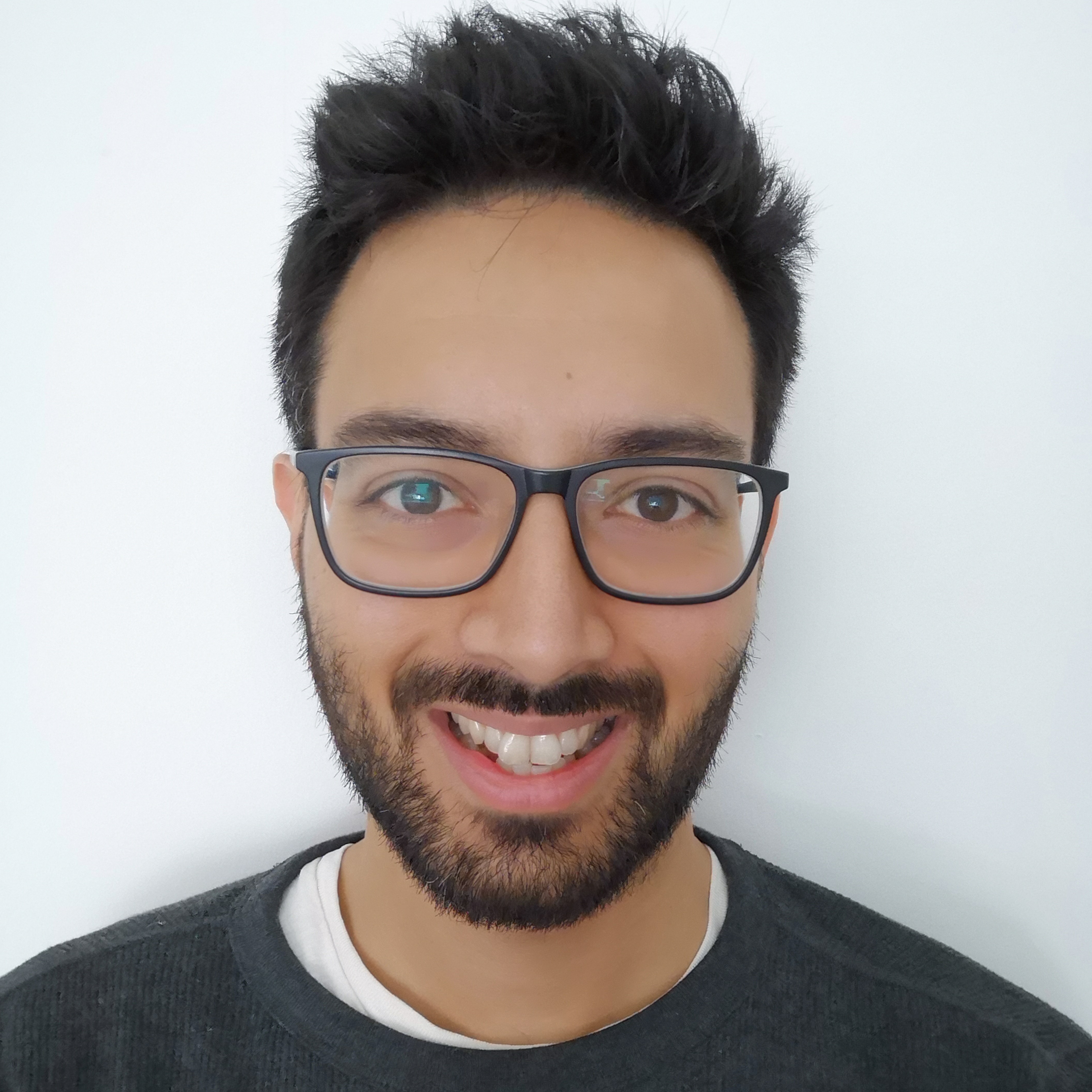 Ruben Thakuria, ICT Programme Manager at Manchester City Council, discusses how a Digital and Technology Masters Degree Apprenticeship has helped advance his career and outlines his advice for future apprentices.
Applying for a Masters Degree Apprenticeship
I hadn't previously considered undertaking a MSc course, mainly because of the associated costs and difficulty balancing it with a full-time job. However, a colleague mentioned the Degree Apprenticeship opportunities at Manchester Metropolitan University and I was keen to learn more.
I was drawn to the Apprenticeship primarily because it includes provision from my employer for off-the-job time associated with the course, and also because the apprenticeship levy would cover all costs during the course. For this reason, and the close relation of the course to my area of work, the Masters Apprenticeship was the obvious choice to enable me to continue my professional development.
The application process was straightforward and quick to complete, and I found I was able to clarify any questions with the relevant Manchester Met personnel very easily. Responses to queries were provided in a timely manner throughout the process.
The course links back very well to my current role within Manchester City Council, and it's great that I can directly relate and apply what I'm learning into the workplace. Rather than being entirely academic exercises, the Apprenticeship focuses all learning around real-world situations, and assesses us based on how we are able to apply our learning to the workplace. As a student, this is a great way to consolidate everything we're being taught. This ultimately helps the organisation perform at a higher level and provide better value for money to our service users.
Securing a promotion
The Apprenticeship also provides a valuable opportunity to network with people in other industries. The teaching style focuses heavily on class discussions, and it is really useful to hear multiple viewpoints being raised.
Since undertaking this Apprenticeship, I have already been able to secure a promotion into a more senior role, with a greater reliance on the leadership skills and behaviours being taught in this Apprenticeship.
I am hoping that the Apprenticeship will support further career progression by providing me with an enhanced toolkit of skills and approaches which I can apply to the workplace, as well as a universally recognised Masters qualification.
Speaking as both an apprentice, and the manager of an apprentice, I would highly recommend this to others. Degree Apprenticeships present an opportunity that benefits both the individual, and the employer.
Advice for future apprentices
I think future apprentices should seriously consider the commitment required before deciding to apply, as there is a significant amount of work involved. Even with the support for study in work time that is afforded to apprentices through this scheme, there is still a lot of work that has to be done in your own time, and this should not be underestimated.
I would also advise future apprentices to have discussions with their line managers before applying. It is really important that employers fully understand the commitment required from their side as well, and are prepared to give apprentices the support needed during the course.
The course is demanding, and requires a level of exposure to a number of different workplace environments and situations to allow apprentices the opportunities to demonstrate the skills, knowledge, and behaviours taught during the Apprenticeship.
For more information on Manchester Metropolitan University Degree Apprenticeships, visit our website or contact us on apprenticeships@mmu.ac.uk.