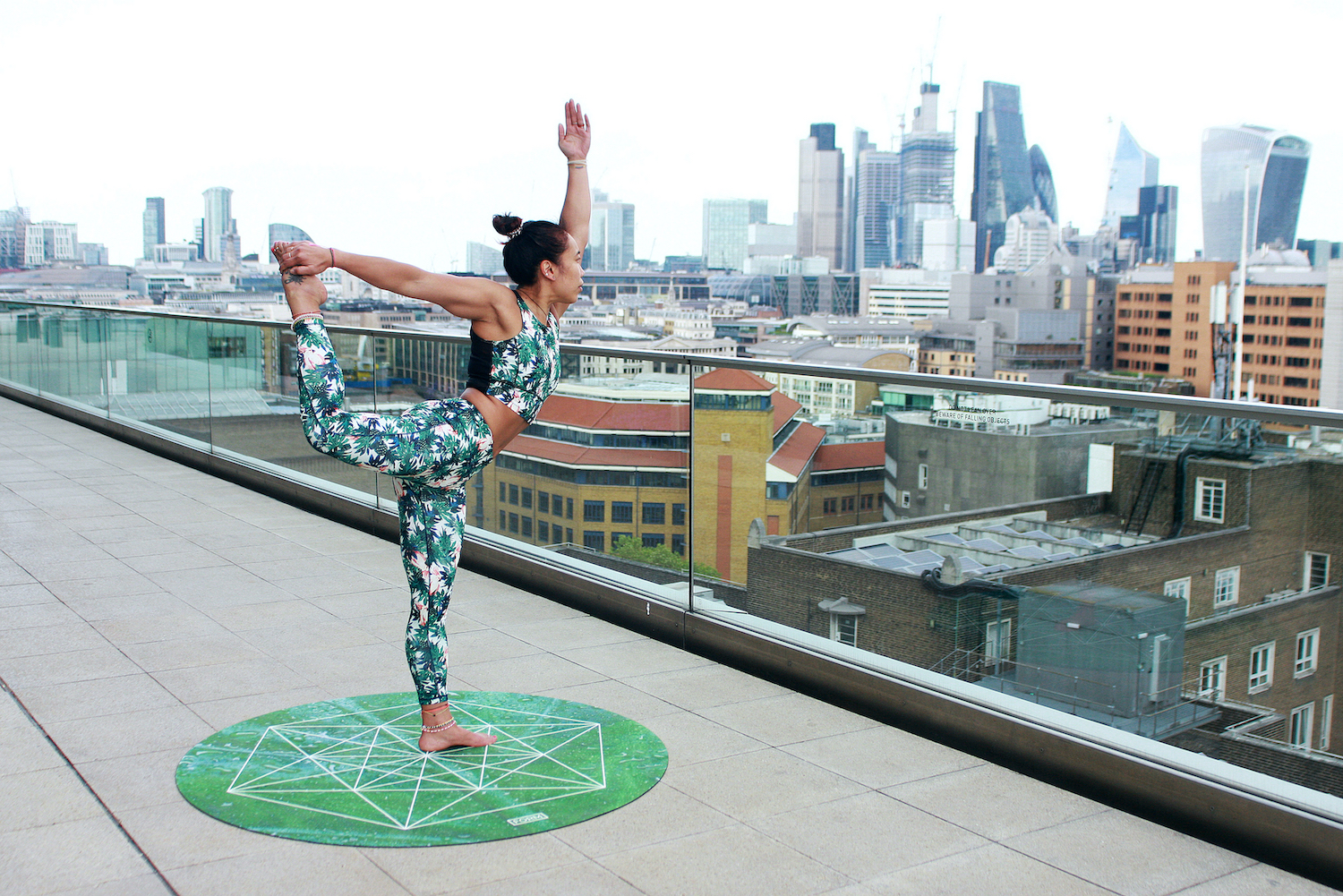 Form, creators of the carbon-negative yoga mat, has appointed Northern Hive to handle its public relations and digital communications with a strong emphasis on sustainable fitness.
The agency will run the Form press office and handle all digital communications as it moves forward with the next phase of expansion. The focus will be on highlighting the issue of sustainability in the fitness sector and promoting awareness of the Form yoga mats among those mindful of their carbon footprint.
Also, Northern Hive will handle the launch of two new designs - 'Slate' and 'Sky', targeting gift guides later in the year.
The fitness retailer that has customers in 50 countries around the world has sparked something of a global movement within the health and fitness industry, making sustainable thinking the standard rather than the exception. The UK-based startup was also one of the first creators of circular yoga mats.
Co-founder Toby Marshman said "We're excited to be working with Northern Hive, particularly following our official Carbon Neutral certification by climateneutral.org. We are keen to promote the message that we are in fact carbon-negative, due to offsetting above and beyond their emission levels, coupled with continued commitments to reductions in their footprint including cutting the use of air freight.
"All products and packaging are also fully recyclable or biodegradable. Northern Hive will help us to communicate this carbon-negative status and the overall message of sustainable fitness" he added.
A spokesperson for the agency said "Form's commitment to being carbon negative should be a model to others in the fitness industry, and we look forward to helping more people discover these striking and environmentally friendly yoga mats. We're excited to be working on several campaigns at a time when home fitness and wellness has never been more important".
More information about Form can be found via www.theform.co.uk.