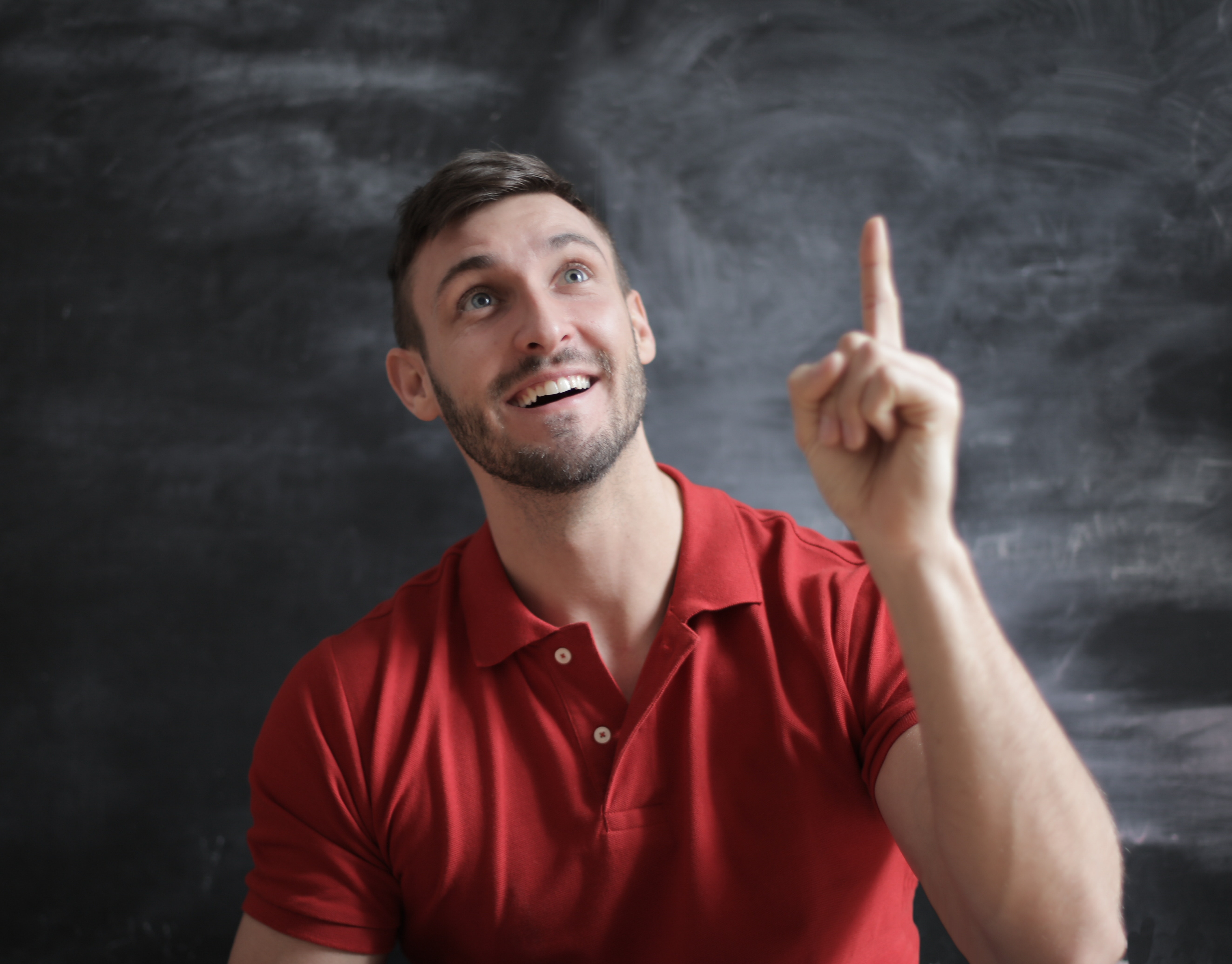 The Amazon Flywheel is fueled by conversions, positive customer experiences, and reduced returns, leading to increased sales. Of course, it all begins with optimising your product listings. But with Amazon's constantly evolving competitive landscape, keeping your listings up to date is crucial for your business's success on the platform.
Optimising your Amazon listings can make all the difference in attracting potential customers and competing against other sellers.
Simple Steps
When it comes to optimising your Amazon listing, there are a few key steps you should take.
First, conducting preliminary keyword research to understand how your product fits current trends and seasonal aesthetics is essential. Then, once you understand your target keywords well, you should analyse your search query performance using a robust suite of tools like Helium 10. This will help you understand how different keywords perform and key metrics like conversion rates, page views, etc.
Features
On the other side of the optimisation spectrum, it's crucial to consider when you initially created your listing and whether or not it's up-to-date with the latest platform functionality.
For example, suppose Amazon has added new features, or you've expanded your product line. In that case, it's in your best interest (and potential customers' interests) to refresh your listing and take advantage of them. You can gain an edge over your competitors by utilising standard comparison charts to encourage cross-selling and upselling, crafting a compelling brand story that builds trust, and using all 12 available pieces of A+ content. And if you suddenly gain access to a privilege once only available to a select few, why pass up the opportunity? Amazon constantly introduces new incentives to encourage sellers to invest in your brand and create a trustworthy reputation that excites customers and motivates them to purchase.
Update your product copy and images.
You must tell your story and earn positive customer reviews to establish your brand. However, your product copy should include more than just features and benefits. It should also contain targeted keywords that will help you rank and address any customer complaints upfront. It's important to read customer reviews frequently to gain insight into what areas need improvement that need to be addressed in your or competitors' listings. The goal is to sell your product well, making it easy for customers to find the information they need to make an informed purchase.
For example, if you're selling window blinds, you'll want to consider including "how to measure" infographics. Doing so can minimise negative feedback and increase positive customer experiences, leading to more conversions and fewer returns.
To ensure that all elements of your listing are practical:
Consider each one individually.

Look at your images, A+ content, bullet points, and description as standalone pieces of content.

Ask yourself whether each element provides enough information to make an informed purchase and excite customers about your product.
Integrate Lifestyle Images
Research has shown that lifestyle images significantly impact engagement, with people spending more time looking at images with a human touch. This could be as simple as a hand or arm holding the product. Thinking outside the box is essential to help customers visualise how your product fits into their lives. There may be alternative usage of your products, so incorporate all usage photos. For example, Epsom salts are used popularly in baths, but they are also used for gardening.
So, to continue your Amazon success, invest time and effort into perfecting your product listing. While it's true that what you say and how you present your product can heavily influence customer behaviour, providing an excellent customer experience is even more critical.
Keywords are undoubtedly important, but incorporating them into your listing in a way that flows naturally and makes sense is crucial. Avoid stuffing your content with keywords, which can come across as spammy and turn off potential buyers.
Take a moment to review your product listings and see if they could use some updating.
______
Want to learn from Amazon experts? Join us at #AmafestUK - the ultimate Amazon Sellers Conference to connect with Amazon experts and like-minded sellers! This opportunity allows you to network, learn, and grow your business. Register now!