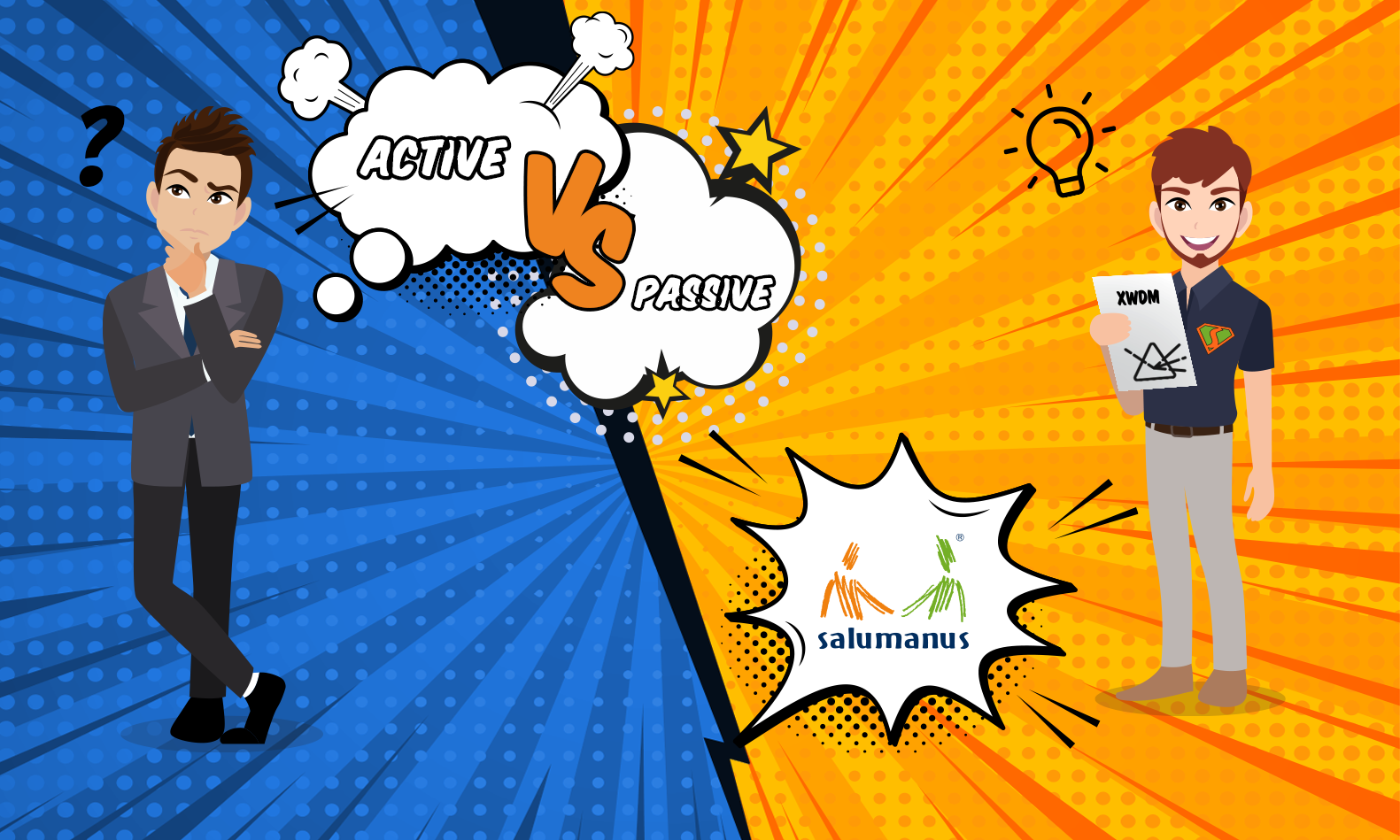 Until recently, it was commonly believed that Wavelength Division Multiplexing (WDM) solutions used for building backbone networks were complex, expensive and that only big telecommunication companies could afford them. The fear that such solutions were too complicated to deploy, prevented a great number of data centres and ISP operators from deciding to use them.
Find out more in our article about two methods of building networks using WDM technology.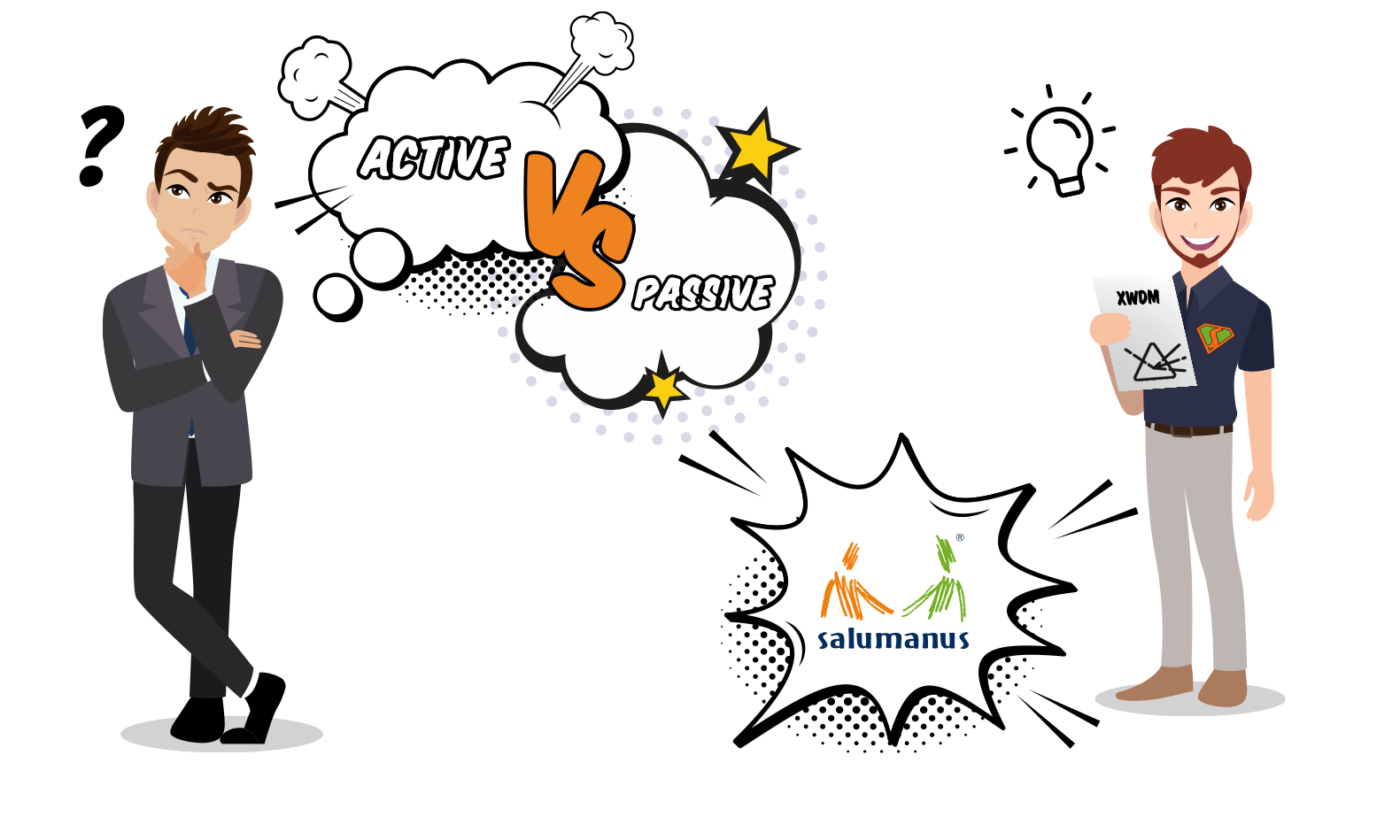 Please note that you can contact Salumanus Ltd. and we will help you make the right decision and choose a solution that best suits your network.
At Salumanus Ltd. we provide high quality devices and full technical support for Telecoms, ISPs, Integrators and Data Center.
Contact us!
We look forward to hearing from You!

Like, share and follow Salumanus Ltd. on LinkedIn to be up today with our news and offers!