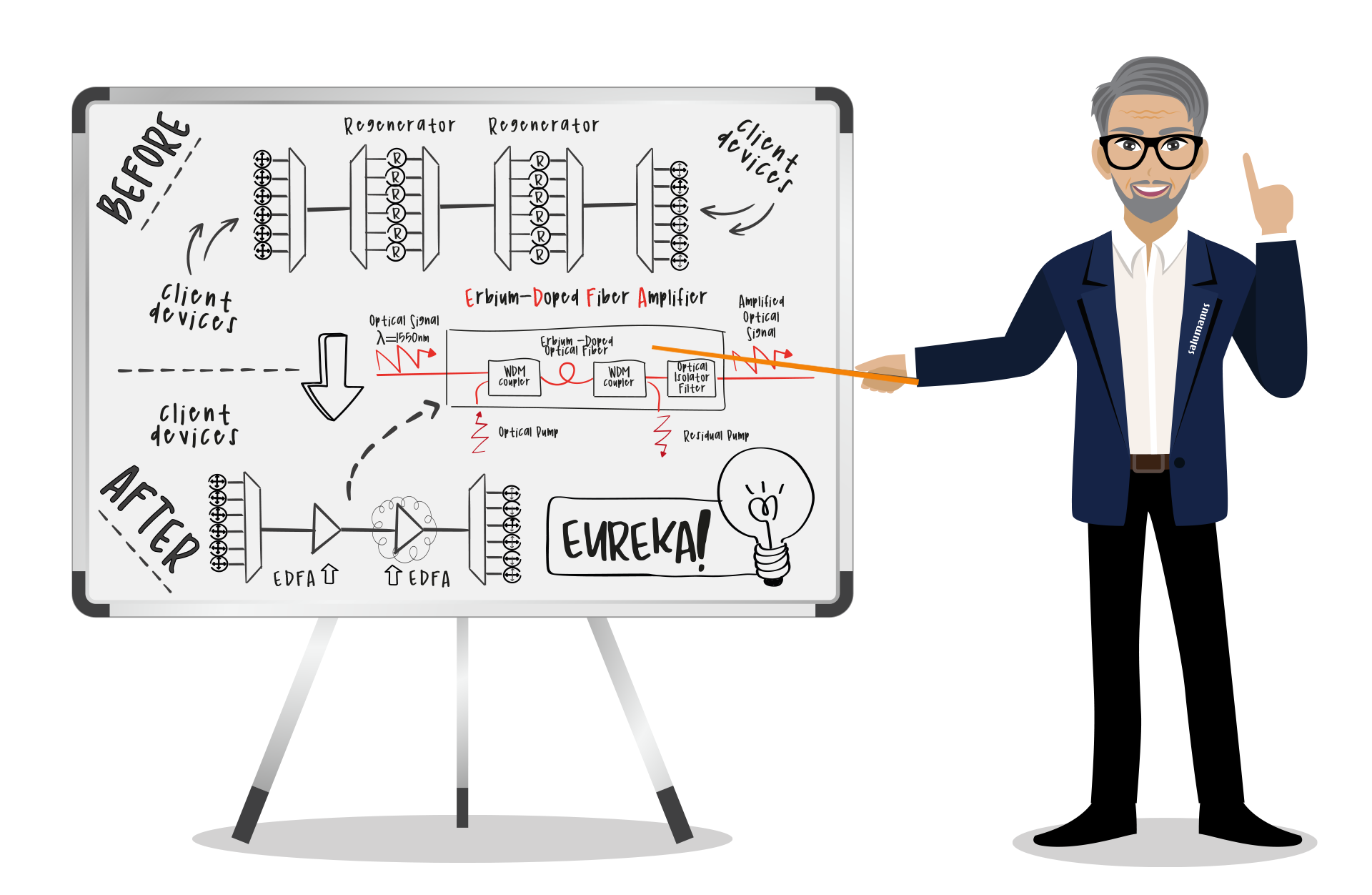 Although DWDM systems have existed for less than 20 years, they are now a fundamental element of current global networks, and it is hard to imagine how these were structured before DWDM systems were introduced.
In this article, you will find more about DWDM – what it is and why you need it?
Do you want to use your fibre infrastructure more efficiently? No matter whether you possess dark fibre or a single channel in an existing DWDM system, we are eager to help you optimise its use.
We provide high-quality devices and full technical support for Telecoms, ISPs, Integrators and Data Centres.
Please feel free to contact Salumanus Ltd. Manchester and we will help you make the right decision and choose a solution that best suits your network.

Like, share and follow us to be up today with our news and offers!