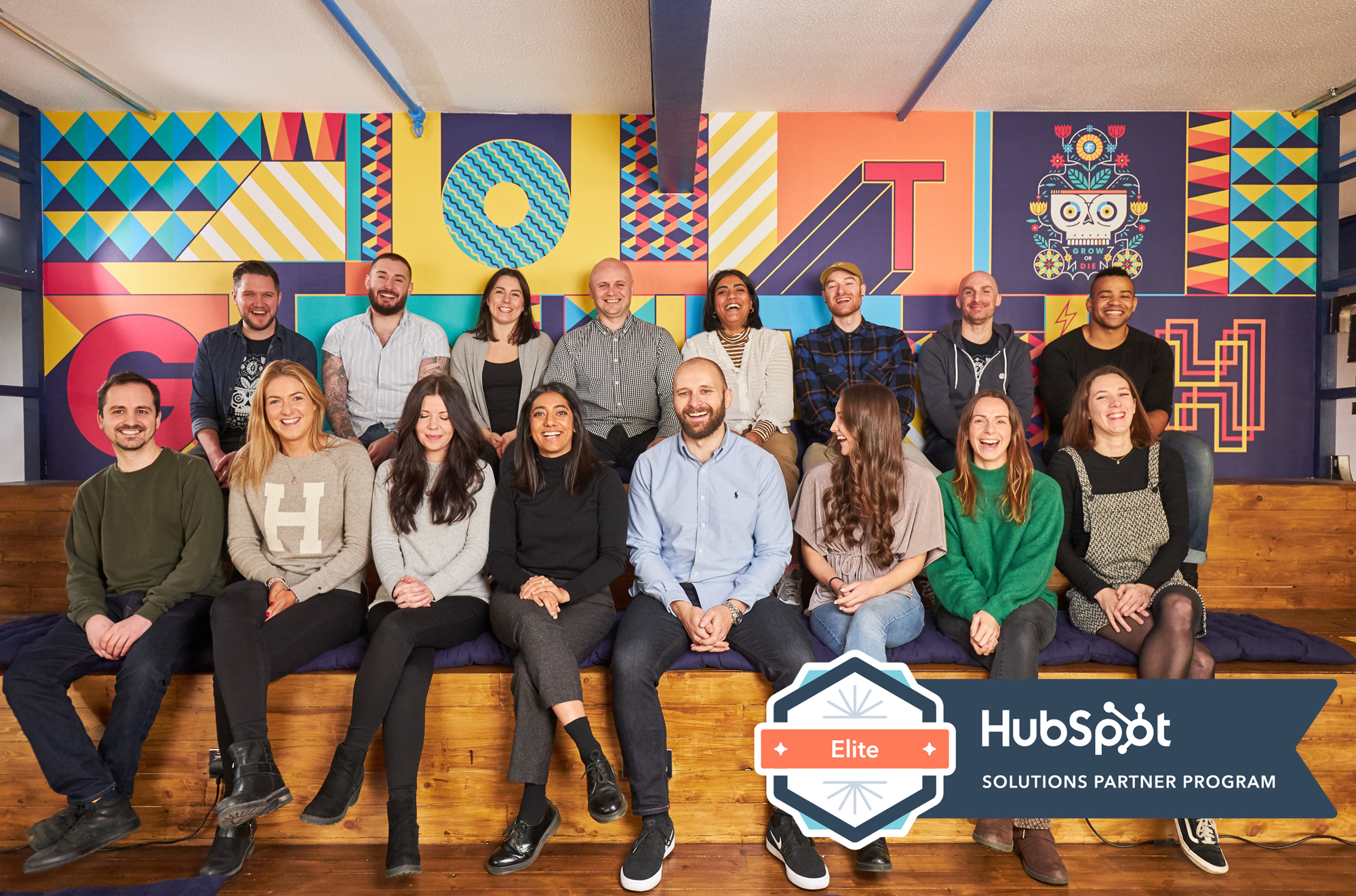 Manchester-based growth agency Six & Flow has recently been recognised by HubSpot as an Elite Solutions Partner, the only UK agency outside of London to carry the title and one of only 4 agencies in EMEA.
With more than 5,000 partner agencies worldwide, HubSpot's Solutions Partner Program was designed to acknowledge those executing inbound marketing and HubSpot platform services to the highest standards. HubSpot rolled out Elite as its top partner tier in January 2020, and to date, only 12 HubSpot partners around the world have reached this tier.
Six & Flow MD, Rich Wood, explains: "Entering the Elite Tier of the HubSpot Solutions Partner Programme is a great achievement. We're proud to help our clients grow, scale and transform their businesses, and the HubSpot platform plays a big part in that."
"Six & Flow has come a very long way since we officially started our HubSpot journey back in 2015, and it's been a privilege to grow alongside HubSpot and our clients. Hitting Elite Tier is our latest achievement and celebrates our growth within the global HubSpot ecosystem and proves that you don't have to be the biggest to be amongst the best."
Six & Flow is continuing to grow its presence in Manchester, London and Toronto, working with clients in the UK and North America to achieve their growth goals.