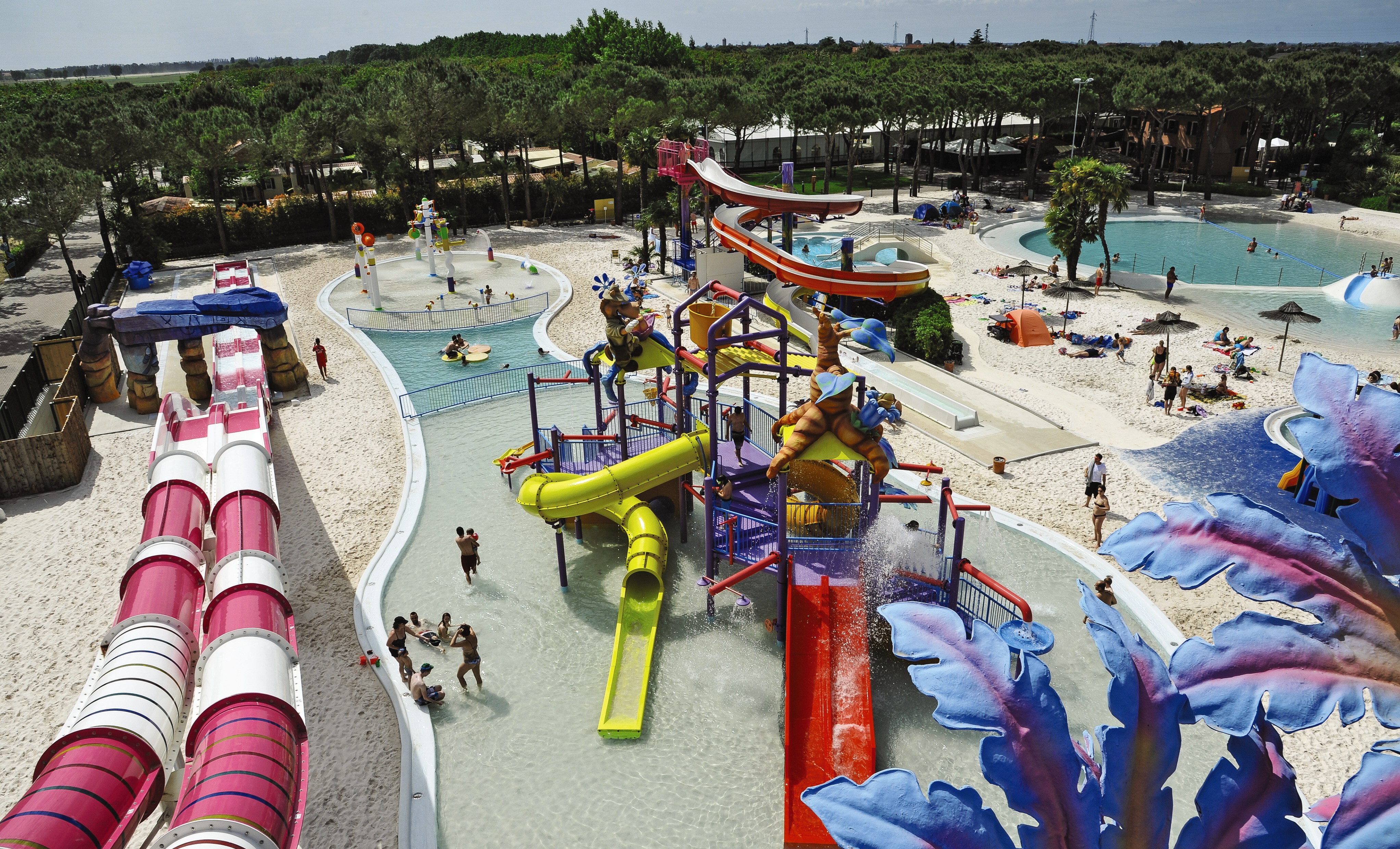 The UK's leading European outdoor holiday specialist, Eurocamp has appointed Smoking Gun to manage its UK PR.
Smoking Gun will lead Eurocamp's consumer PR and influencer marketing activity, securing the appointment after a competitive pitch.
The agency has been tasked with challenging consumer perceptions of the brand by promoting its appeal to a wider holiday market.
Founded nearly 50 years ago, Eurocamp offers a choice of self catering holiday homes and lodges on over 145 premium quality holiday parcs across 10 European countries. With experiences for all tastes, holidaymakers can choose between smaller authentic parcs for simply enjoying outdoor life and local area, through to larger holiday villages and resorts packed full of activities and entertainment to keep the whole family occupied.
Speaking about the appointment, Eurocamp's chief sales and marketing officer, Ross Matthews, said: "The Smoking Gun team underpinned their knowledge of the travel sector with a real breadth of creative ideas, all informed by consumer research. They demonstrated a clear understanding of our goals and we are already seeing some great results as the partnership launches".
MD at Smoking Gun, Rick Guttridge, commented: "Eurocamp offers so much more than your traditional camping holiday, from beautiful lodges in picturesque settings to activity-filled family resorts. Through our comms programme we'll be showcasing all that consumers can expect from the brand and we're looking forward to supporting its growth".