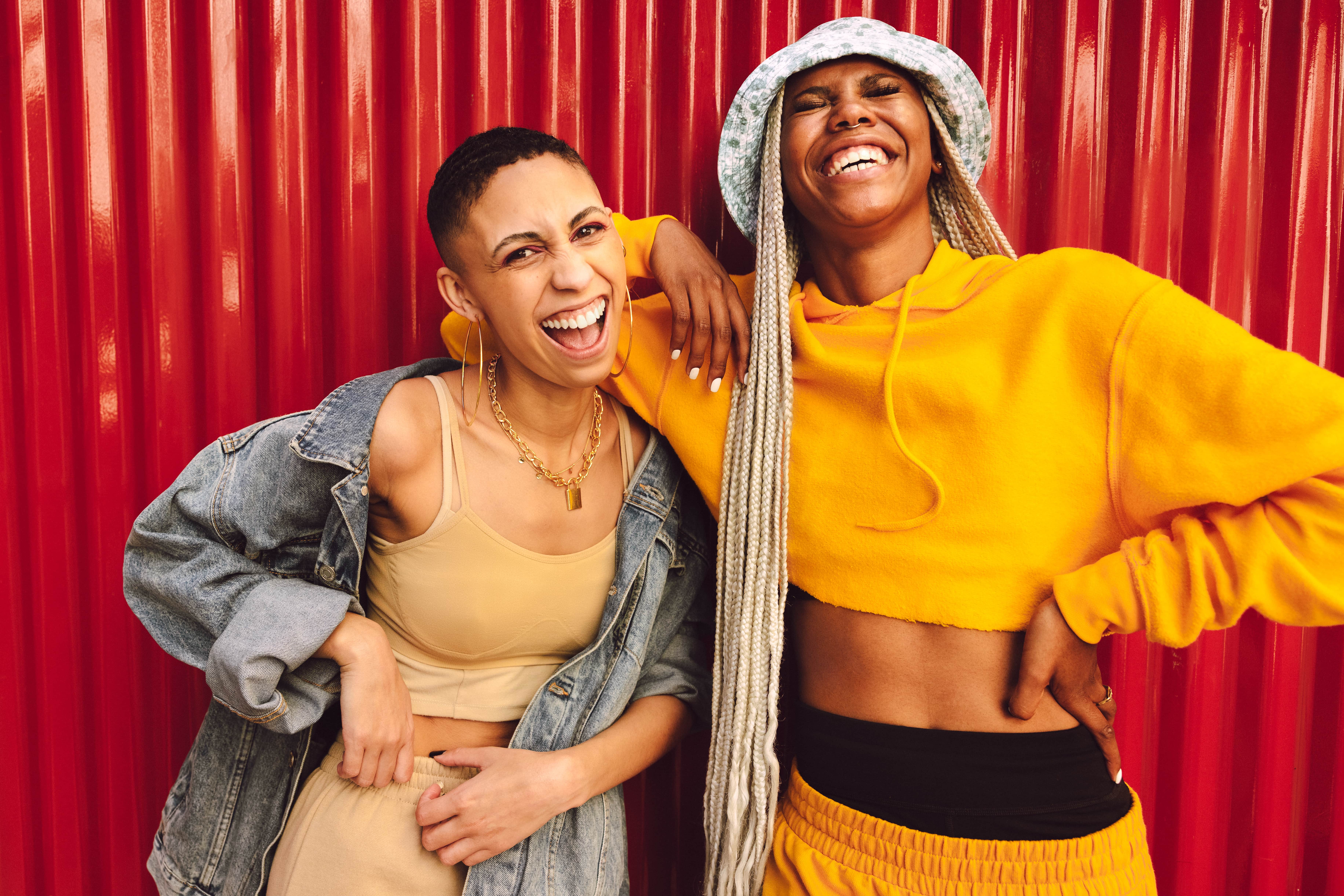 How can influencer marketing help brands grow?
In the time of TikTok and with the rise of reels, this is a question many digital marketeers are asking. And with the latest reports telling us that 1/3 of brand communications specialists plan to spend up to 50% of their budget on influencer marketing, it's something well worth pondering.
It's timely then that Smoking Gun has revealed its latest showreel, demonstrating the power of influencer marketing to build brand love and loyalty, grow audiences and boost awareness.
MD Rick Guttridge says: "Influencer marketing is maturing. Innovation across social media platforms has helped bring about greater accountability and measurement, truly cementing its place as part of the marketing mix.
"Successful influencer campaigns can spark some of the most authentic and powerful connections with your audience. We guide our clients through the whole process from briefing to delivery, designing campaigns to achieve their goals and measuring the results that matter."
Watch the showreel here
For an honest appraisal of how influencer marketing can work for your business, email createingenious@smokinggunpr.co.uk