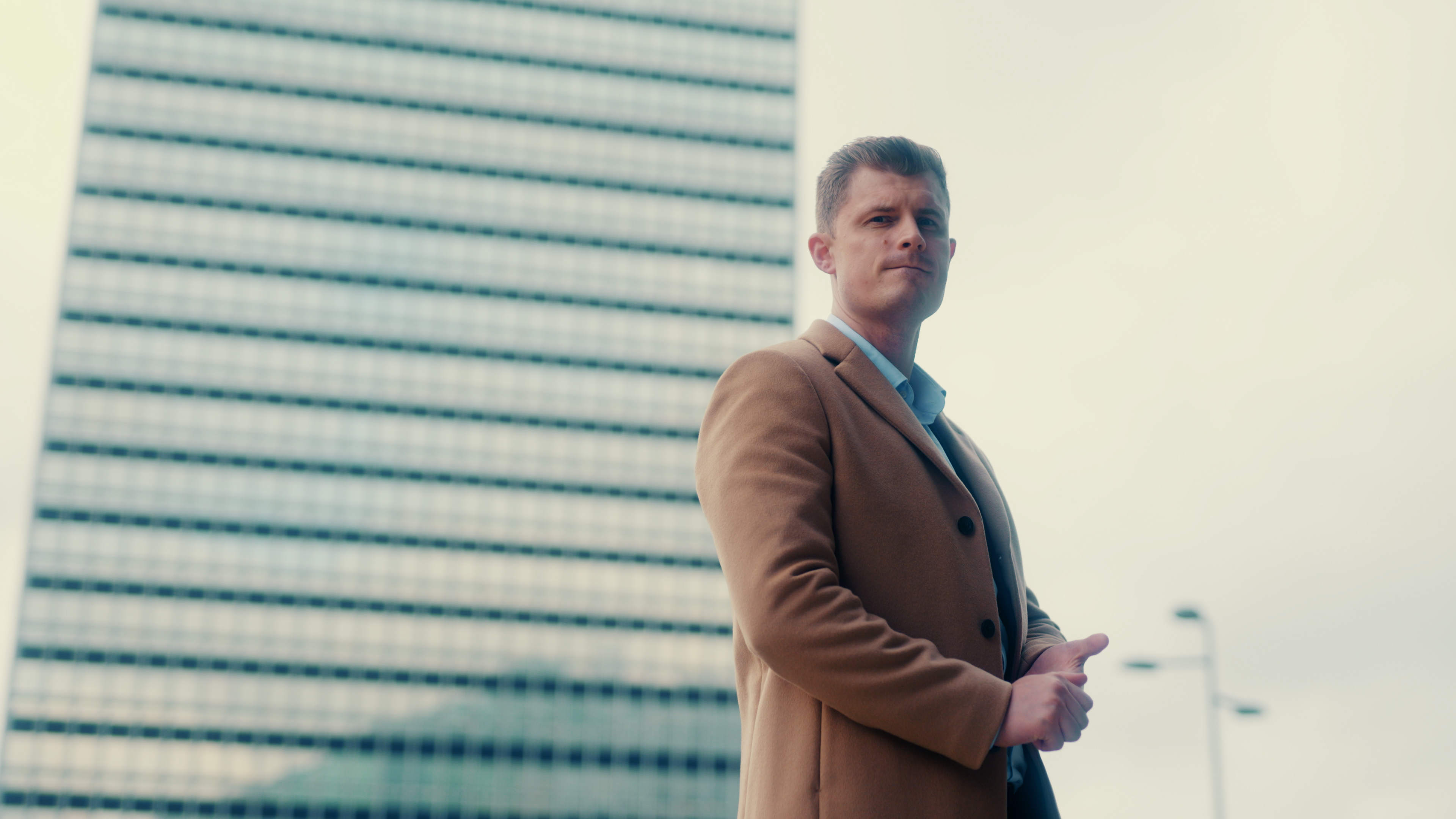 We are excited to bring you an important announcement from Symposium IT, where the confluence of technology and innovation facilitates continuous learning. We're introducing two innovative Academies: The AWS Cloud Academy and Cyber Academy, both committed to enhancing your IT and cybersecurity skills.
As an AWS Authorised Training Partner, Symposium IT provide comprehensive training programs in the world of Amazon Web Services, ensuring you stay at the forefront of the latest cloud technologies and methodologies.
But their commitment to excellence doesn't stop there. We can also announce that they have recently became an ISC2 Official Training Partner. This positions them in an exclusive league, being one of only eight such certified training providers across the UK. This prestigious partnership allows them to deliver an ISC2-standardised curriculum that effectively addresses the challenges and intricacies of the cybersecurity landscape.
AWS Cloud Academy: This Academy is designed for professionals who are keen on exploring and mastering the vast functionalities of Amazon Web Services. Be part of this Academy and stay ahead of the curve in the evolving cloud computing sphere.
Cyber Academy: In a time when cybersecurity threats are prevalent, the Cyber Academy stands as a beacon for IT professionals looking to fortify their cybersecurity knowledge. This training program aligns with ISC2 standards and offers a pathway towards becoming a certified cybersecurity professional.
At Symposium IT, they also assure you that quality is our top priority. Every course they offer is RQF Offqual regulated and maintains a minimum standard of Level 3 or above. This commitment to excellence guarantees you a high standard of learning, recognised and valued by employers and educational institutions across the UK.
Don't miss out on this opportunity to upskill and harness the power of these emerging technologies. Stay tuned for more details regarding enrolment dates and course schedules. If you have any queries in the meantime, please feel free to reach out to us.
Unlock your potential with Symposium IT. Take a step forward in your professional journey and grow with us.
https://symposium-it.co.uk/symposium-academy/cyber-academy-isc2/