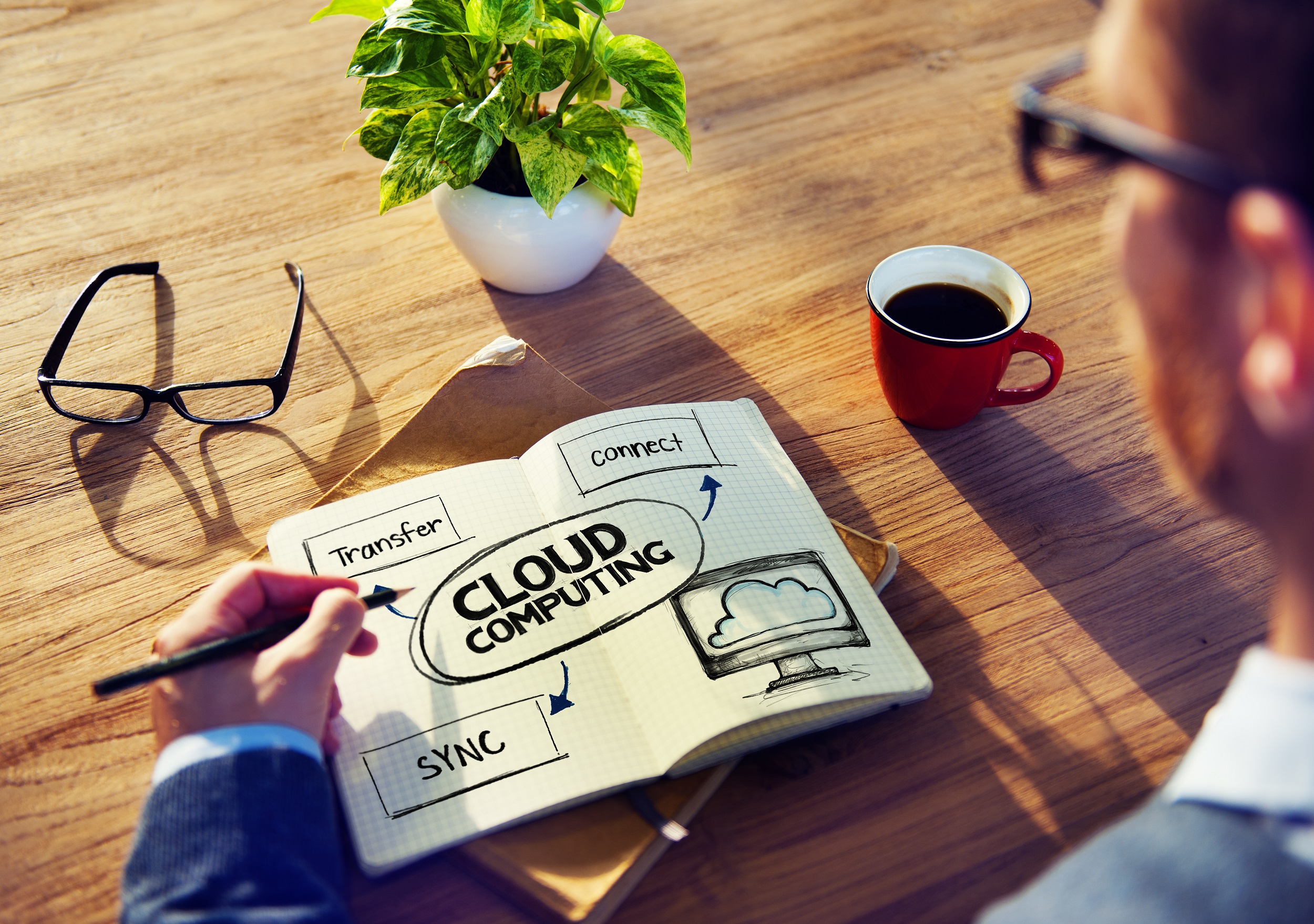 43% do not know whether their data fails over to a secondary location during an outage
42% do not know where their data centres are located
25% do not know whether their data resides in the UK
92% have never visited the data centre they're using


A survey carried out by Manchester data centre provider, TeleData, has revealed that a high proportion of businesses utilising cloud computing aren't asking adequate questions of their cloud provider, putting them at risk of outages and compliance breaches.
The survey, which targeted businesses that are using cloud based IT solutions, found that 43% of businesses don't know whether or not their data fails over to a secondary location during an outage. Of those that do have a failover process in place, 20% could not confirm where that data fails over to. 42% don't know whereabouts their data centres are located, and a quarter didn't know whether their data stays in the UK.
More worryingly, a third of respondents didn't know whether the data centres they're using are ISO compliant and 50% were unaware of their data centre's tier rating.
Matt Edgley, Commercial Director for TeleData commented; "If businesses are handing over valuable data without fully understanding where it's going, how it's being supported and who's looking after it, then they are potentially opening themselves up to all manner of complications and risks.
"As part of a company's business continuity plans, it's vitally important to understand what happens in the event of an outage. Will they still be able to access their company data? How will this impact productivity, their customers, and ultimately their bottom line? Under regulations such as GDPR and the NIS Directive, cross-border transfers can cause major compliance challenges, and data hosted outside the UK may also have an impact on latency, so it's important that businesses understand whether or not their data centre provider can guarantee data sovereignty."
The survey also found that 67% of respondents don't know whether their cloud provider owns the data centre facility they're using, 92% have never visited their data centre and 8% of cloud users don't know who their cloud provider is.
TeleData, which provides cloud hosting, colocation, workplace recovery and data centre services, is offering a free download to help companies make sure that they're asking their cloud providers the right questions, thus ensuring data security, availability and compliance to best protect businesses against the damaging effects of downtime and data breaches.
The free download - 10 Questions You Should Be Asking Your Cloud Provider - is available from TeleData's website here.
Founded in 2007, TeleData is an ISO27001 certified data centre based in Manchester. Its solutions are designed to enable organisations to protect their applications, data and online presence from the damaging effects of downtime, and to make the most effective and efficient use of technology with secure and scalable hosting platforms tailored to business critical needs.