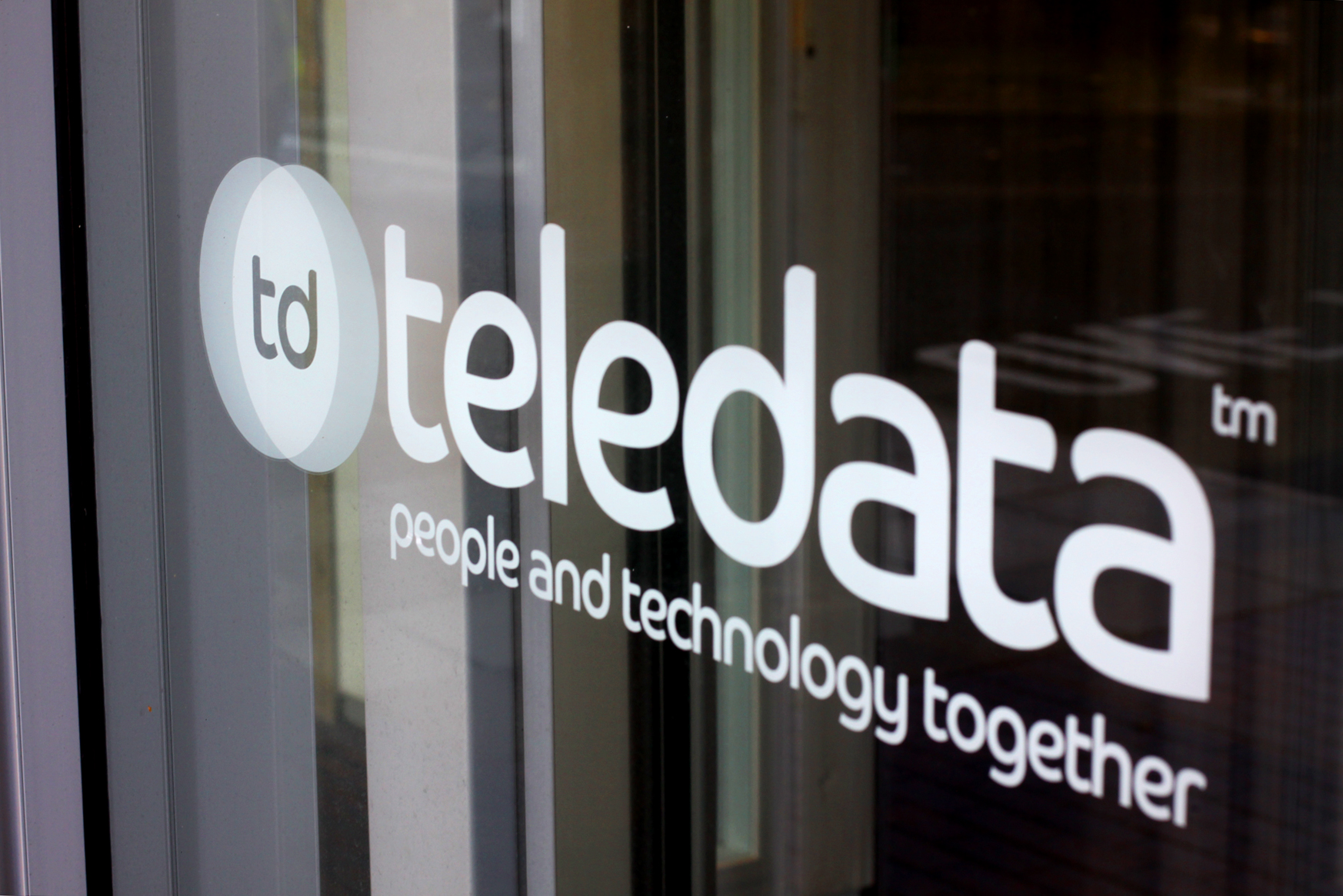 Manchester cloud hosting and data centre operator Teledata, has launched a premium web hosting service which has been designed for businesses that are looking for a supportive, consultative approach to hosting their websites.
Served from the company's CloudActiv™ platform - a cloud solution that features active-active technology - Teledata's premium web hosting service offers users enhanced resilience for peace of mind.
Active-active technology is essentially two cloud platforms linked together, running simultaneously. This means that websites hosted with Teledata's premium web hosting service are automatically replicated to a secondary platform. In the rare event that the primary hosting location goes down, the second instantly takes over and websites remain up and running without any disruption or downtime.
Dan Smith, head of service delivery for Teledata commented; "Our premium web hosting service has been designed to offer clients not just enhanced resilience through the active-active platform, but also no-nonsense, direct access to technical support that is included as part of the package. Some people know exactly what they want and a set-it-and-forget-it hosting provider is all they need, but our web hosting is better suited to just about everyone else - customers who aren't entirely sure of what they need or perhaps just don't want the responsibility of running their own web server. The consultative approach runs right through everything that we do at Teledata, and we wanted to extend this approach to our web hosting to reach out to clients who need a more bespoke solution to their web hosting needs."
Teledata launched its active-active cloud platform - CloudActiv - in 2019. Founded in 2005 the company is a Tier 3 data centre facility offering premium colocation, cloud hosting and data centre services to businesses across the UK. The firm's solutions are designed to enable organisations to protect their applications, data and online presence from the damaging effects of downtime, and to make the most effective and efficient use of technology with secure and scalable hosting platforms tailored to business critical needs. The building has some of the most sophisticated security of any data centre in Europe, with an on-site police-linked, NSI Gold Approved, BS5979 certified control room and alarm receiving centre making Teledata unique in the UK.
For more information, visit www.teledata.co.uk