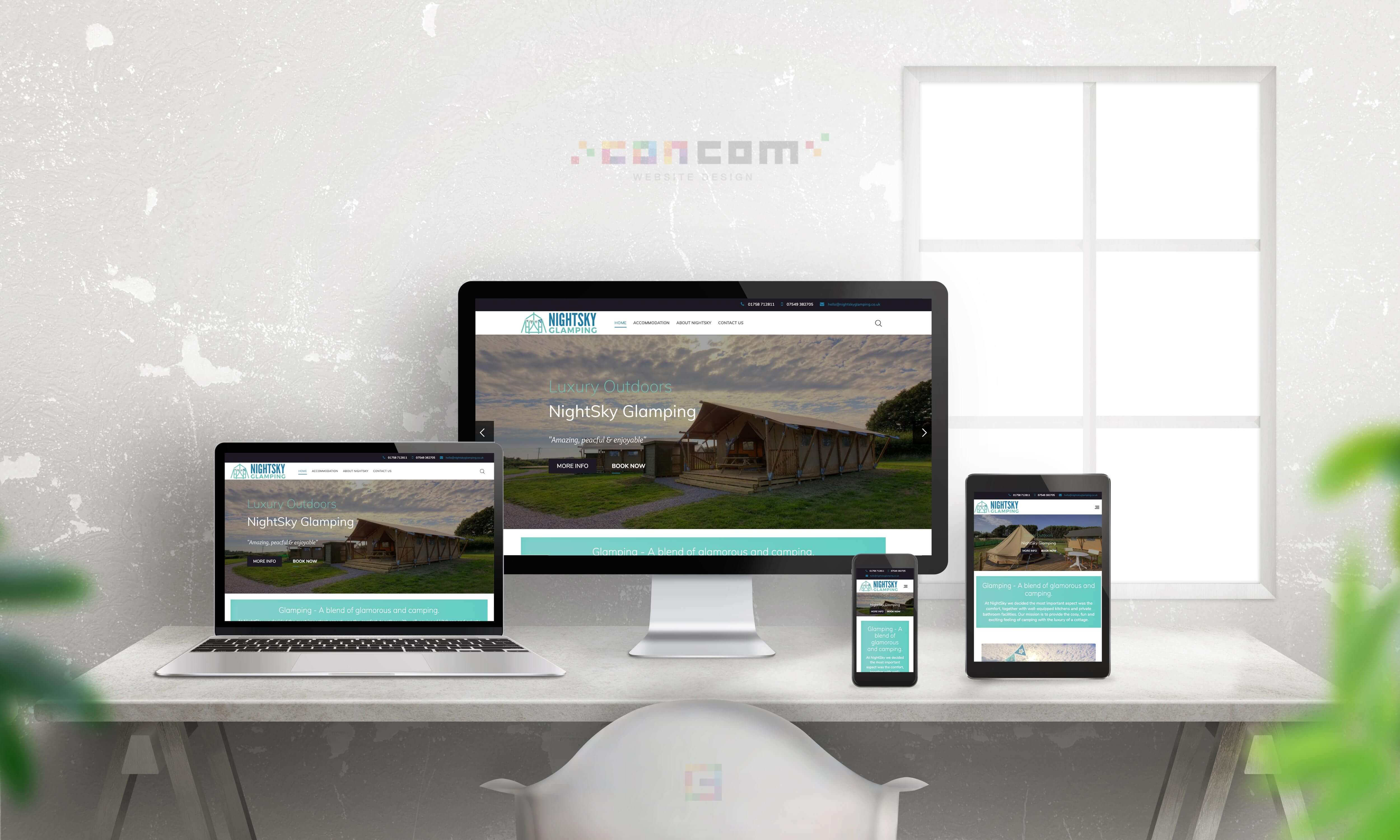 We want to share this website with all Manchester Digital members & website users - https://www.nightskyglamping.co.uk/
It's a Joomla! CMS website, hosted on a great UK based web host offering SSL, HTTP2, great speed, security PCI compliance, etc. - All super modern, green energy credentials, fast & secure.
https://www.nightskyglamping.co.uk is a new family run business in Abersoch on the Llyn Peninsula in North Wales. If you don't already know Abersoch, it's not your typical North Wales seaside resort.
Its local beaches and scenery are fantastic, and it is an excellent spot for sailing, paddleboarding, kayaking and surfing.
When I visited the NightSky Glamping site, I expected to find a field with a few of the wooden glamping pods that seem to be ever popular. Still, I was amazed when I saw the quality of these vast, luxurious safari-style glamping tents.
I'd urge you to take a look at the website & feel free to pass any comments from a tech point of view back to me, but also look around the Safari tents on offer too - There well worth a look for a weekend break or family holiday & I can guarantee first hand that Abersoch is a great place to visit too.
We will shortly be adding a 360 Virtual Tour and adding new images from the 2021 season.

Tasks Completed; Joomla Website Design, Create and optimise Social Media Pages, Photography, 360 Virtual Tour, Ongoing Maintenance