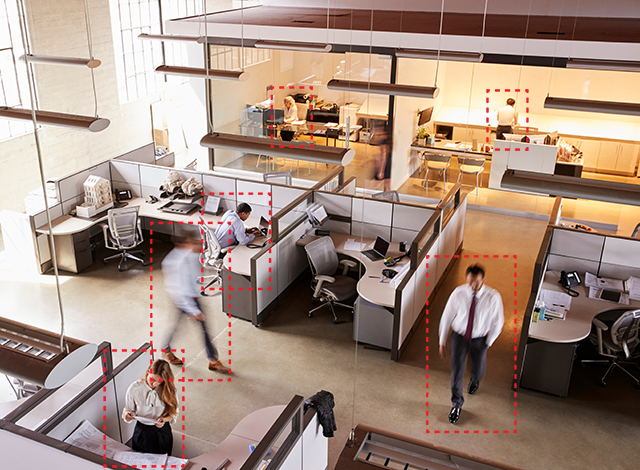 Foresight Mobile - Seechange Insights project
APP DEVELOPMENT - MACHINE LEARNING - IoT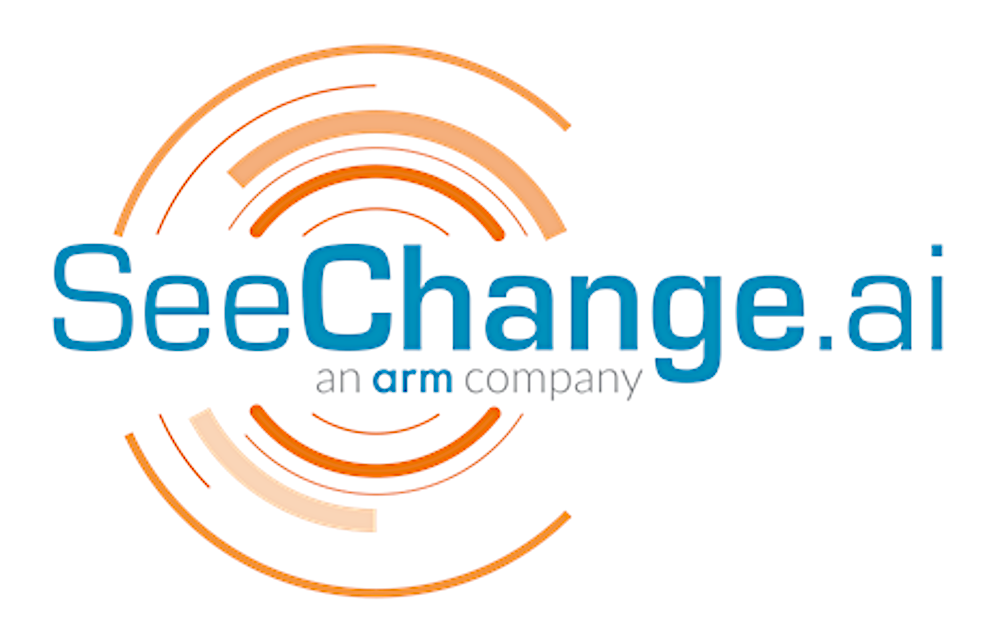 Just to announce that we're working with SeeChange - an Arm subsidiary - on a project.
Arm don't need any introduction from us - since 1985, Arm have been developing RISC (Reduced Instruction Chip Set) microprocessor designs. Their licensees have produced over 130 billion microprocessor cores - Arm based chips are found in nearly 95 percent of the world's mobile devices.
Arm has been one of the leading innovators in the microprocessor world for the last four decades. Although you may not realise it, the microcontrollers which control a huge number of everyday devices have an Arm chip in there somewhere.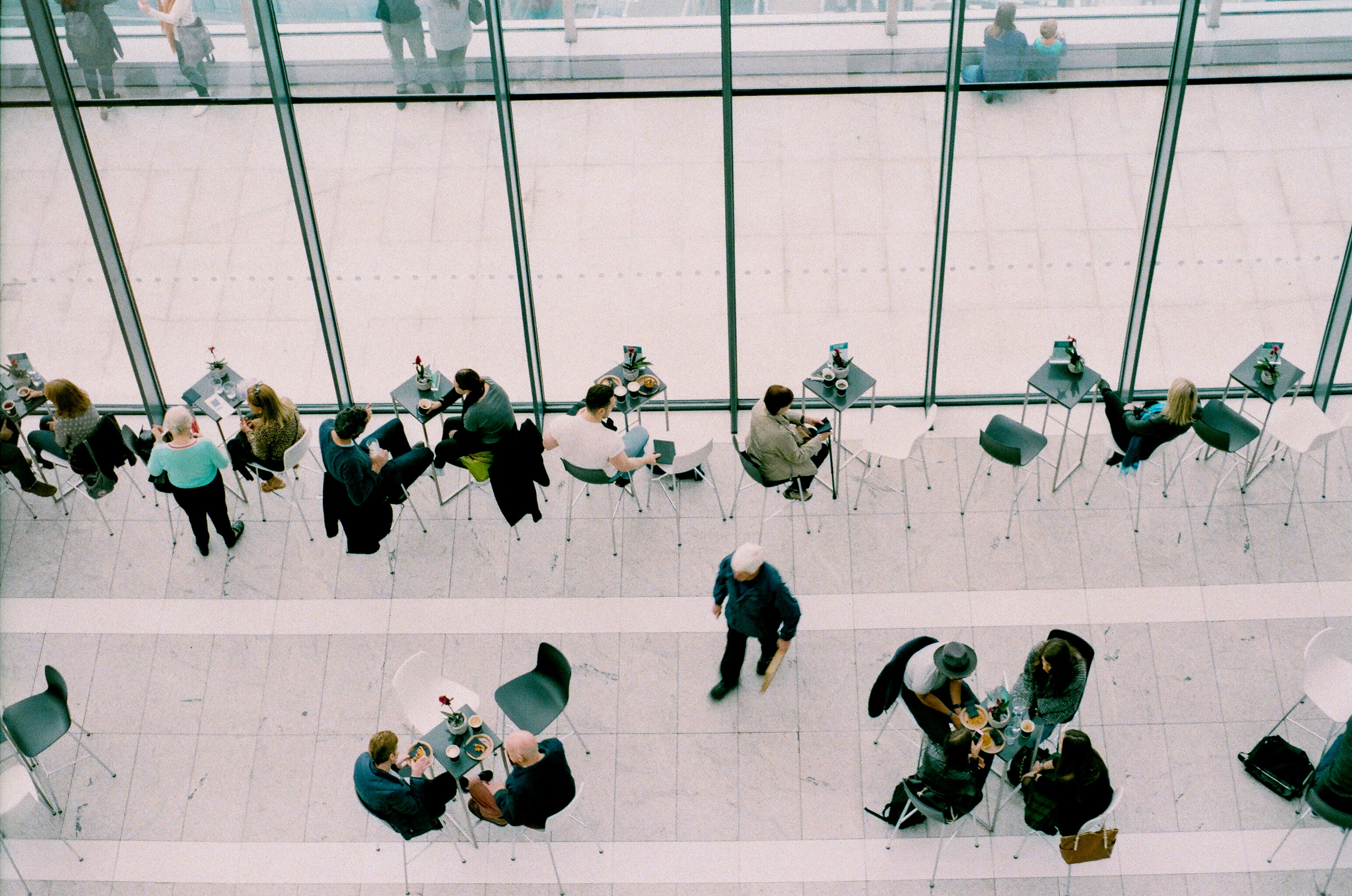 In July, Foresight were approached by Seechange with a project - to create the an Insights desktop and mobile app, part of their Seeware IoT platform. The system, which utilises smart cameras and sophisticated machine learning algorithms, allows for real time (and historic) monitoring of space occupancy, which helps owners to make decisions to enhance space efficiency and to therefore optimise layout.
CROSS PLATFORM DEVELOPMENT
It seemed a natural progression for us to suggest using Google Flutter - Flutter is the most modern and powerful cross platform development framework on the market today, allowing us to create a single codebase which produces Android, Web and iOS compatible apps with a unified look and feel.
Not only did this give Seechange the quickest time to market for their Insights app, it also gave them the best return on investment and ensured easier maintenance and development for future versions of the app.

Development work is still ongoing at the moment and we're making good progress.
We''ll keep you updated with news about this innovative and exciting project, and are very proud to be working with such a prestigious client.
If you've got an IoT project, or are looking for a modern, performant mobile app for your business in 2021, click here or on the logo below to have an informal chat with us !

More about our Manchester based Flutter app design services can be found here.