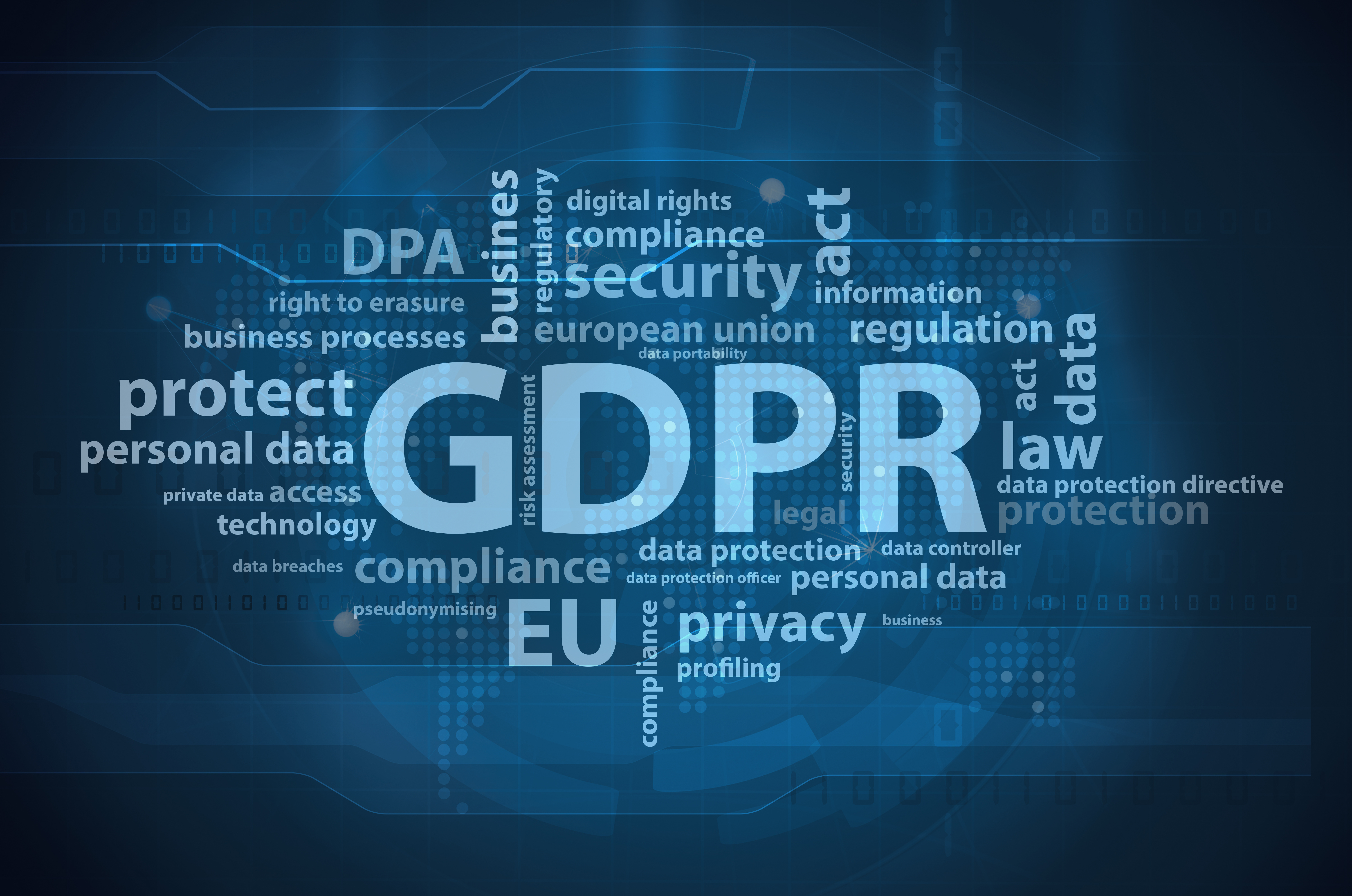 The Specialists Hub ("Specialists Hub") has appointed Colin Currie as Data Protection Services Director, to lead the Data Protection Services division for the organisation with effect from July. The appointment has been made in order to meet the growing demand for Data Protection and DPO services throughout the SME market.
Following the pandemic we have seen a sharp rise in the need for outsourced, flexible and cost effective Data Protection and Cyber Security Management Services. We have identified 3 key reasons for this:
Regulatory compliance issues relating to international transfers of data as a result of the recent Privacy Shield decision and Brexit.
Increase in Phishing and Ransomware attacks on organisations causing significant operational disruption and financial losses.
Organisations looking for a more flexible cost effective solution to Data Protection, Privacy and Security.
"I am delighted to accept the appointment of Data Protection Services Director at The Specialists Hub. In these extremely challenging times, businesses need to ensure that personal data is treated with the upmost care and consideration. Consumers around the world will be sharing their personal data more frequently to start a journey to the new normality that will become our post-pandemic life. It is our collective responsibility to reassure our customers that we treat personal data with the respect and protection it rightly deserves. I am really excited to start this journey with The Specialists Hub, delivering a cost-effective privacy solution for all of our clients" said Currie.
Colin has extensive global experience in Data Protection and Privacy having previously led the Data Protection Service Operations for GRCi Law and with a Post Graduate Certificate in Data Protection Law, Information Governance and Security from the University of Northumbria. He has provided Data Protection Consultancy services operating across multiple sectors including global franchise chains, leading private healthcare providers in the UK, international wholesale banks, education establishments and tech conglomerates. Colin joins us from his role as Global Data Privacy Director for a large multinational smart home appliance manufacturer/distributor operating across UK, Asia, North America and Europe.
Bev McGowan, CEO commented "I am delighted that Colin has decided to join our Specialists Hub Leadership Team and having worked with Colin previously, I know what professionalism, expertise, passion and quality of service he will bring to the organisation and to our clients. Colin will take over the responsibility for our current DPO clients and leading the division to meet the growing demand in this field."
The Specialists Hub provides specialised Data Protection and Cyber Security Management Services to SMEs across the UK and internationally and has a number of support packages to provide SMEs with peace of mind.
The Specialists Hub Ltd ("Specialists Hub") is a specialist training and consultancy organisation operating across all sectors, specialising in Business Risk and Resilience, including Data Protection and Privacy, Information and Cyber Security and Operational Risk and Resilience.
CyberPRO® Academy (a division of Specialists Hub) provides professional and corporate training in Information and Cyber Security and is an authorised training partner of CompTIA, EC Council, PECB and IAPP.
CyberPRO® Security Services (a division of Specialists Hub) provides cyber security services to businesses across all sectors, including managed services, penetration testing, phishing monitoring, risk management services and cyber security consultancy services.