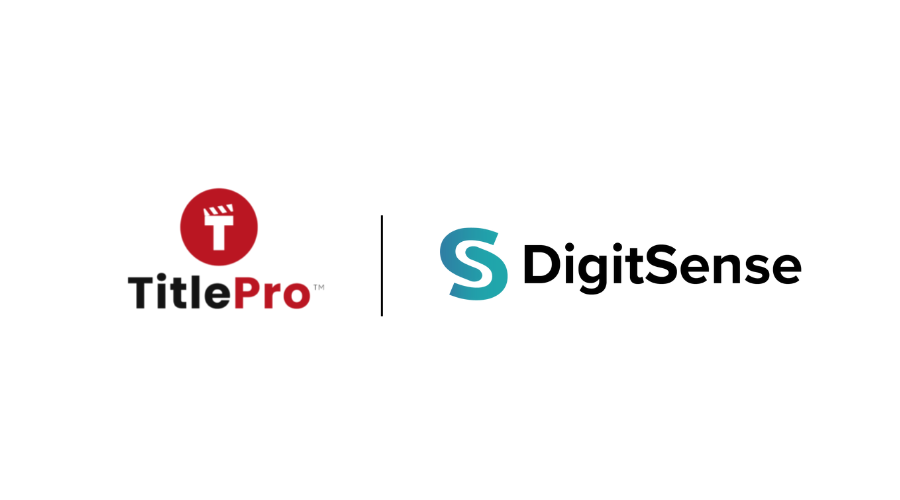 Title Productions are delighted to announce a new partnership with Hong Kong based, digital transformation specialists, DigitSense!
DigitSense is a digital product innovator - they design, develop, and market digital products like a tech startup itself.
DigitSense helps companies create and market amazing digital products focusing on user experience, scalability, and user acquisition. From web and mobile app design and development to digital marketing, they do it all!
Title Productions will become their trusted content and branding partner, providing our video and social media expertise to tell brand stories and convey a client's message in the most effective and engaging way possible. Whether that is being involved in DigitSense's UK expansion, or through their already existing global portfolio of clients, we are incredibly excited to develop this relationship.
Both companies believe that this strategic partnership will bring the utmost benefit to the Manchester Digital community. Simply focus on your core product and we will take care of the rest.
DigitSense Founder, Moon Yiu, had this to say about the upcoming partnership:
We are incredibly excited to have our first UK strategic partnership happening in the Manchester community! We truly believe that the partnership will not only bring a global vision to all members in the community, but will also showcase the talent in Manchester to the world!
Brand positioning and video content serves a crucial role on your website, both are fundamental elements to allow quick understanding of your business.
Both businesses believe in the power of friendly, helpful networking groups having used the Manchester Digital platform to connect initially. As members of the community we are always looking to speak to business owners driving Manchester's Tech boom and improve sales growth through data-driven digital transformation and storytelling.
Stay tuned for our exclusive package deals and see what incredible work we can do together not just in Manchester but internationally too!
Follow DigitSense on:
https://www.linkedin.com/company/digitsense/
https://www.instagram.com/digitsense/
Follow Title Productions on:
https://www.linkedin.com/company/18976351/