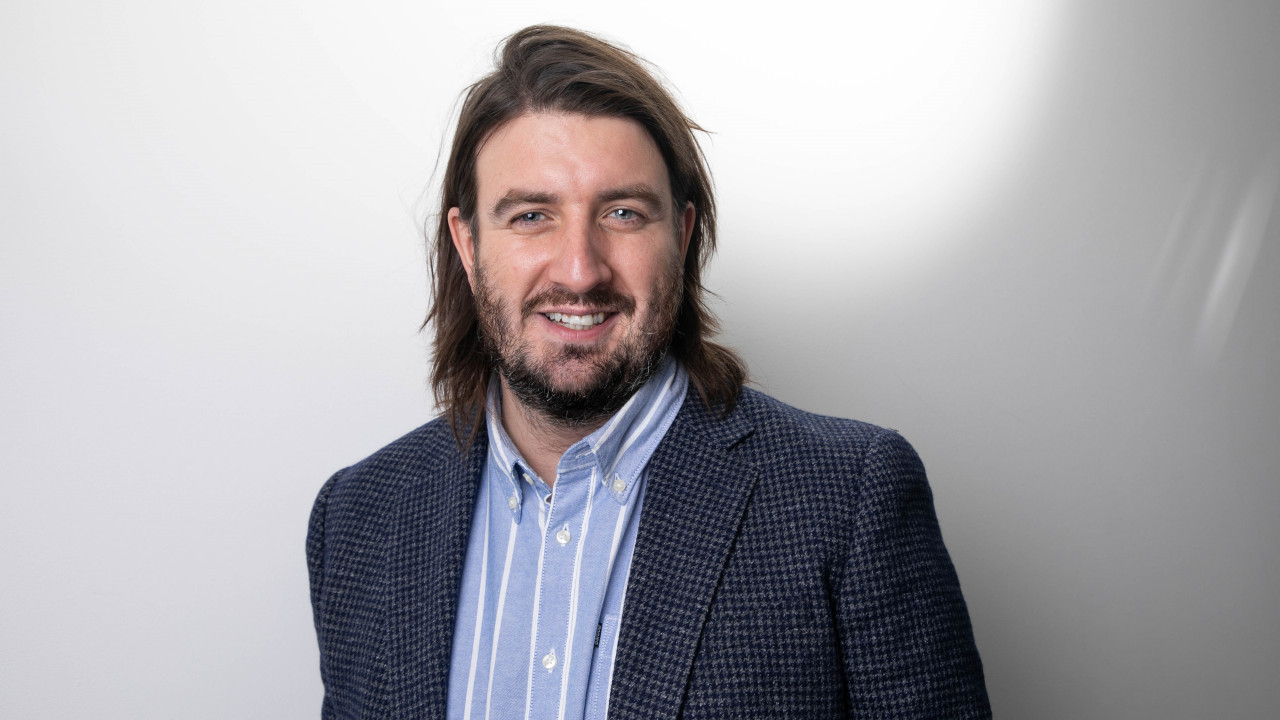 You offer affordable public relations services to startups. What impacted your decision to make BellPress services more accessible to fledgling businesses?
From my experience in journalism and public relations, I've always had the opportunity to consider the contribution that startups make to economies across the world, and as a consequence, how they change the way people live and operate. It's fascinating and the people behind these startups are brave and extremely purposeful about the type of impact they want to make. I've seen this passion firsthand through interviewing people from a newspaper perspective and supporting them as a public relations practitioner. Telling their stories in an authentic way that marries with their personalities is both satisfying and enjoyable. It's important to know how all of the aspects of their past come together to impact what they want to do in their life. That's where the journey begins.
To add to that I've always thought that startups and entrepreneurs could be supported better by PR practitioners. Often though they are priced out by agencies. As a startup BellPress can relate to the journey young companies are embarking on – as well as how important storytelling and building a communications strategy is. For those reasons, it was important to me to find a price point where not only would they benefit from my services, but I could also learn from them.
Following two years of the pandemic and its immense impact on business operations as we know them, how do you think the role of startups have changed?
I think the pandemic has changed just about everything, but while some effects will be permanent, others will return to a sense of normality. The pandemic has caused people to review where they are in life, and they've been able to reflect because so many things we have taken for granted have been taken away. Recent statistics in the UK show that more startups have been created in the past 12 months compared to previous years. People are thinking they can take a risk and follow up on an idea or passion project of theirs to see if they can bring it to life.
BellPress is PR partner of TiE UK North. A number of the mentor members at TiE have noticed certain trends over the past year; one being that a much wider age demographic are creating businesses, people in their 50s and 60s for example. My impression of the typical age to start a business is between the ages of 20 and 35, so it'll be fascinating to see what happens with many new startups. I have a firm belief that they are going to be key to driving economies towards recovery.
What has been the most rewarding experience from your work with startups?
There's a company that started out just this month, JEP Youth Engagement, which provides support to young people in Greater Manchester. Jamie Pilling, the founder, has been a successful youth worker for some time but has also faced many struggles in his past. He is using what he has learnt to truly engage with young people from disadvantaged backgrounds. Jamie has suffered from bulimia in the past and has had run-ins with the police. Soon we will be putting his story out in an authentic manner – using video and the press. Jamie is genuine and it was important that we got his story – both the human interest and business angles – right.
What role do you think startups play, not only in the business world, but also in our day-to-day lives?
Startups present a fresh perspective and often are very solutions driven. To me, startups represent human endeavour; trying new things, reviewing, failing then experimenting again until it is right. I also think more and more people are becoming aware of world issues because of the pause the pandemic has created; more startups are looking for solutions to problems like the climate crisis and its effect on the planet, which is a looming and alarming situation. People commercialising startups that focus on environmental wellbeing have an enormous impact on our day-to-day lives and I hope that continues at a pace.
How does your extensive background in journalism and public relations influence your media approach?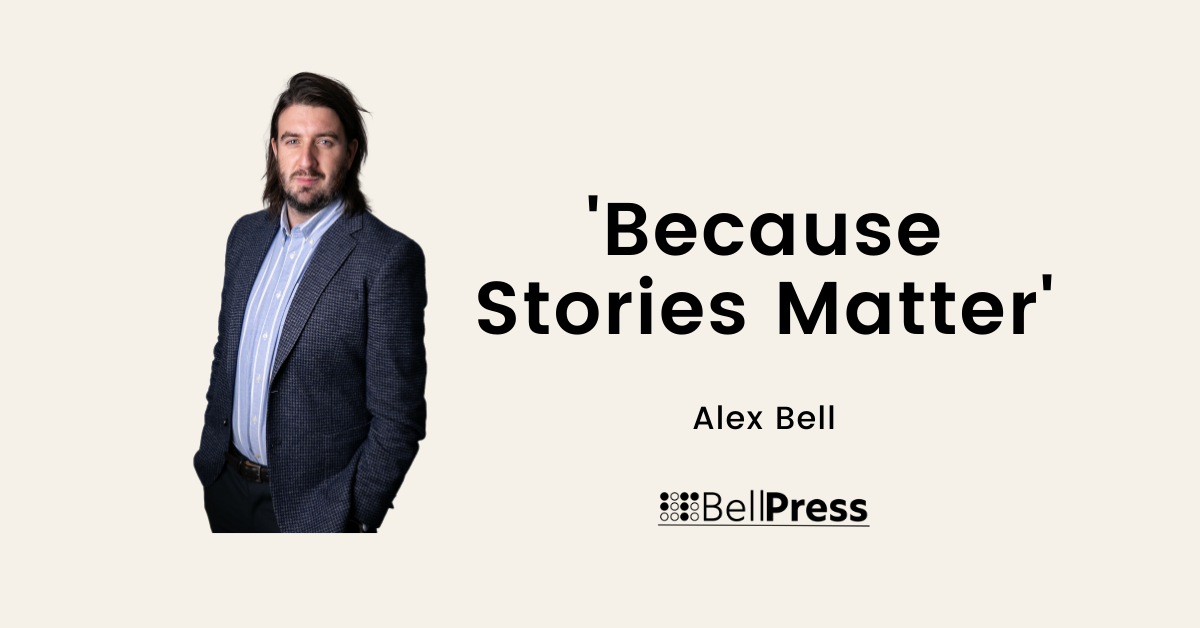 This comes into play with any company I work with, small or large, as I have a personal approach to my work based on what I have experienced so far during my career. I believe people really are the story, and while business is obviously part of the story, people more often than not want to read about other people more than they want to read about business. If there's a way to integrate the two, that's where the story can catch fire. Working as a business reporter grew my knowledge of business and gave me the chance to hone a lot of skills, particularly when it comes to the intersection of business, politics and culture. My time in journalism also enhanced the deep interest I already had in people; who they are, their backgrounds, upbringing, friends, family, life choices and ultimately that melting pot of what leads them to do what they are doing – and most importantly 'why'. Learning about people as early as you can when you're working on any PR project not only strengthens your trust and relationship with that person and the business, but it also gives you potential story angles that can be weaved into various content throughout the course of any well planned communications campaign.
What kinds of services does BellPress offer that specifically cater to startups?
We provide anything from a singular press release to the creation of a 3, 6, 12 month communications strategy. We also offer media training via workshops; how to write press releases, how to speak with the press or handle an interview, and how to answer questions on live radio, TV, or during a phone interview for a print publication. We also host video chats and create clean and concise videos that can be embedded into social media posts or added to YouTube. BellPress offers a variety of services, but what's important is that we take a tailored approach that offers an affordable solution for startup companies and the people behind them.
How can startups or any business, small or large, reach out to find out more about what BellPress can do for them?
Contact me directly on my mobile, 07917581074, or my email alex@bellpress.co.uk
People can visit the BellPress website page - Because Startups Matter